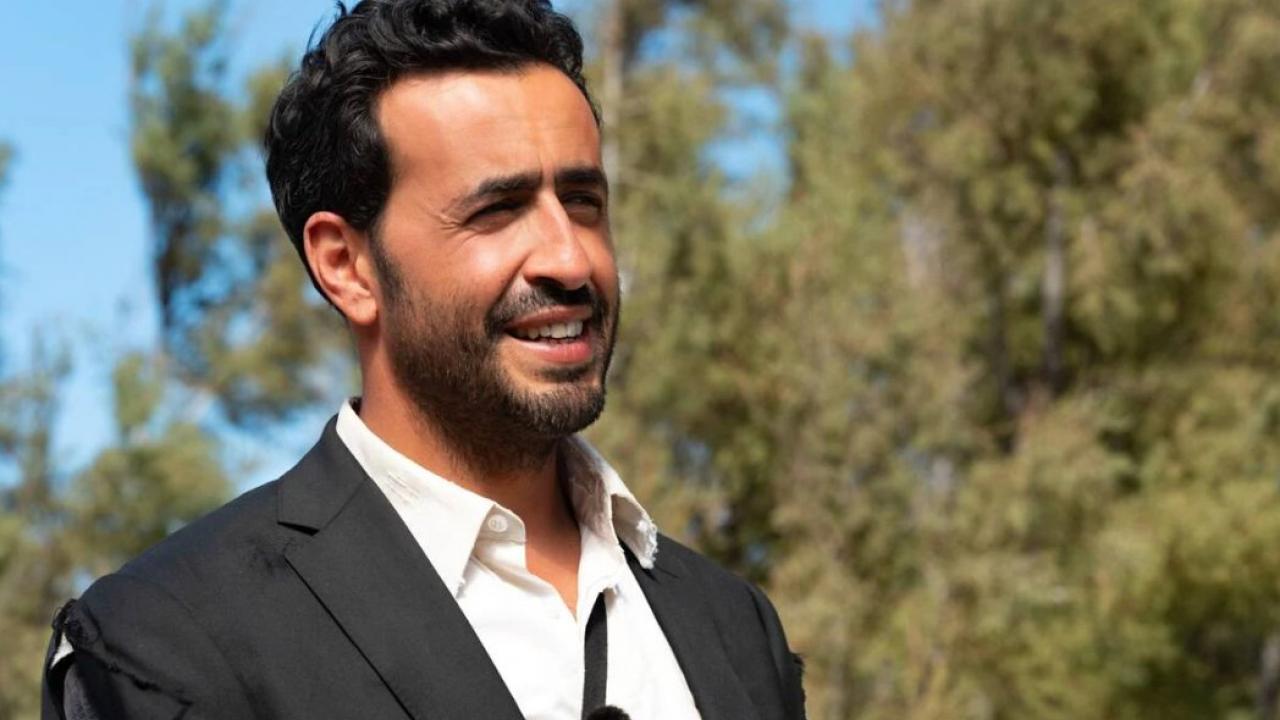 The last episodes of his parody of Koh-Lanta will be broadcast this evening on Canal +.
It took a little over a year to jonathan cohen to go from The flame to Torch. So how soon will we get season 3?
For now, nothing is planned. While ending tonight on Canal + his parody of Koh Lantathe comedy explains to our colleagues from Télé Loisirs not to have written immediately:
"Not at the moment. It's too much work. You can't imagine what it costs to make such a series, in such tight deadlines. If I continue, I'll lose my health…"
Jonathan Cohen on Le Flambeau: "We really wanted to stand out from La Flamme" [interview]
So should we understand that The torch will mark the end of the joke? However, in the USA, the original version, Burning Love, had lasted three years.
Therefore, jonathan cohen keep the door ajar:We'll see if season 2 appeals to the public because that's the most important thing. If so why not, if not we will stop there. In truth, it depends a lot on the desire of the public. We're not going to lie to each other, that's what counts."