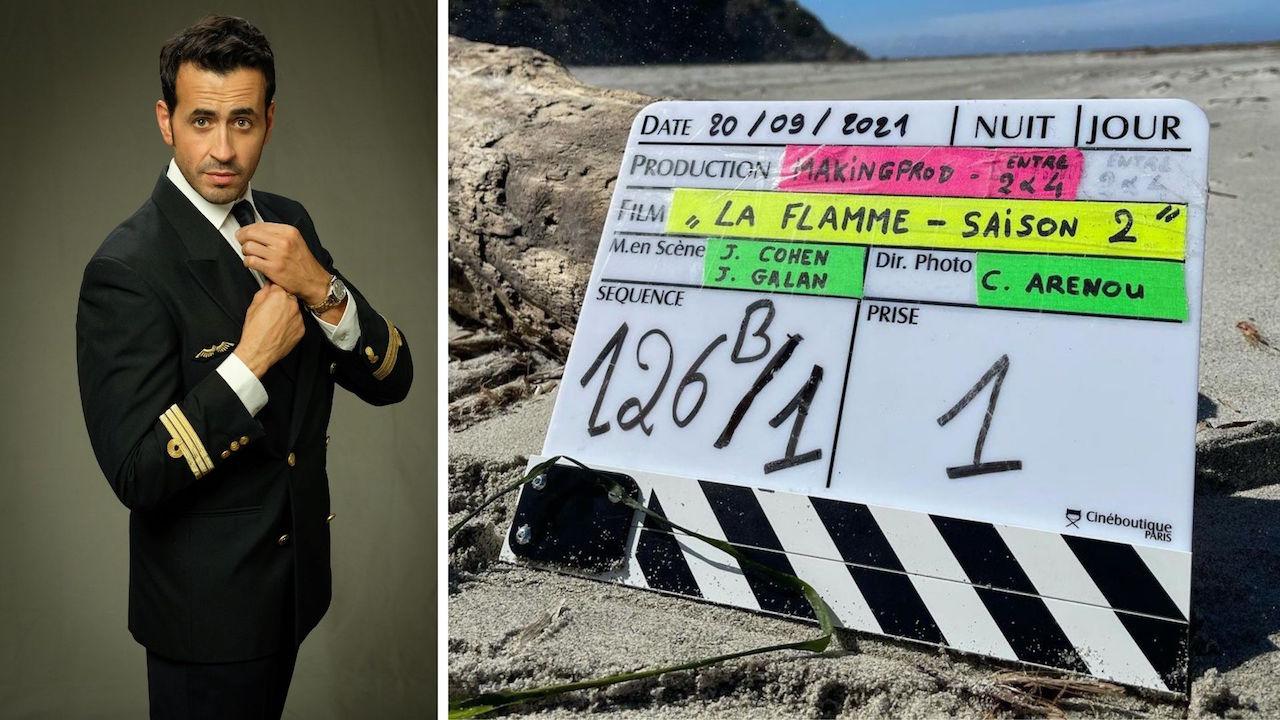 Canal + has announced the start of filming for the sequel to the series created by Jonathan Cohen. This time, goodbye to the villa, and hello Chupacabra.
"MAAAAAAAAARC" is back in a new season of The flame, whose shooting has just started for a period of two months. But this time, goodbye to the villa and hello Chupacabra! In this season two, Marc and 15 other candidates will have to face each other and survive on a desert island. Physical hardships, mental manipulations and emotional betrayals will be the ingredients of this tropical cocktail, which had already been mentioned by Jonathan Cohen about a sequel to his devastatingly successful series and appearing in the top 20 of the best series of 2020.
Jonathan Cohen is already thinking about a season 2 of La Flamme on Canal +
With Cohen and Jérémie Galan at the helm, The Flame – The Adventurers of Chupacabra promises to be the same as the first season. The cast also includes well-known faces from the program, such as Géraldine Nakache, Adèle Exarchopoulos, Leïla Bekhti, Ana Girardot, Ramzy Bedia, Camille Chamoux, Pierre Niney, but also new actors including Natacha Lindinger, Jonathan Lambert, Kad Merad, Mister V, Laura Felpin, Thomas Scimeca, Jérôme Commandeur, Gérard Darmon and Sébastien Chassagne.
La Flamme: the making-of video that goes behind the scenes of the Canal + series
For this second season in 9 x 26 'format, Jonathan Cohen, Jérémie Galan, Florent Bernard, Freddy Gladieux, David Caviglioli and Hugo Benamozig are writing. The Adventurers of Chupacabra is directed by Jonathan Cohen and Jérémie Galan, and produced by Benjamin Bellecour and Jonathan Cohen for Entre 2 et 4, as well as Stéphane Drouet for MakingProd (Mediawan). The literary direction is provided by Jean-Toussaint Bernard.
As a reminder, The flame was first broadcast on Canal + in 2020.