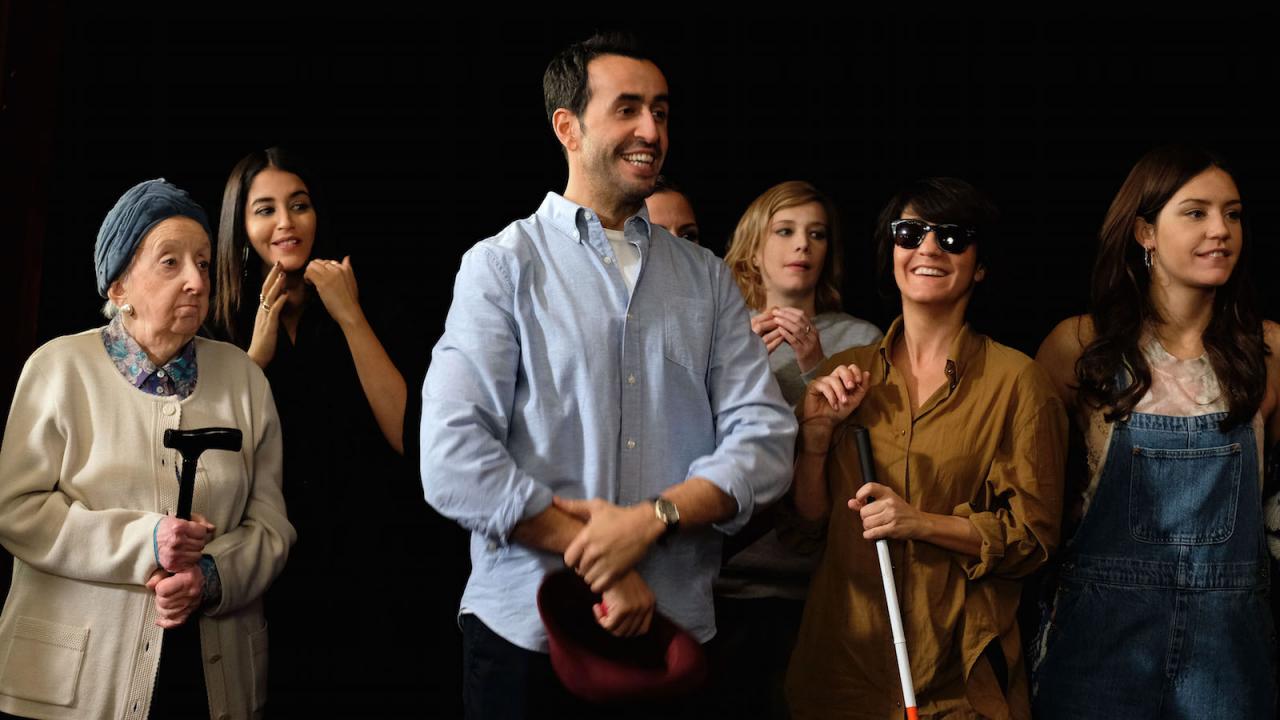 Canal Plus presented its back-to-school schedule on Tuesday.
Nice success of the year 2020, The flame will return to Canal Plus. On the occasion of the Canal Plus re-entry conference, it is Jonathan cohen in person who gave the first info (via Ozap). Marc will be back, but finished the Bachelor. The series will parody this time an adventure reality TV show. And the model will be visibly Koh Lanta, although the actor ironically denied it:
"We will always be in a reality TV universe. We originally wanted a 'bachelorette' and then while writing, we said to ourselves that it would be a bit warmed up from season 1. Suddenly, we went totally elsewhere.. We decided to make an adventure reality show. Nothing to do with 'Koh-Lanta'. But then nothing! Nothing ! Totems are sombreros! Nothing to see !"
Surprise guest, @jocohenlebon tells us, exclusively, about the rest of #The flame, whose shooting will soon start in Mexico …. 🙌 pic.twitter.com/aBeMFmaW7a

– CANAL + Group (@canalplusgroupe) August 31, 2021
The shooting of season 2 of The flame will start soon in Mexico, with a release scheduled for 2022. Some of the cast from the first season will be back, but there will also be newbies like Jérôme Commandeur.