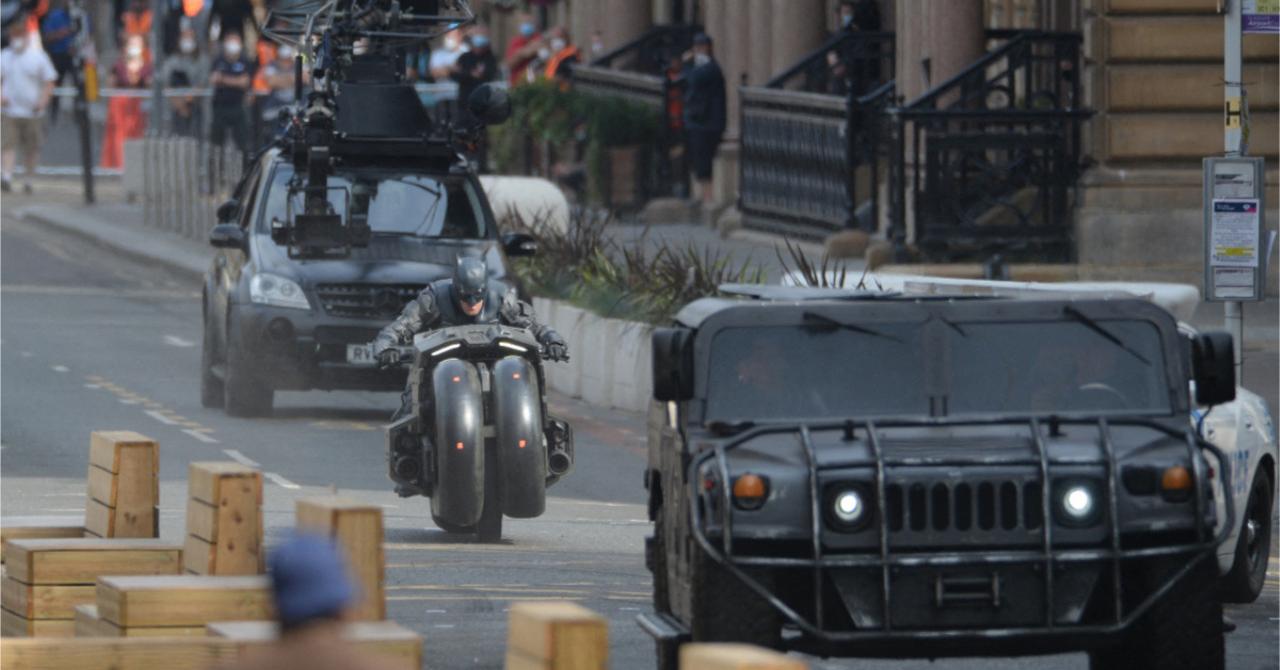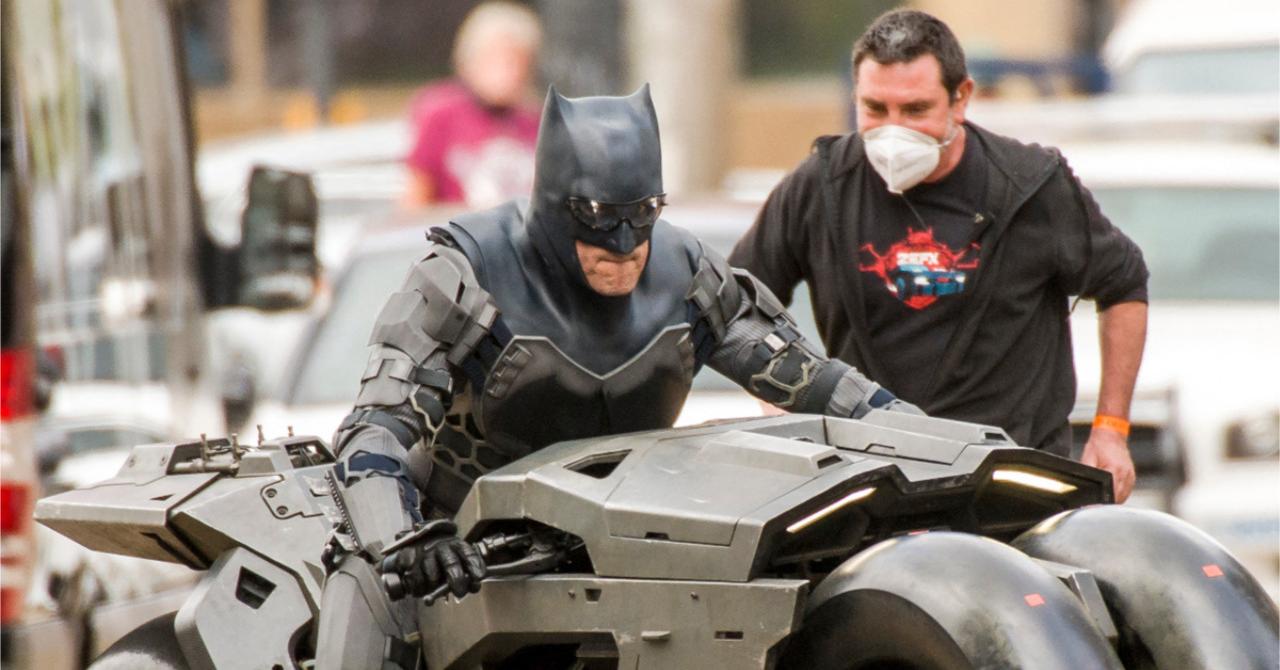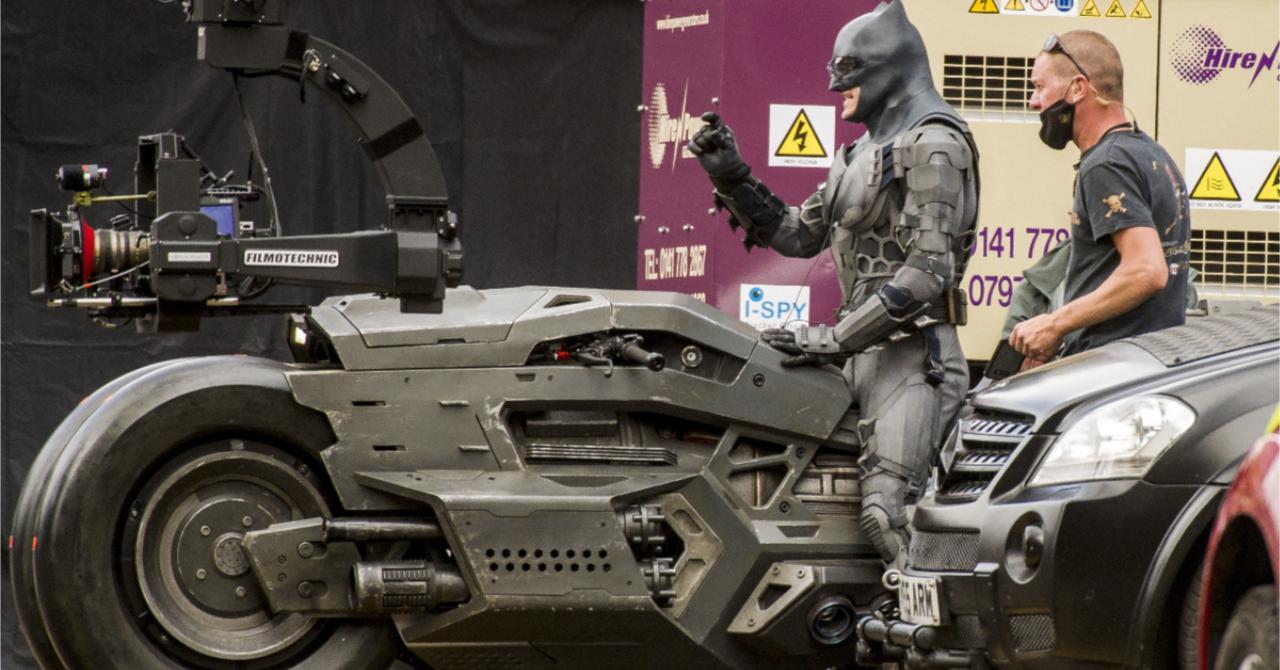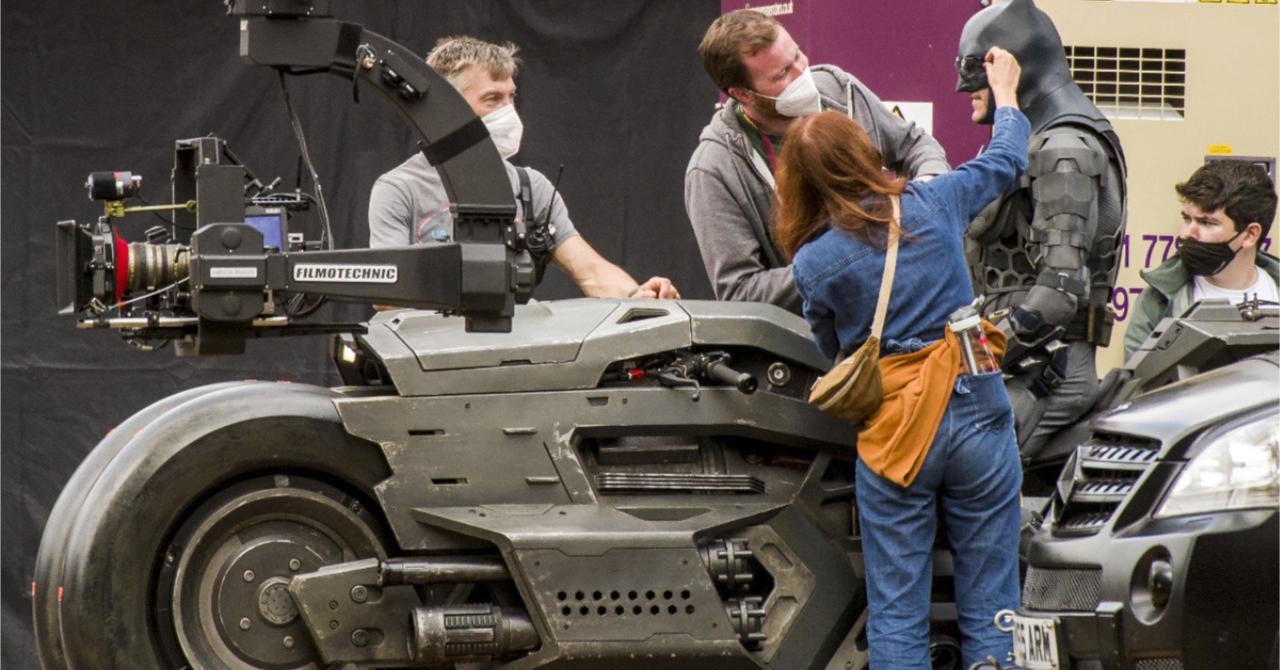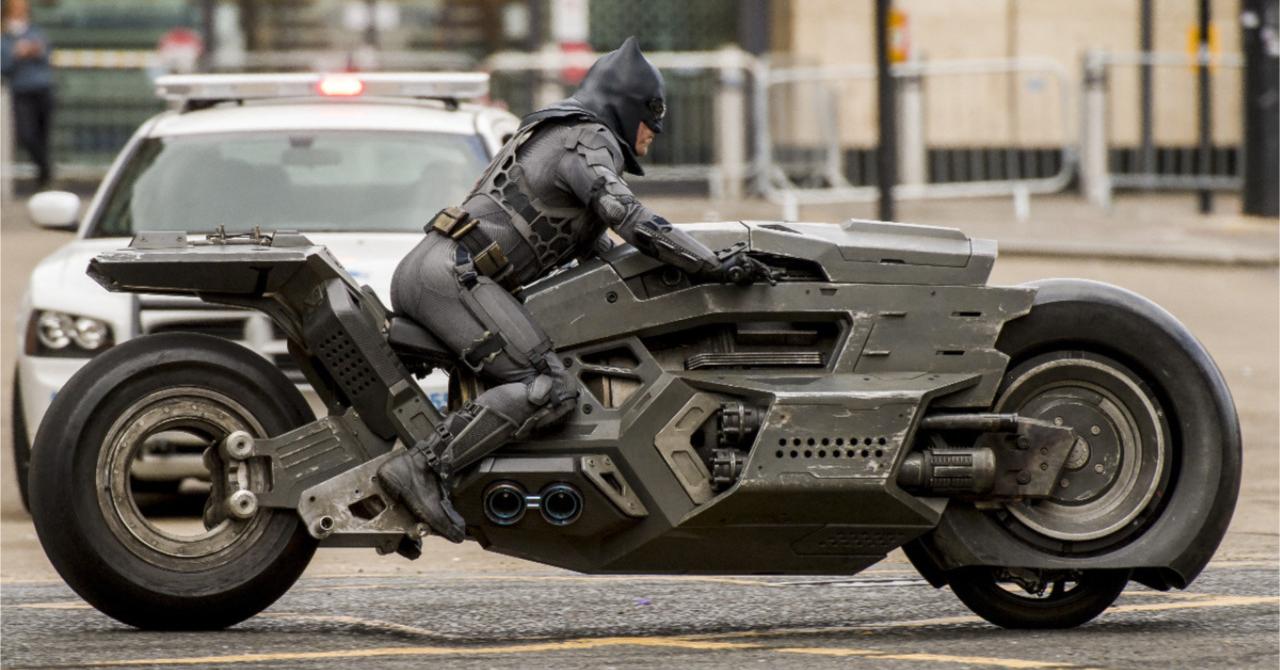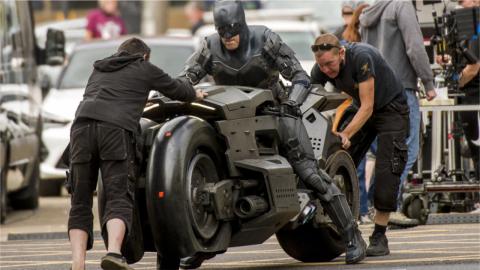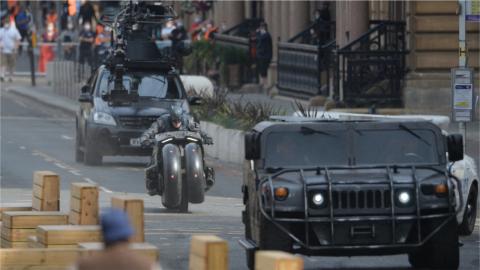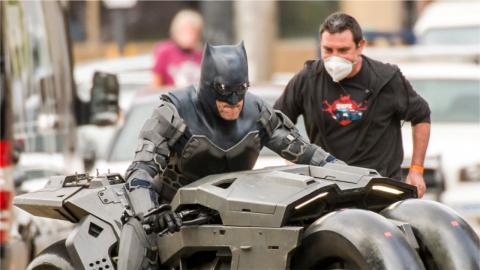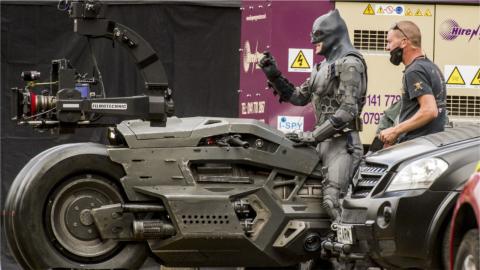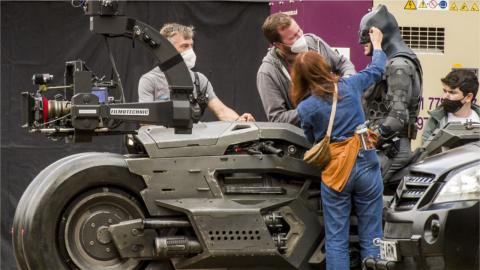 The technician fell off his motorcycle while filming a chase through the streets of Glasgow.
The filming of The Flash, the spin-off of Justice League dedicated to Barry Allen (still played by Ezra Miller) is currently taking place in Glasgow, Scotland, under the direction of Andy Muschietti. More precisely in Renfield Street, a street which was closed to users during the shooting of a chase sequence, featuring Batman (Michael Keaton returns in the costume, just like Ben Affleck, the film playing with the theme from "multiverse") on his Batcycle. Unfortunately, this filming had to be interrupted for some time, following an accident that occurred yesterday, July 29: a cameraman who was following Batman's double on board his motorcycle collided with him. He would have passed under the vehicle, tells a witness to GlasgowLive, and had to be taken to hospital: "The man carrying the camera was following Batman's motorcycle, but he slipped under it." The accident forced production to stop, the duration of which has not yet been communicated by Warner Bros.
The Flash is due out on November 2, 2022 in theaters. The set photos above are from the same footage with Batman riding a motorbike through the streets of Glasgow, but are from July 27.
First image of Michael Keaton as Bruce Wayne on the set of The Flash