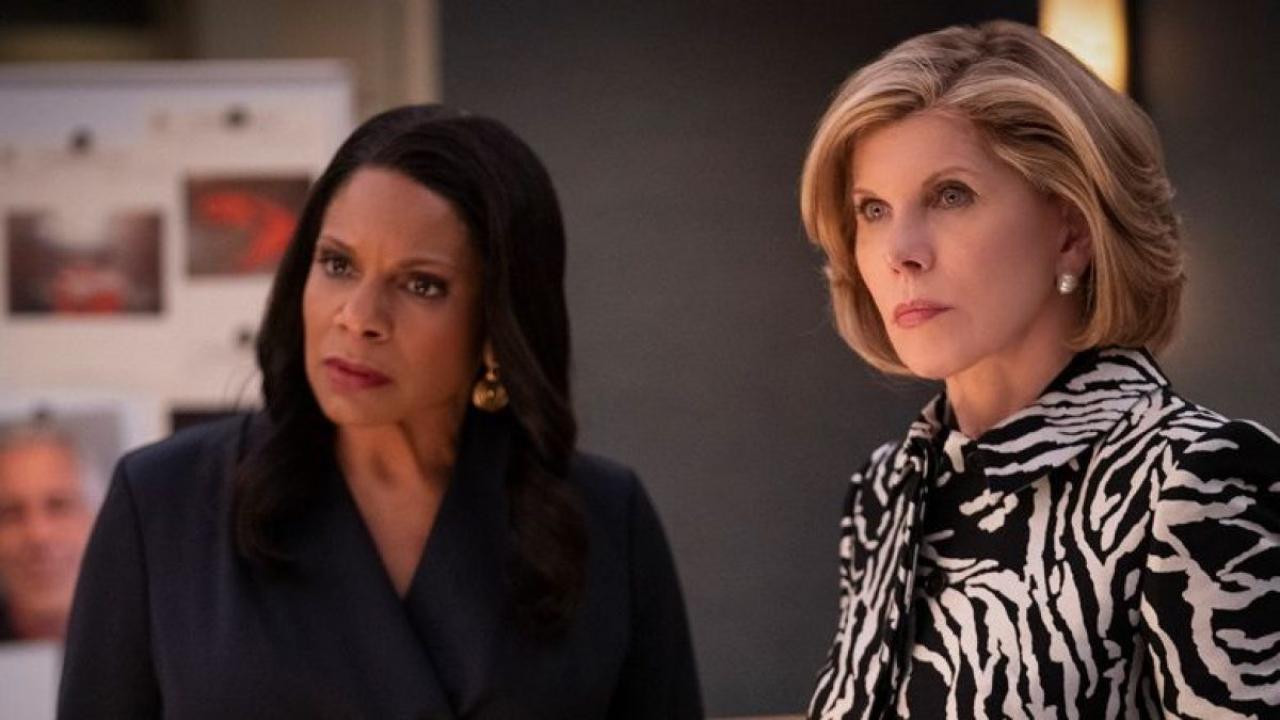 The Good Wife saga comes to an end after 13 years. The Kings decided to say stop.
The court will deliver its verdict. The end of The Good Fight is in sight. Season 6 will be the last, as this first trailer confirms:
It will be on view from Thursday, September 8 on the Paramount + platform.
At the end of 2022 or beginning of 2023, the franchise Good Wife, will end after 13 years. The creators, Robert and Michelle King, explain to TVLine their exhaustion, which led to their desire to say stop:
"We were tired…And we looked at how we were building Season 6 and felt that if there was ever a time to end the show, it was now, given the cataclysmic nature of the season. And while the show has been great at reacting to the times, I felt like it would have started repeating itself if we continued…"