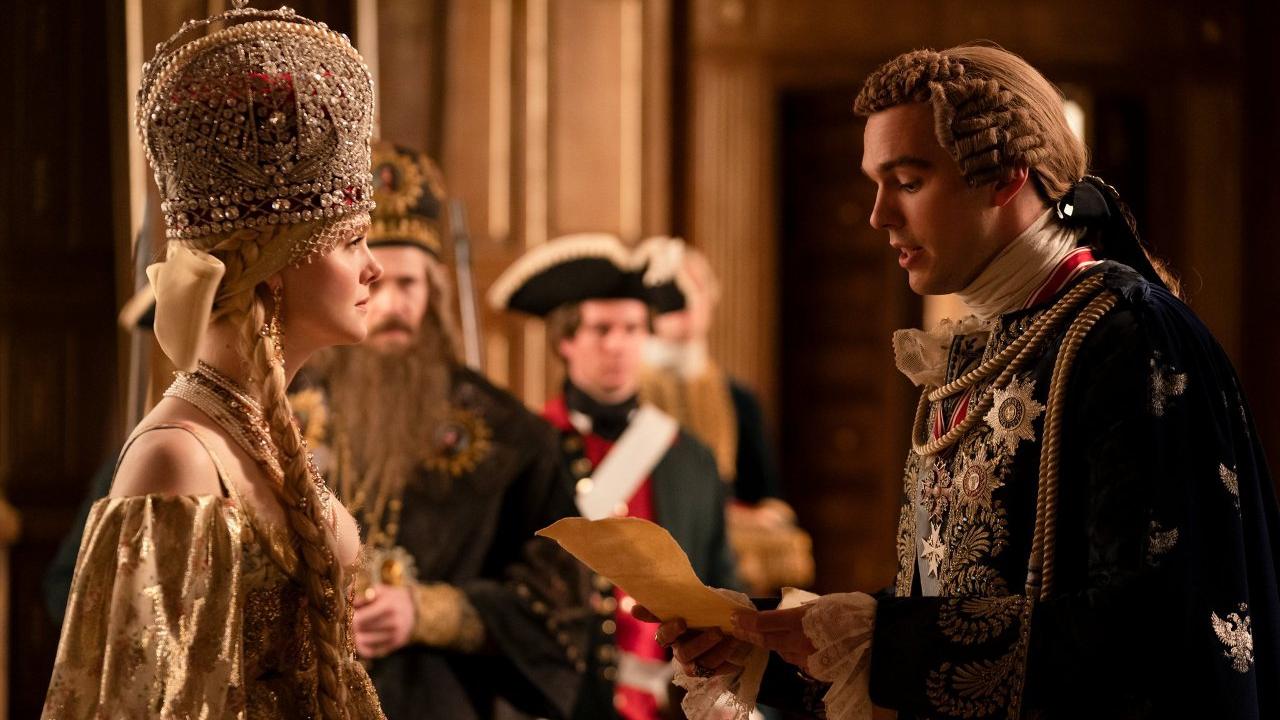 The first images of the new season show the young Empress of Russia in the throes of Power.
The second season of The Great arrives on Hulu (and in France on Starzplay). The story of the young Catherine II of Russia, still embodied by Elle Fanning, continues, and we discover new images of the new episodes, which show in particular her crowning … Because season 2 will see the rise of Catherine to power , with the plots and intrigues continuing behind the scenes.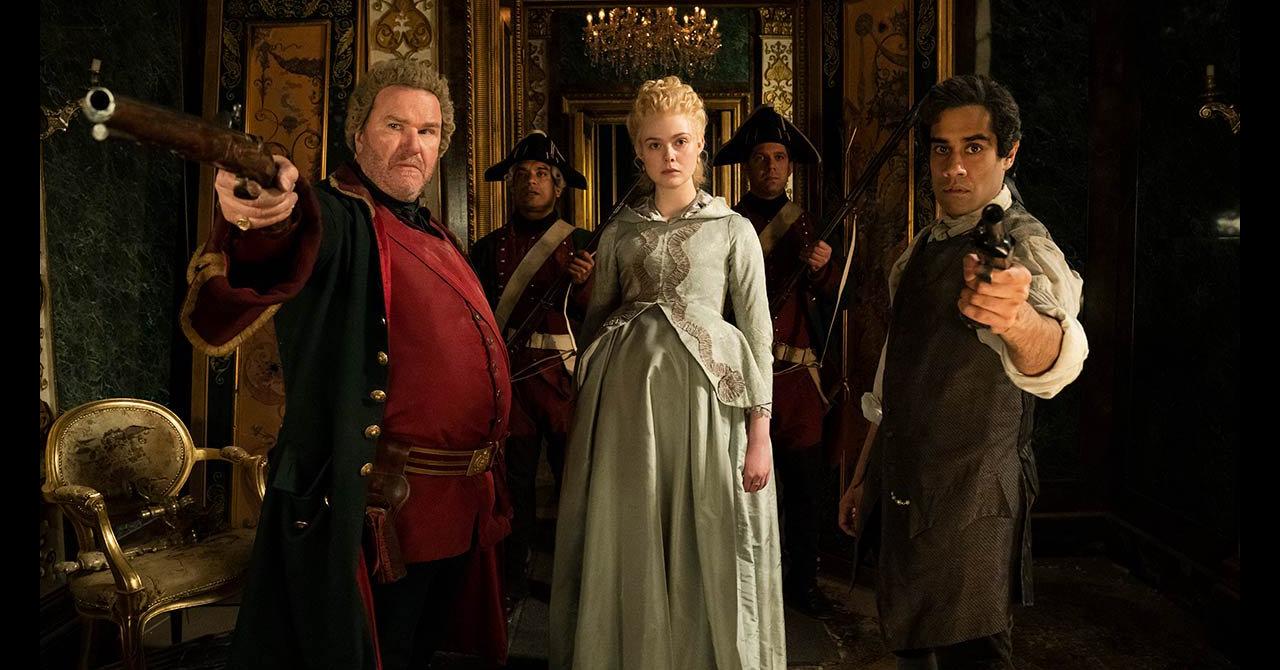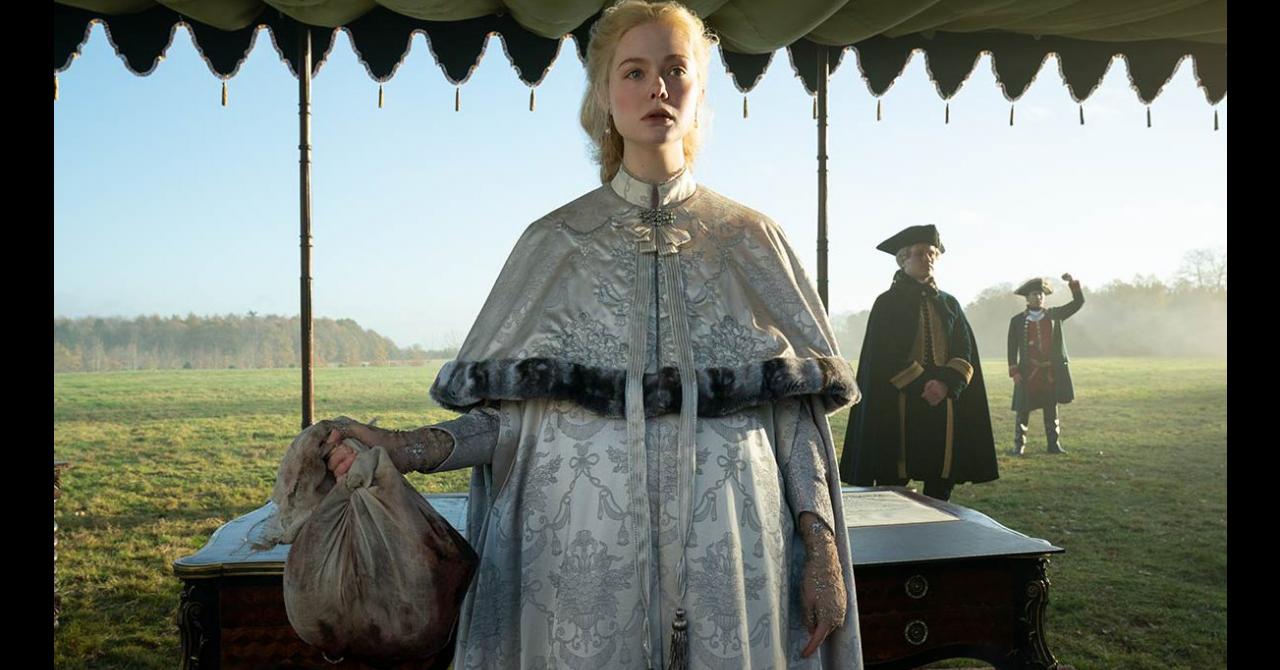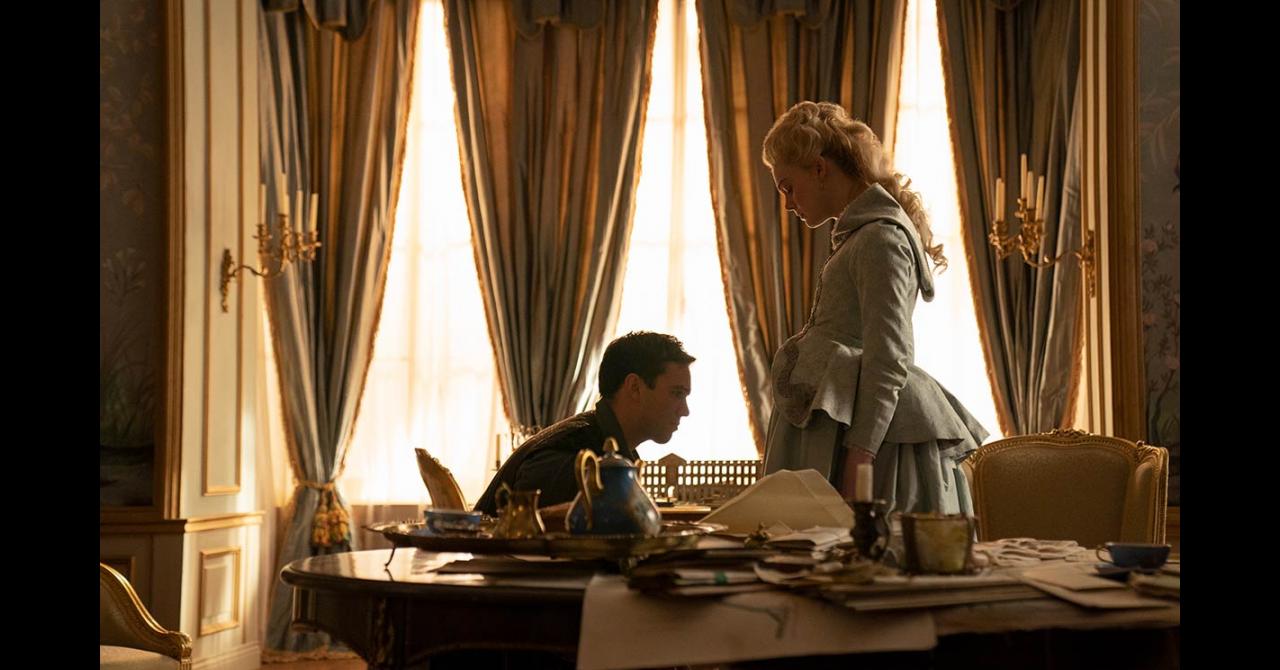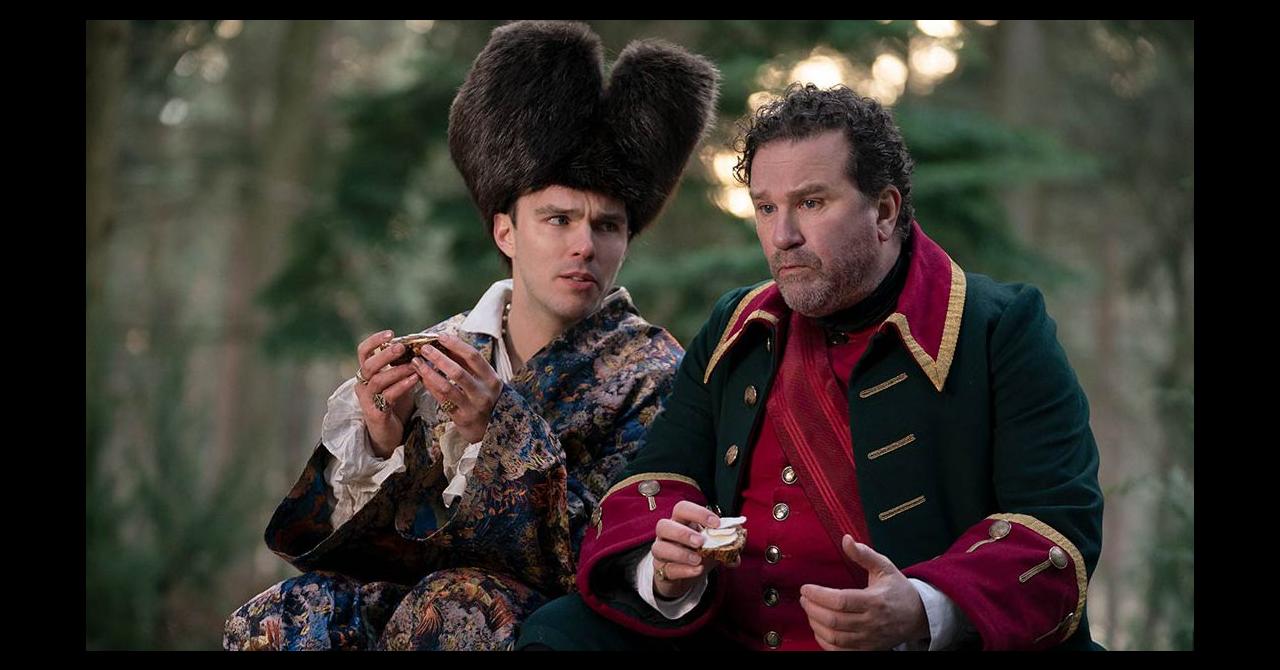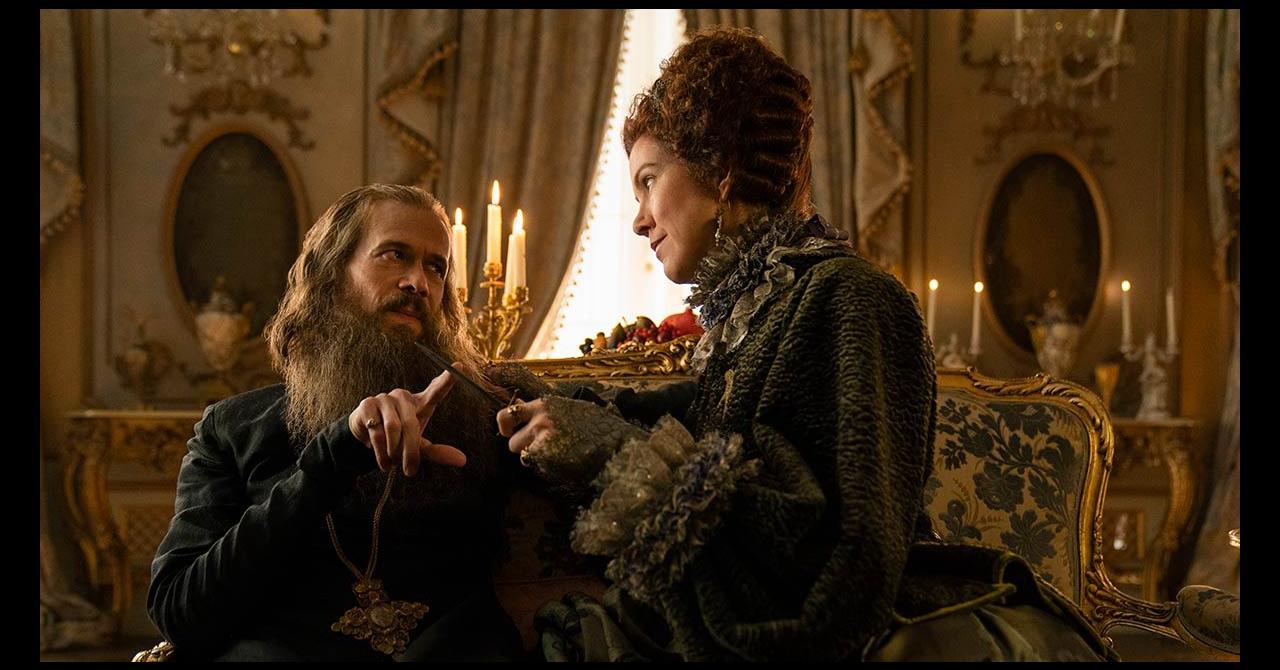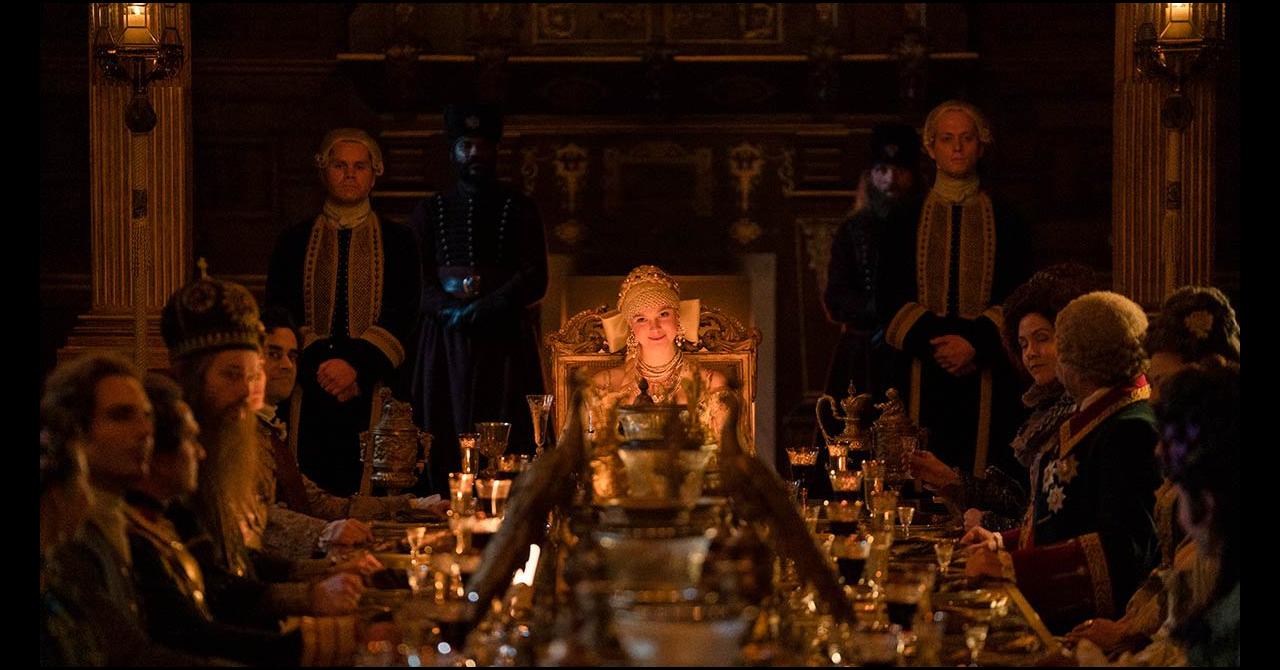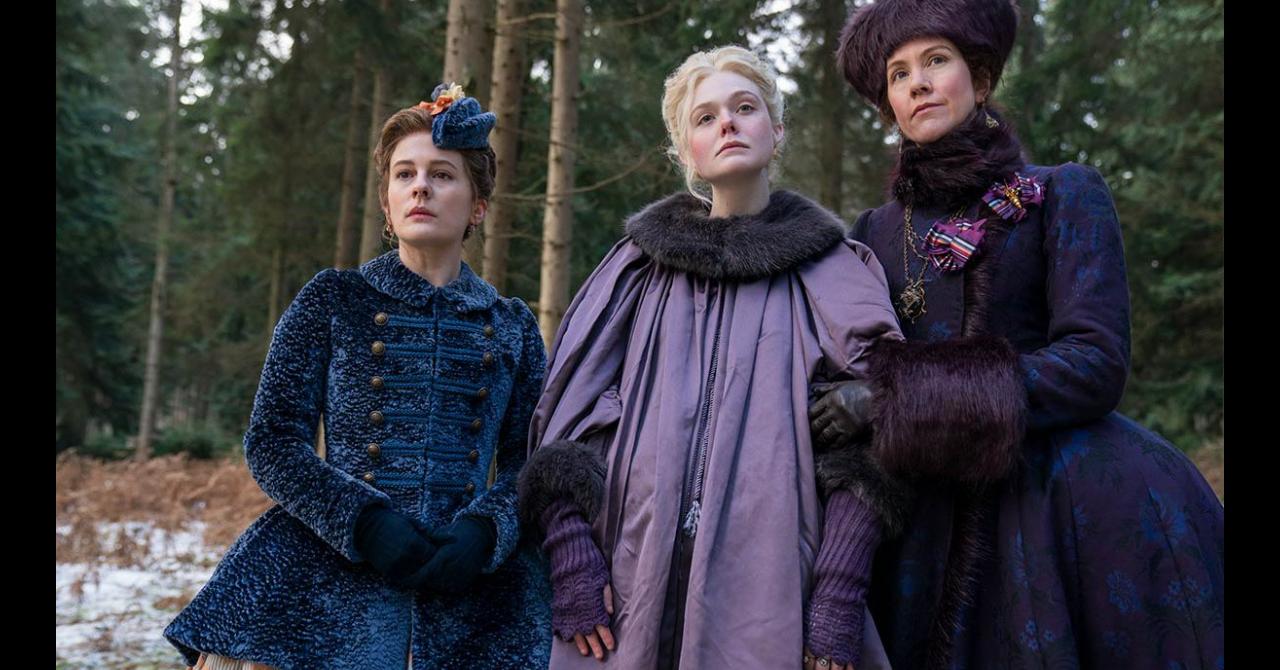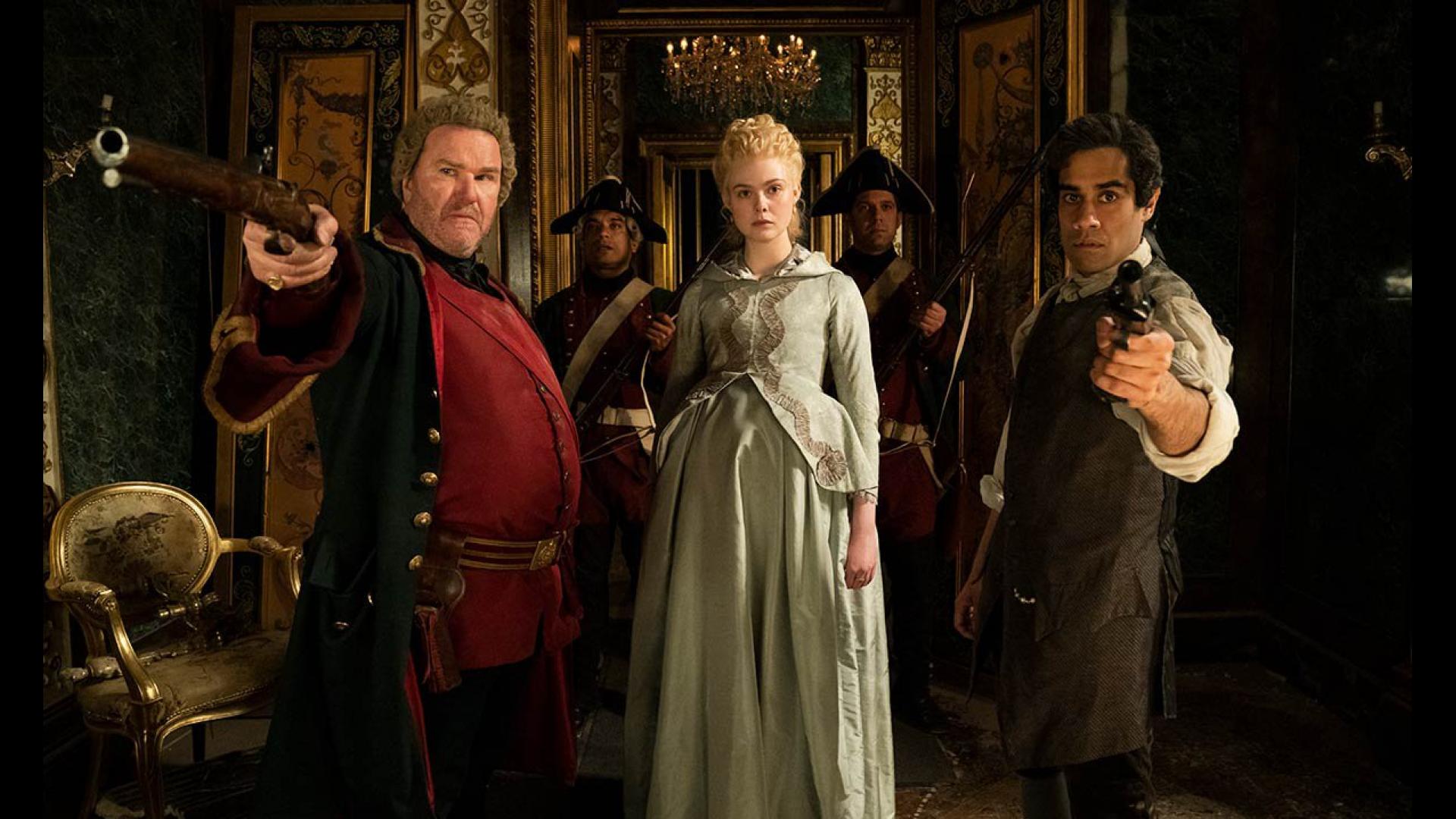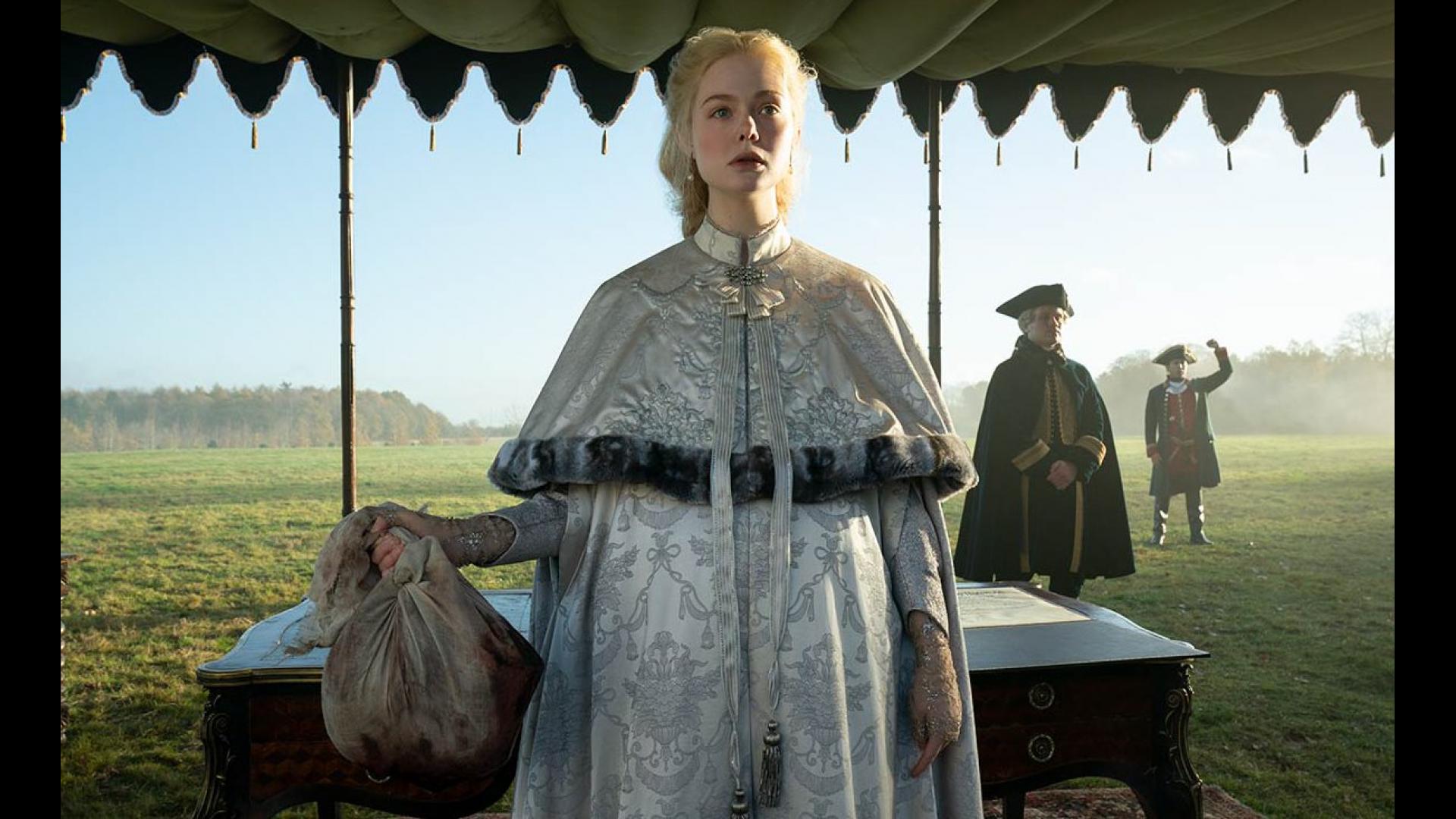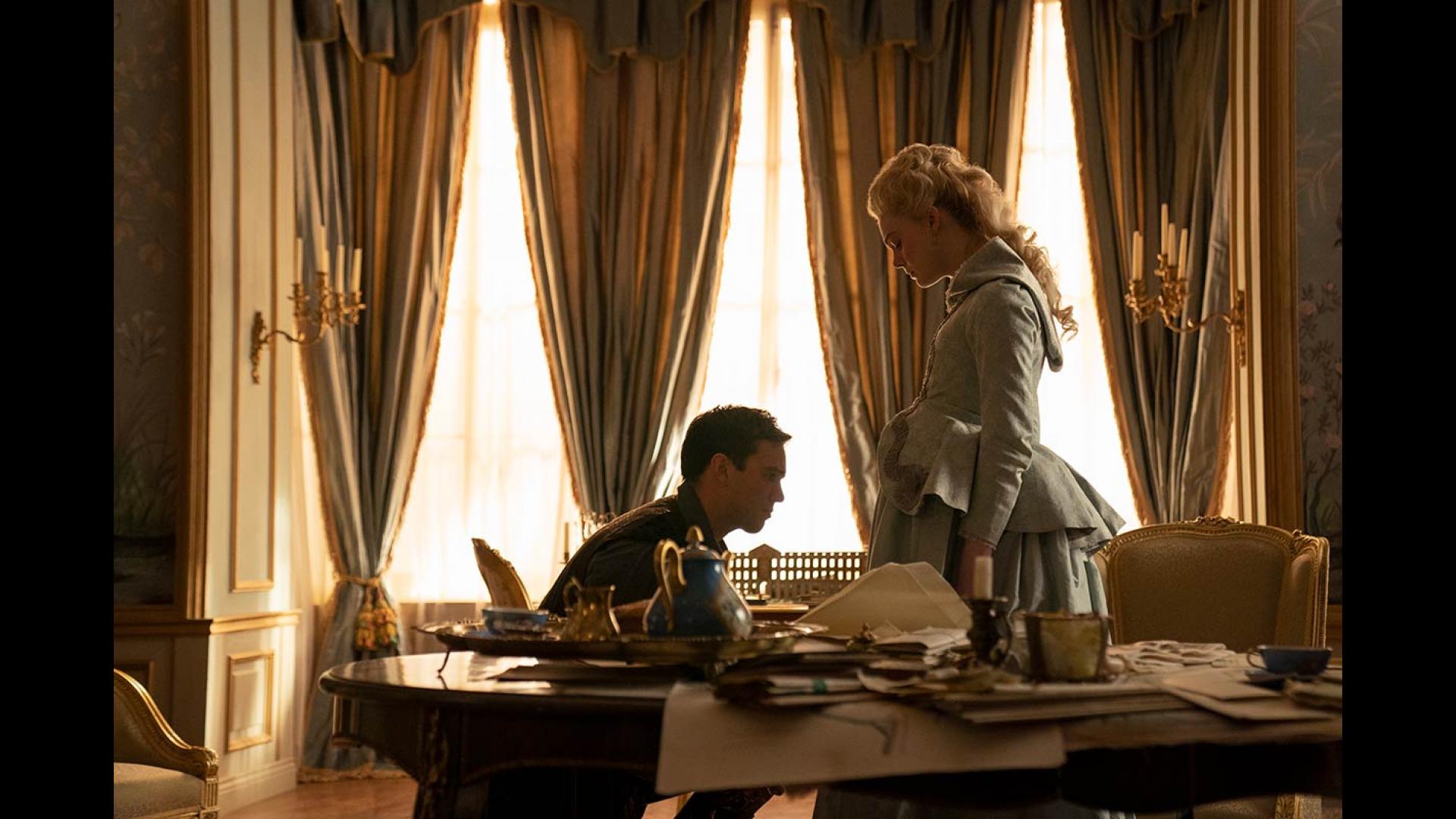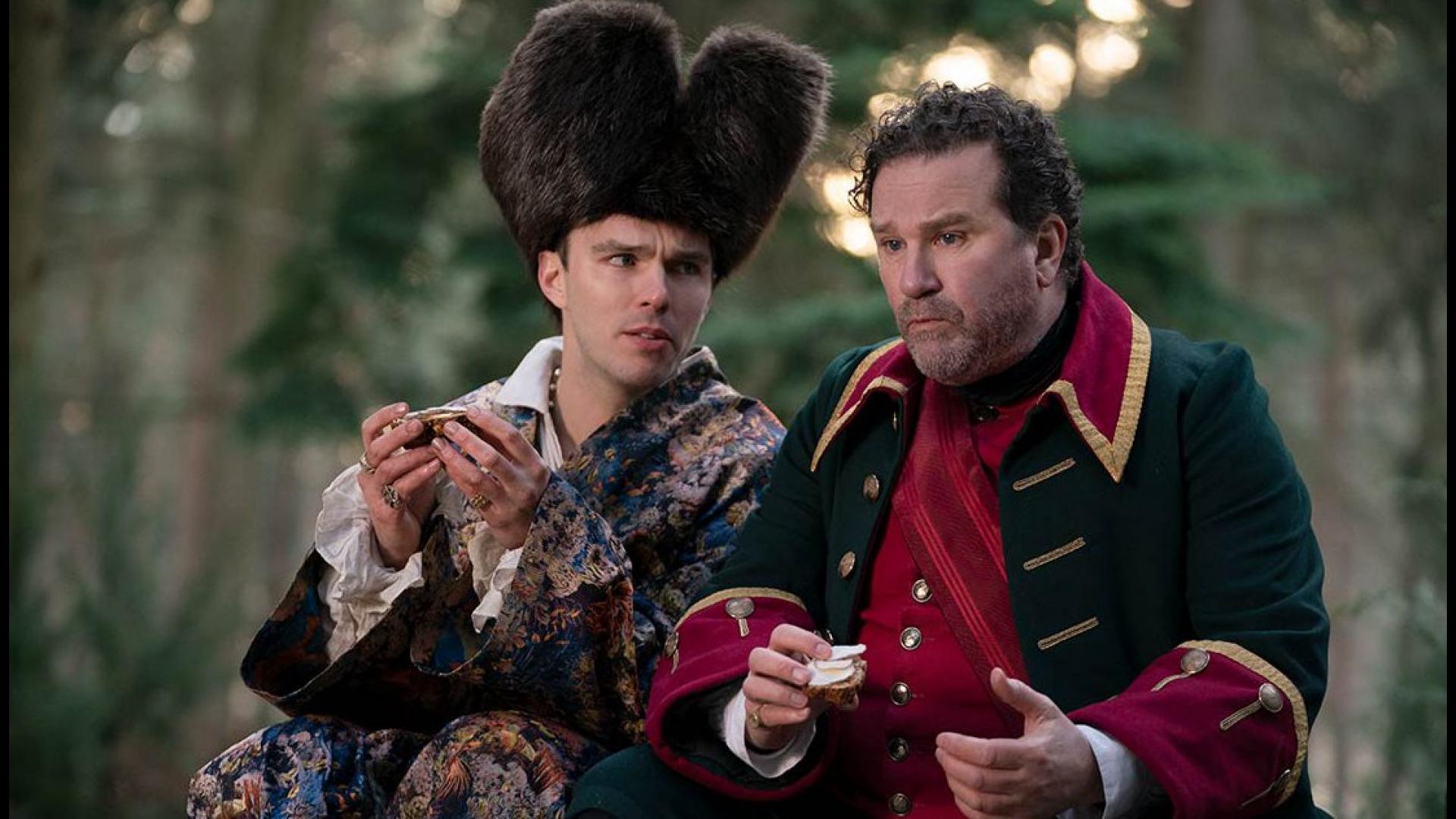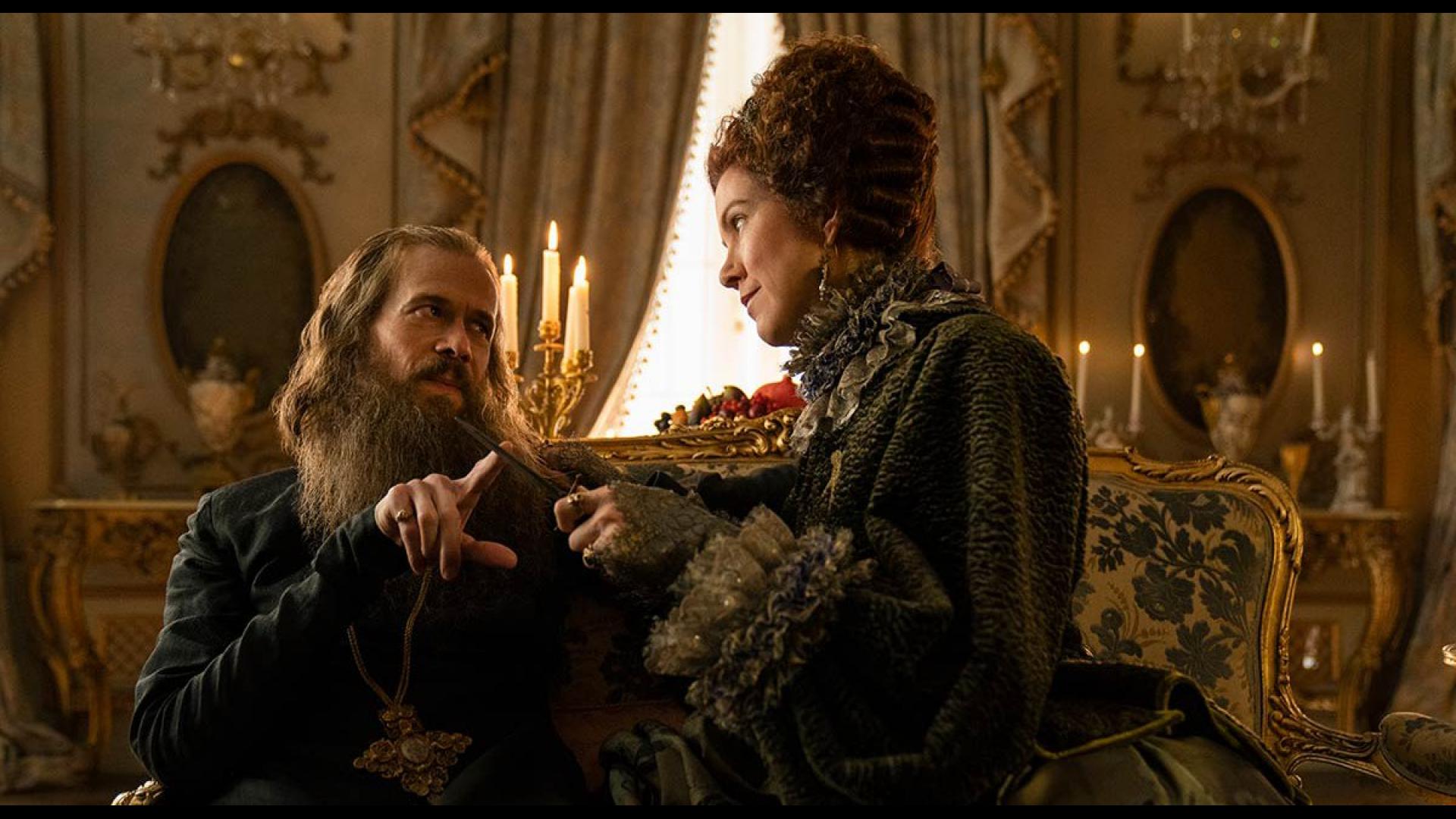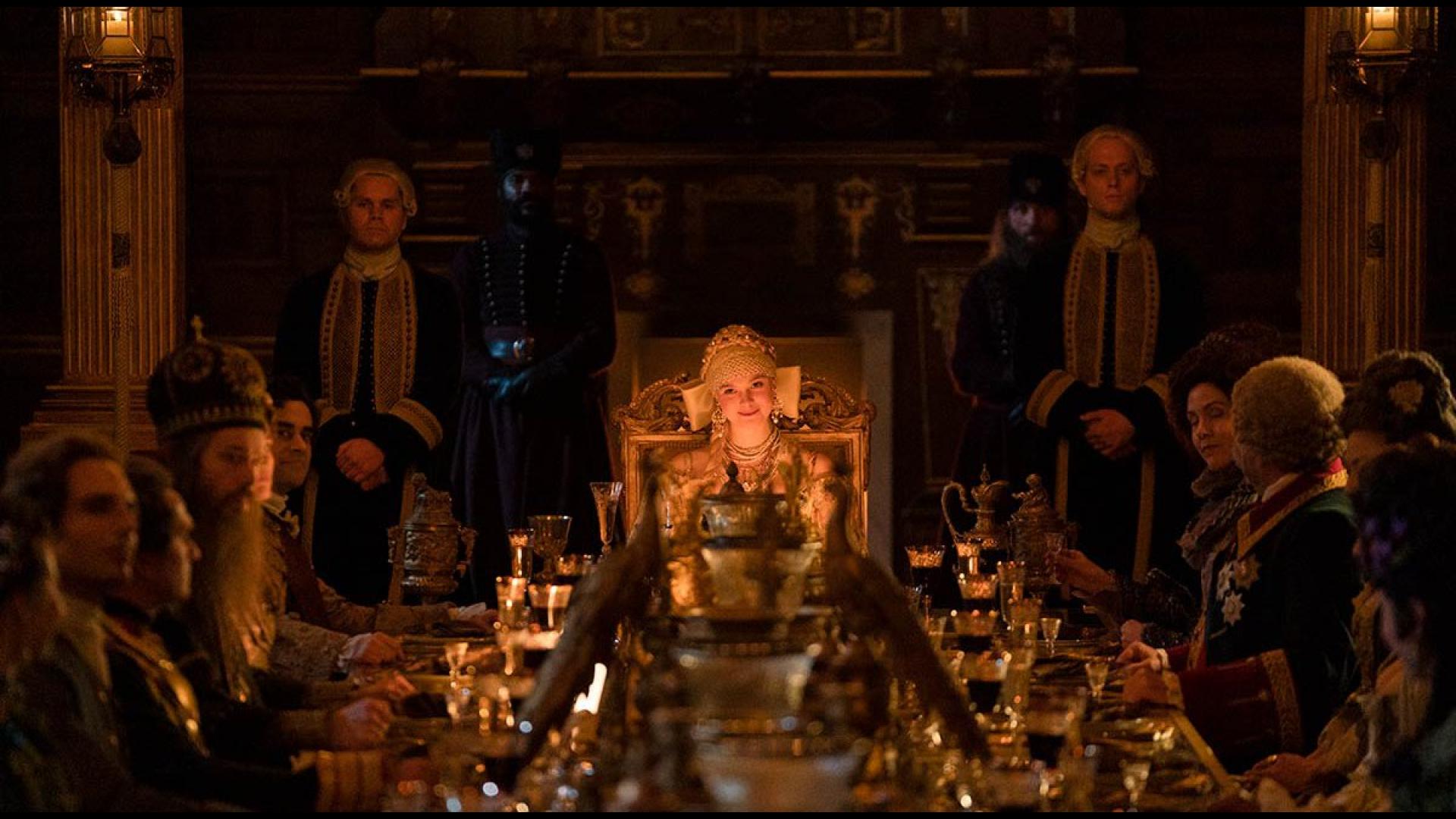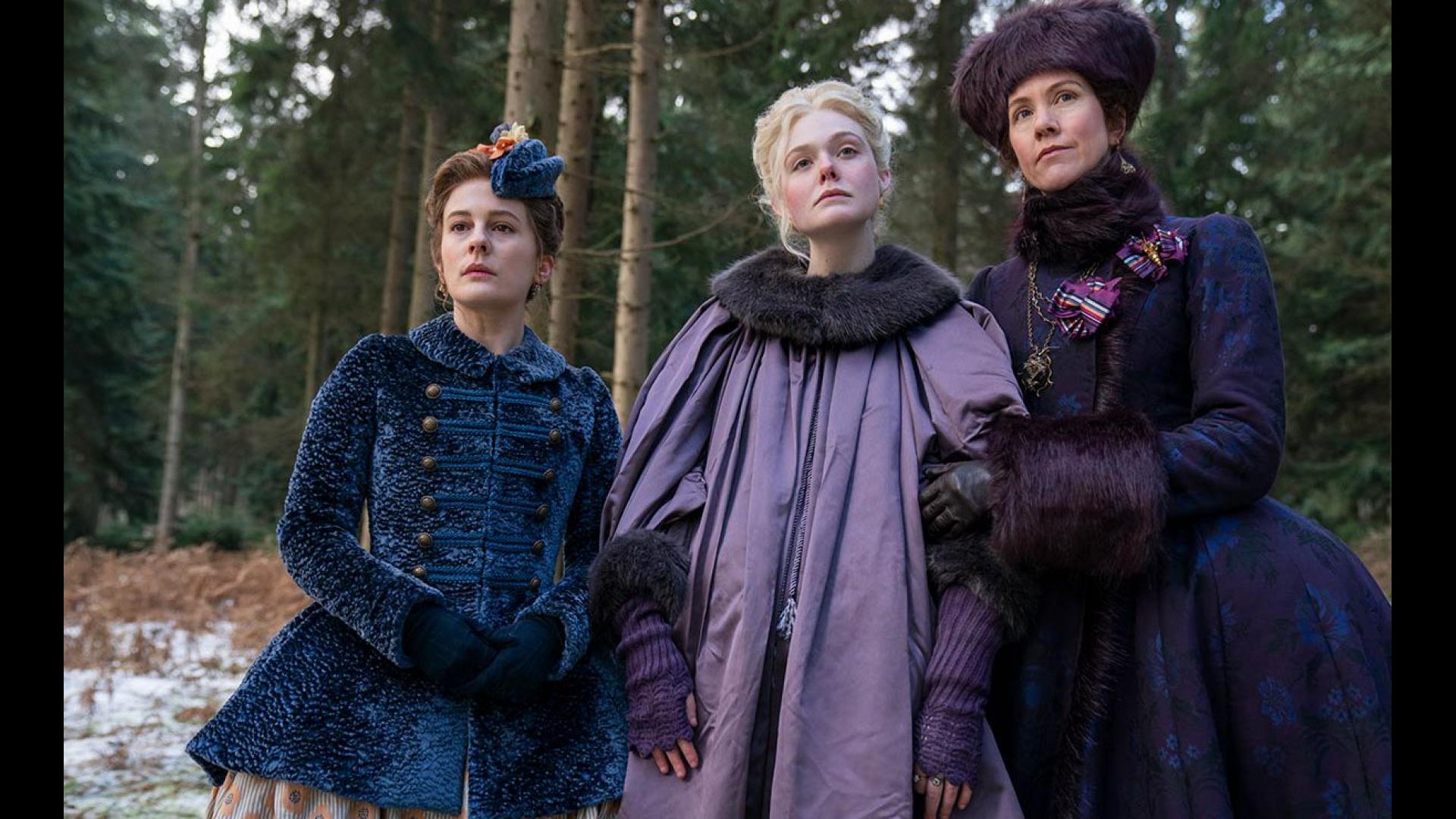 "For Catherine, the mission was to come to power. And she didn't really focus on how she could use that power once in office. Or even how difficult it would be to wield that power."series creator Tony McNamara tells EW. "So that will really be the next part of the journey: what to do with this power once you get it? "
Elle Fanning's Catherine is finally ascending to the throne in this exclusive look at #TheGreat season 2. https://t.co/EwSkGtjCma

– Entertainment Weekly (@EW) September 28, 2021
Little Catherine will meet opponents everywhere this season, including in some surprising places: "I think the terrain is changing and all the characters have to sort of change their game in this second season, to work their way into some kind of position of power." According to McNamara, Catherine's arrival on the throne will bring dismay to the Court and to all who are there. "People who had nothing, or no power, like Orlo, suddenly have a lot of power …"
The 10 episodes of season 2 of The Great, also starring Gillian Anderson as Catherine's mother, as well as Adam Godley, Gwilym Lee, Charity Wakefield and Bayo Gbadamosi, will be released on Hulu on November 19.