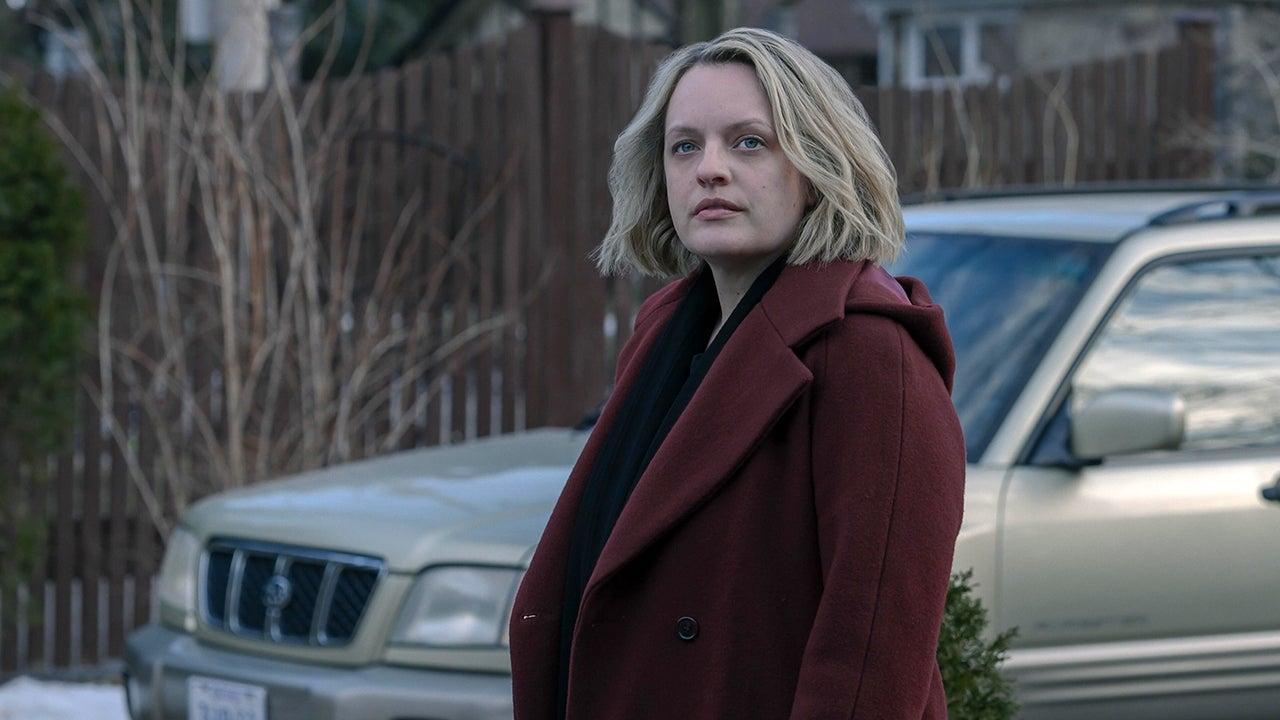 "Nick is the person who really understands who she is now …"
Season 4 of The Handmaid's Tale has just ended (in France on OCS). But the series has already been renewed since last December and season 5 is already looming. This is what we can say. Attention spoilers!
After Fred's death, there are sure to be consequences for June to bear. But showrunner Bruce Miller believes that's not necessarily the key takeaway from the Season 4 finale:
"I really wanted this scene to be about her choice, and not the consequences that there might be. Because once you talk about the consequences, it's just her facing those consequences. And of course, he. Ultimately there will be, but not yet. There is no crime by the way! No one has any idea what happened. Fred is gone; he was traded for other prisoners … ", smiles the screenwriter in Variety.
The Handmaid's Tale: Season 4 finale explained
He still specifies that Serena will know: "Yes, the guard will give him that finger or he'll ask someone else to tell him. I'm not sure exactly what we're going to do yet, but I feel like one of the problems of season 5 will be that June has lost the ability to hide. Part of the murder of Fred was to send that finger to Serena (…) and for Serena, she will have to move on. This will be a choice she will have to make, but I don't know if she can … Because, as we see in the finale, she had a connection with Fred, it gave her a position that she really felt like. comfortable. A position of power. Even if she had had to let Fred have this form of authority over her, until the end of her life she could have accepted it, because it was perhaps the best. way to have some kind of influence and notoriety, to be acclaimed. That's what she likes. "
While waiting to see if Serena will seek revenge or not, June will certainly have to go out of her way to get her love life back on track. Obviously, she will no longer be with Luke in season 5 of Handmaid's Tale :
"She feels very different things for Nick and Luke", confesses Elizabeth Moss in TVLine. "Nick is the person who really understands who she is now, who understands what she's been through. He's been in this war with her, he's fallen in love with the person she is now, Luke has fallen in love with the person she was before Gilead … "
To be continued in season 5 of The Handmaid's Tale, certainly to be seen in 2022, in France on OCS.