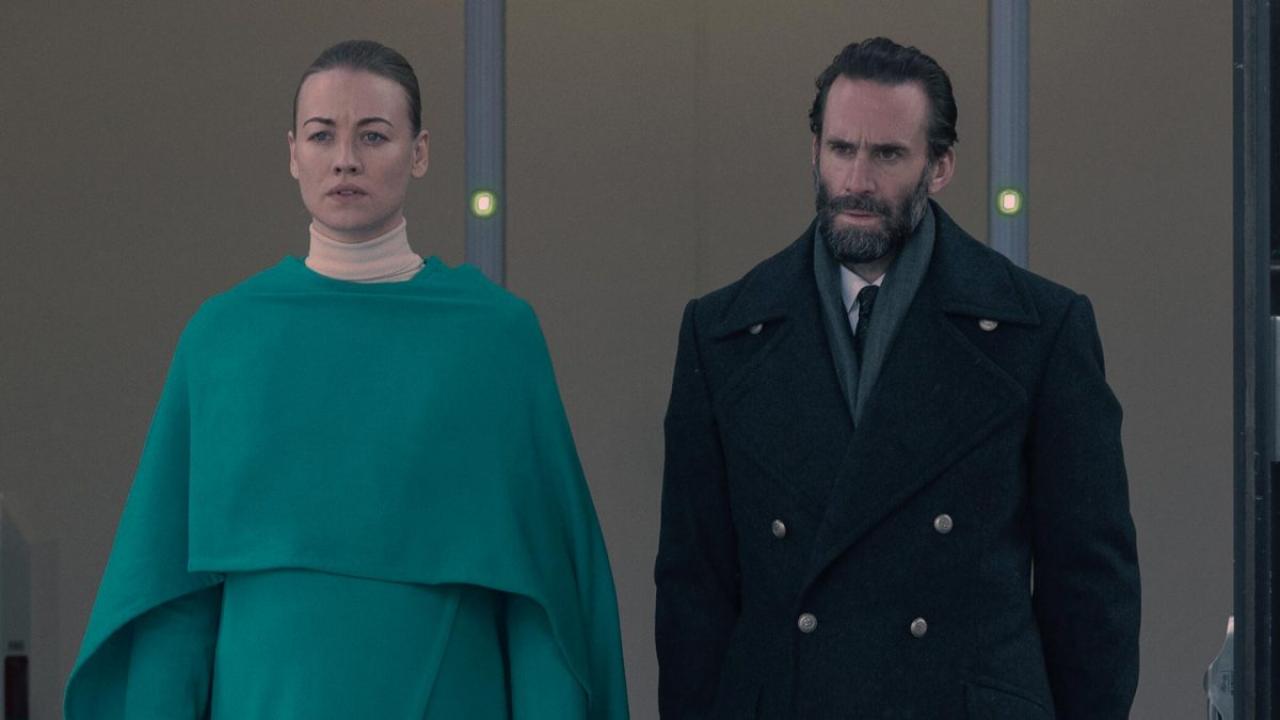 Actress Yvonne Strahovski talks about her character's reaction to the events of the Season 4 finale.
All eyes will be on her next year. How will she respond? How will she react? Attention spoilers!
After the events of the Season 4 finale of The Handmaid's Tale, she now finds herself alone, in Canada, with her new baby. Fred is dead, killed in no man's land by a June in search of justice and revenge. For now, except maybe Luke, no one knows what happened in those woods. But Serena will know right away:
"Yes. I feel like she will know in her heart", confirms the actress Yvonne strahovski to TVLine. "She and June know each other so well, I can't imagine it doesn't go through her head… Besides, I can see June voluntarily talking to Serena about it, because she wants Serena to live in absolute fear, when she will be released from this detention center. "
The Handmaid's Tale: first info on season 5
Mrs Waterford's interpreter adds, asking people to put themselves in Serena's shoes: "If you knew somebody out there could do something like that to your husband … How do you manage to live normally with a baby? I just think this is the most paranoid existence you can live, knowing that June did what she did … "
It remains to be seen if she will also thirst for revenge on Serena, in season 5 of The Handmaid's Tale.