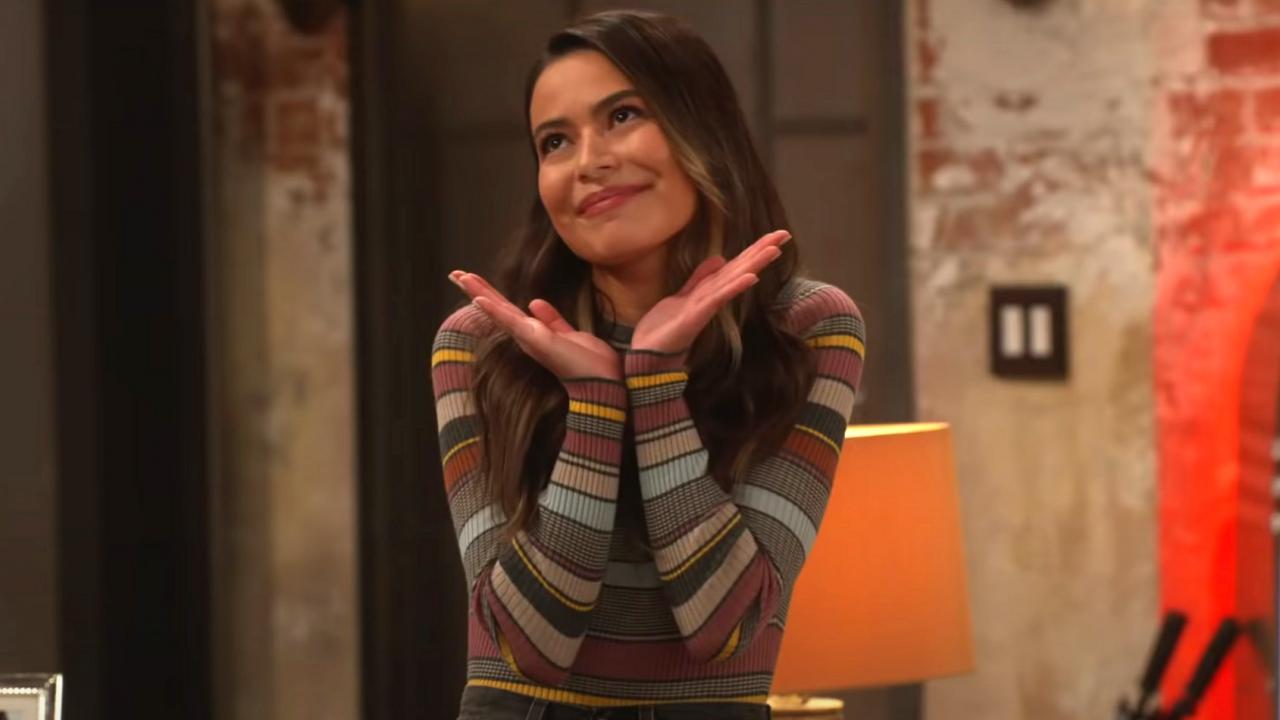 Miranda Cosgrove is reprising her iconic role, in a sequel with a grown-up Carly.
We are still talking about a series that had the great honor of receiving First Lady Michelle Obama in an episode! A real phenomenon for 7 seasons and 109 episodes, broadcast between 2007 and 2012, iCarly is about to make its comeback. A revival has been ordered for the Paramount + platform and will see the whole gang returned, led by Miranda Cosgrove, now an adult. Trailer :
Set 10 years after the last episode, the series picks up with Carly and her friends in their 20s as they navigate work, family and romance. Carly will be relaunching her popular web series with the help of wacky older brother Spencer and best friend Freddie. Things are a little more complicated this time around now that Carly is older, successful and dating.
Released on June 17th on Paramount + in the USA. In France, the series was broadcast on Nickelodeon and then on Gulli. We do not yet know who will propose this return of iCarly with us.