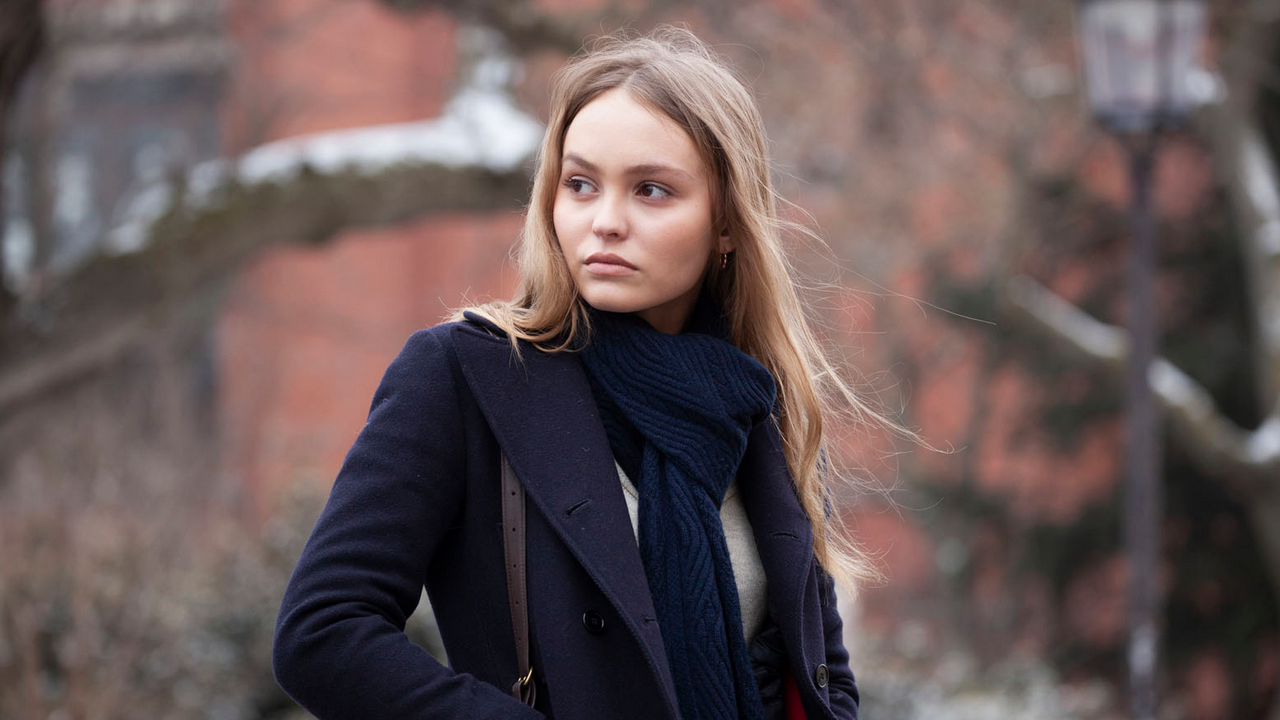 Euphoria creator Sam Levinson will also be in the credits.
American media Deadline reports that Vanessa Paradis and Johnny Depp's daughter Lily-Rose Depp has joined the cast of the first series directed by Abel Tesfaye, better known as The Weeknd. Entitled The Idol, this series is in development at HBO with Sam Levinson, co-creator of the other big series of the chain Euphoria (notably with Zendaya in one of the leading roles).
Should we watch Euphoria?
It is therefore alongside Abel Tesfaye that Lily-Rose Depp will evolve in The Idol. The series follows a pop singer who begins a romantic relationship with an enigmatic nightclub owner, who turns out to be the leader of a secret cult. If no details have yet been given on the final cast, Deadline assumes Depp will be the young pop singer while Tesfaye runs the club and the sect.
In the credits we will also find Reza Fahim, production partner of The Weeknd, as well as Joseph Epstein as screenwriter and showrunner. Levinson, Tesfaye, Fahim, Epstein, Ashley Levinson, Kevin Turen, Nick Hall and Aaron L. Gilbert of Bron Studios will be executive producers. Finally, Mary Laws, who wrote on Succession and Preacher, will write and be executive co-producer. The Weeknd manager, Wassim "SAL" Slaiby, and Creative Director, La Mar C. Taylor, will also be co-executives.
Lily-Rose Depp: "In my early childhood, I especially wanted to be like my mother"