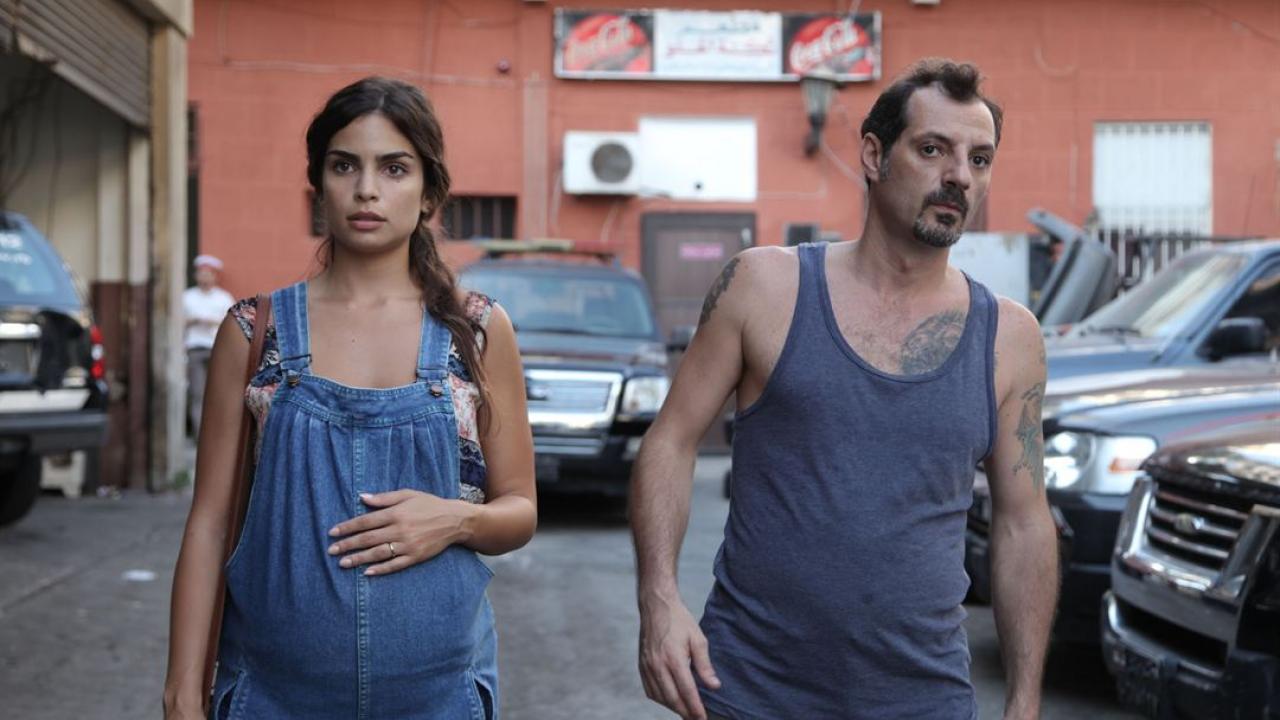 This Franco-Lebanese film, to (re) see on Arte, marks the spirits.
It is a lively exchange as there are so many. A hurtful line that calls for another. A tension which rises at high speed V before, generally, the spirits end up being appeased and that all returns to the order. Except that the altercation that opens The Insult does not take place in just any city and does not oppose any individual. It takes place in the heart of Beirut and involves a Christian nationalist and a Palestinian refugee (Kamel El Basha, award-winning in Venice). A story of poorly put together restoration work, an insult thrown by the Christian at the Palestinian – "Sharon should have exterminated you" – and a demand for an apology, which will never come. The starting point of a trial that will set the whole country ablaze by reviving poorly healed wounds. Those of this civil war which caused more than 200,000 victims between 1975 and 1990.
Justice of the peace
As in The Attack or in Black baron that he produces for Canal +, Ziad Doueiri is therefore talking about politics here. But, true to his habit, his obsession is elsewhere. Show rather than shoot. Be more passionate about the development of your story than about its conclusion. Doueiri exposes the recriminations of the two camps without taking sides nor seeking at every moment the balance, but with a breath in its realization which accompanies as closely as possible the movements of its characters. He dynamites the usual shackles of the trial film. And makes this closed door under tension a singular playground, war and possible reconciliation. An essential film to understand Lebanon today.
What's your Secret? : Ziad Doueiri tells us about his next project with Jason Bateman