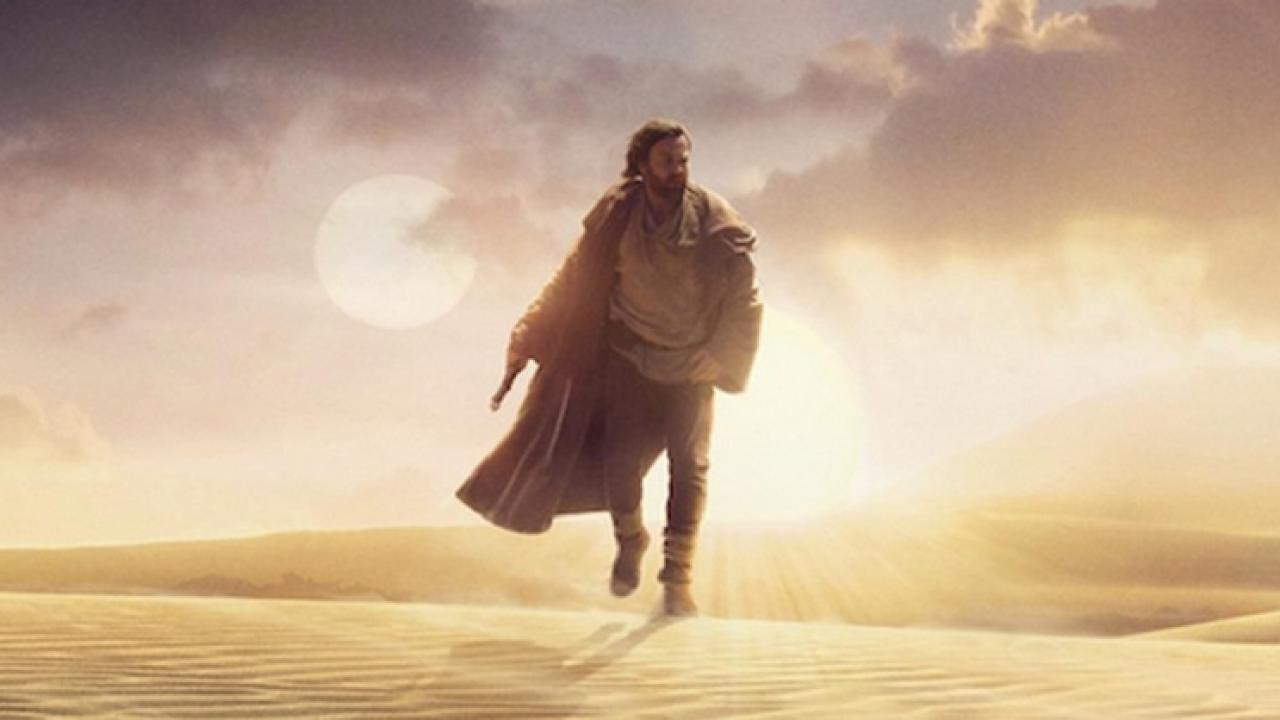 "He is no longer able to use the Force… In a way, he has lost his faith. Like someone who has strayed from his religion…"
It's time for his big comeback! Obi-Wan Kenobi arrives this Friday on Disney +, in the new series Star Wars of the platform. The story takes place between Episode III and Episode IV, after the Emperor's victory and Anakin's shift to the dark side. His former master, in exile, is one of the few Jedi still alive. All are tracked through the Galaxy and he hides on the side of Tatooine, wandering, rehashing the past and his mistakes, while keeping an eye on little Luke…
"It was an opportunity to make a story of Star Wars different. A character story. You see, a bit in the vein of the movies Logan and Joker. Even if obviously, the tone here is different. But you get the idea: take a character out of a big franchise and then take the time to explore it, to go much further with that character."deciphered director Deborah Chow during the international press conference held last week.
Ewan McGregor recounts the day he put on Obi-Wan Kenobi's tunic, 18 years later!
Ewan McGregor continues and explains that what happens at the end of episode III is the starting point of the series Kenobi : "You know, the Jedi order is almost destroyed and those who are not killed have gone into hiding. They can't communicate with each other", reveals the Scottish actor. "So for 10 years, Obi-Wan has been in hiding. He cannot communicate with any of his former comrades and leads a solitary life. He is no longer able to use the Force. So, in a way, we can say that he lost his faith. It's like someone straying from their religion or something. The only responsibility he has left is to watch over Luke Skywalker. As we saw at the end of Episode III, he entrusted it to Uncle Owen and Aunt Beru. It's his only link to his past…"
Ewan McGregor also reveals that the series tries to make a connection between its version of the character, in the prelogy, and the Ben played by Alec Guinness in the 70s"this spiritual and wise man"He explains in stride that he had to find"that little sparkle in his eyes. This little spiritual side that he gave to the character. I always try to think of him, to hear him say my lines. From the start, all of Obi-Wan's lines are written thinking that Alec Guinness could have said them too…"
Star Wars: Kenobi launches Friday, May 27 on Disney+.