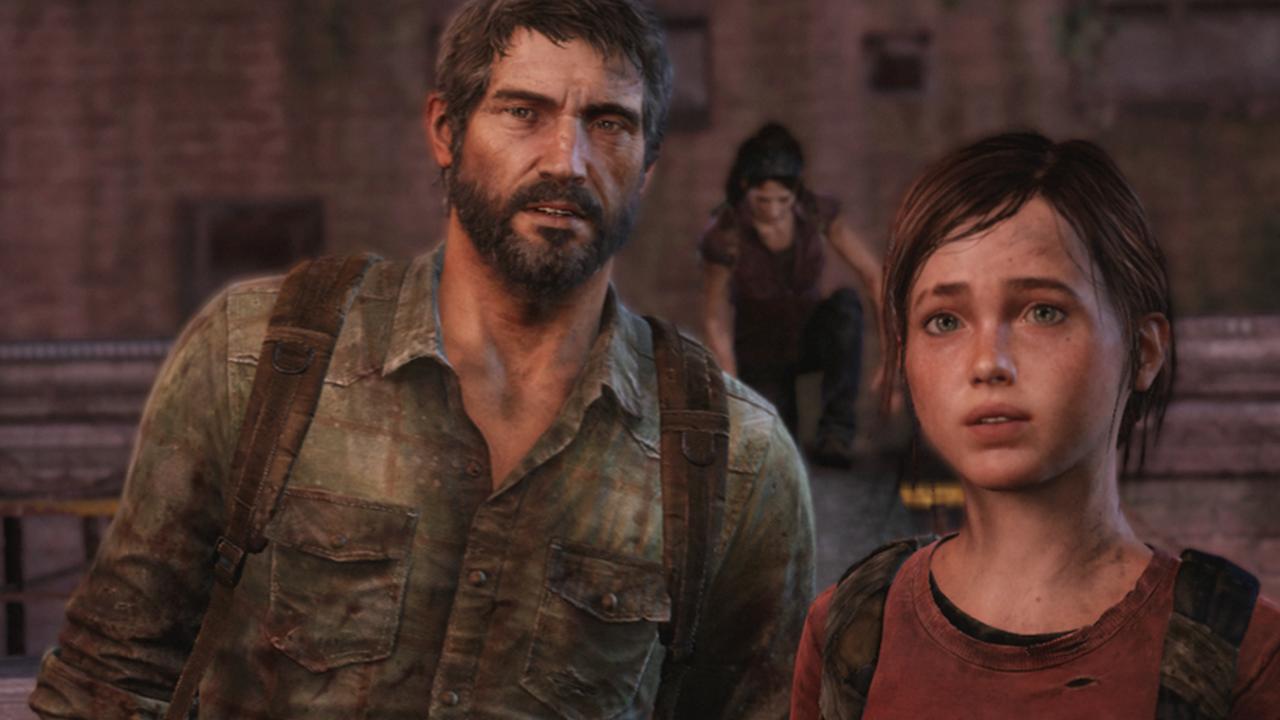 Gabriel Luna, aka Tommy Miller, posted a first behind-the-scenes image.
Ellie and Joel will soon come to life in the flesh! The TV series adaptation of The Last of Us is more than ever in the starting blocks. Gabriel Luna announced in an Instagram post last weekend the launch of the production in Canada, via a photo set featuring him with his comrades Pedro Pascal and Nico Parker, as well as director Kantemir Balagov and cinematographer Ksenia Sereda.
In the message in question, he wrote: "I love these people already. #MillerTime", in reference to the last name of the main character, played by Pedro Pascal. Nico Parker will play his daughter, Sarah, and Gabriel Luna has been cast as Joel's brother, Tommy.
Series The Last of Us will be broadcast on HBO.