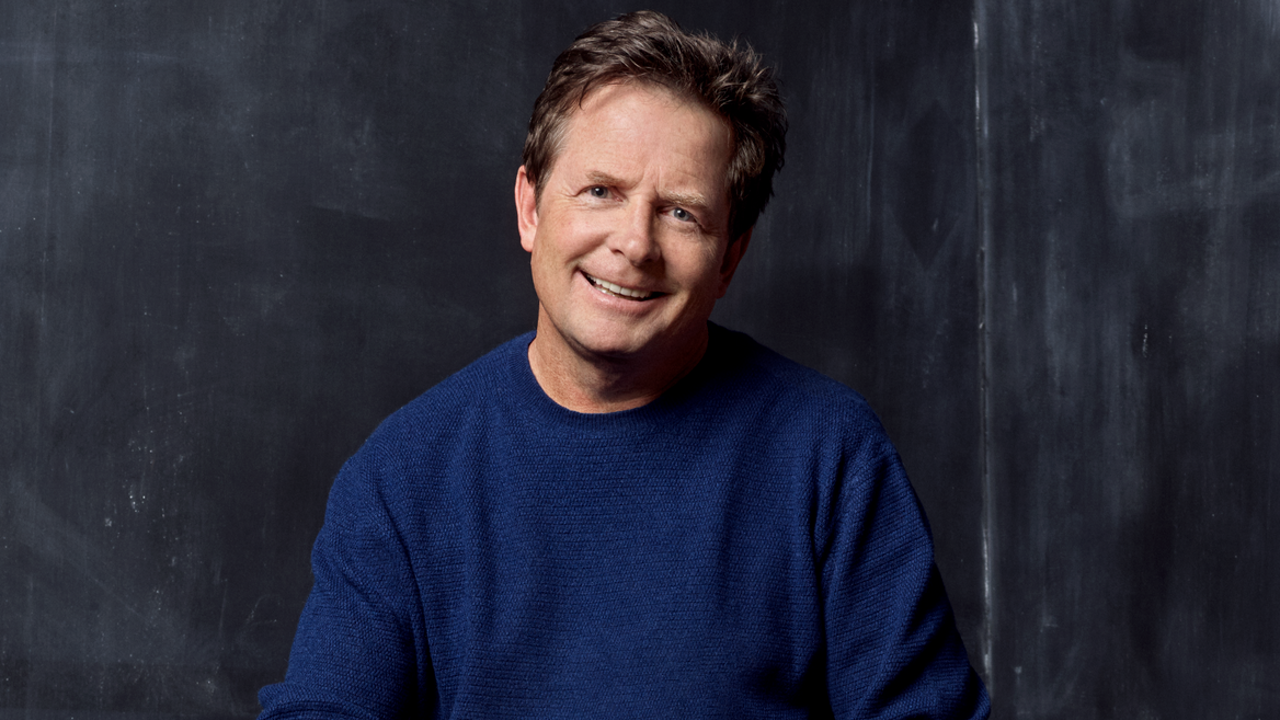 Directed by Davis Guggenheim, it will bring together archival footage and scripted footage to tell the Back to the Future actor's story.
It is a unique destiny in Hollywood that of Michael J. Foxbrilliant actor of Back to the futurethen Spin City, whose career was brutally slowed by Parkinson's disease. Apple today announced a new documentary about his life, directed by Davis Guggenheim (An inconvenient truth). Filming is currently taking place in New York, Los Angeles and Vancouver.
This documentary will bring together archival footage and scripted fictional footage to tell the extraordinary story of Michael J. Fox in his own words: the unlikely story of a child born on a Canadian military base, who became a Hollywood star. "Between nostalgia and cinema, the documentary will focus for the first time on the personal history of the actor and will retrace his fight against Parkinson's disease, which he has suffered from since the age of 29. Apple tease, which specifies that this production is made with the support of Michael J. Fox.
More than a documentary, the idea is to "show the fight of an eternal optimist against an incurable disease. The documentary, a mixture of adventure, romance, comedy and drama, will give the impression of seeing… a film with Michael J. Fox."
No release date on the Apple TV+ platform yet.