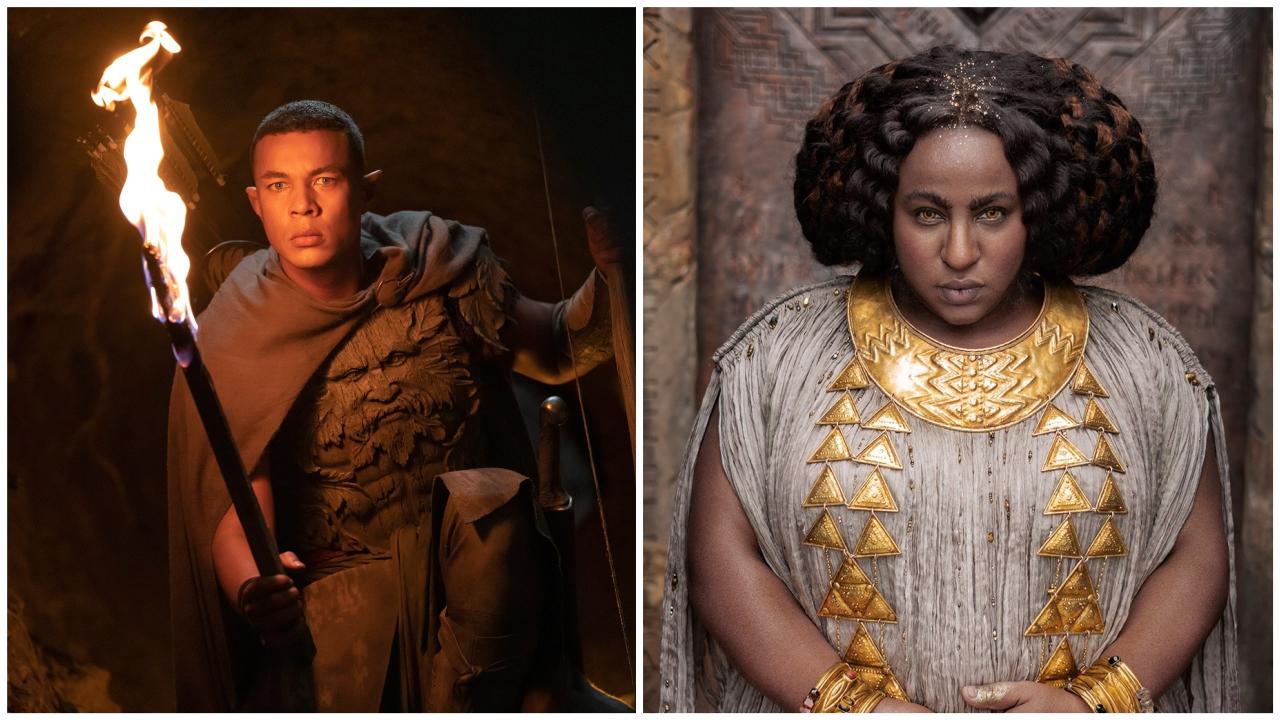 "Tolkien is for everyone," says a producer of the Amazon series The Rings of Power.
Last week when the first series of posters promoting Rings of Powerthe Amazon-produced Lord of the Rings spin-off series, social media ignited: Tolkien "fans" seemed to refuse to see non-white actors and actresses portray Middle-earth characters like Elves .
Exactly yesterday a copious article from Vanity Fair gave the first details regarding the series, as well as the first photos of the new characters, like the Elf Arondir, played by Ismael Cruz Córdova, and the Princess Dwarf Disa, played by Sophia Nomvete. This is the first time black people will play a Tolkien Elf and Dwarf on screen (and the first time we'll see a female Dwarf too, while we're at it). "It just seems natural that an adaptation of Tolkien also reflects the world as it is"explains to Vanity Fair Lindsey Weber, executive producer of the series. "Tolkien is for everyone. His stories tell how his fictional races never do their best work except when they break through the isolationism of their own cultures, and work together."
While waiting for the Super Bowl teaser, here are the first Lord of the Rings images from Amazon Prime Video
Interviewed in the same article, Mariana Rios Maldonado, an academic in literature specializing in Tolkien, is unfortunately not surprised by the violent controversy provoked by the casting of the series, but asks herself the following question: "Who are these people who feel so threatened or repelled by the mere idea that an Elf is black, Latino or Asian?"
Series Rings of Powerwhich takes place in the Second Age of Middle-earth (several millennia before the events of the Hobbit and Lord of the Rings), will be released on September 2 on Amazon.