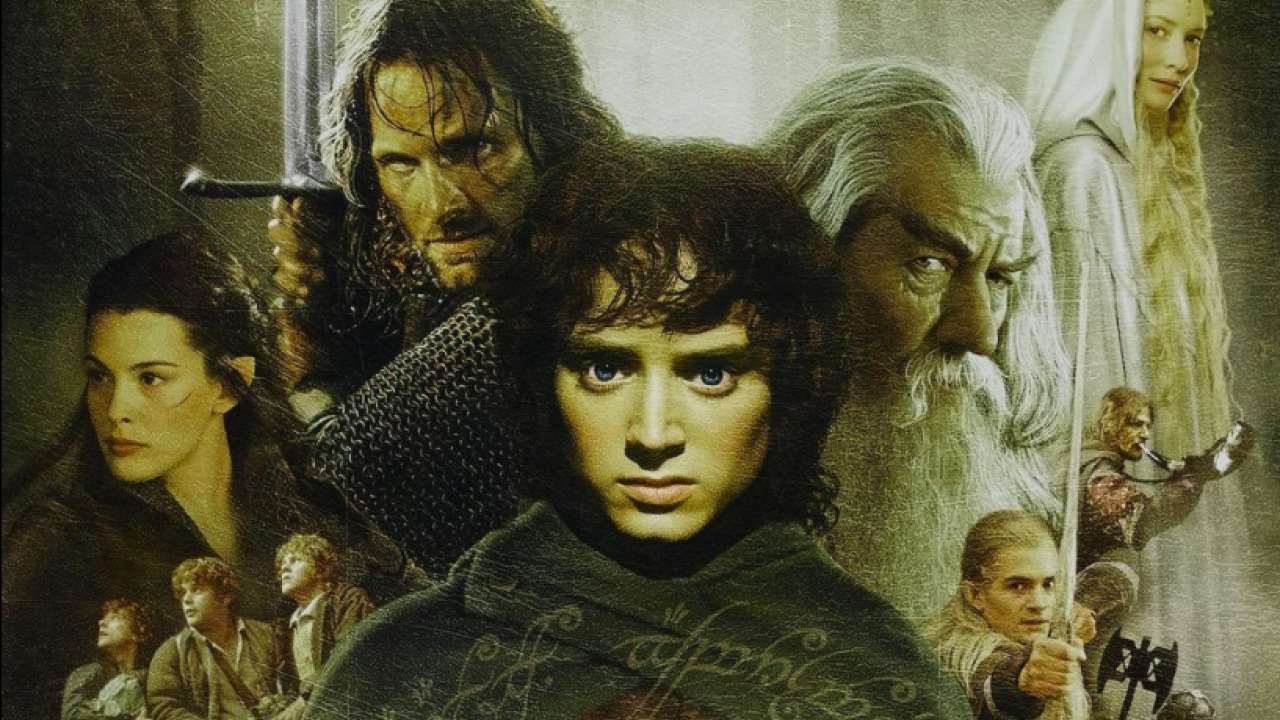 Dominic Monaghan, who plays Merry in the movies, reveals that the director had to fight to save the four little heroes from JRR Tolkien's books.
Quite astonishing revelation, concerning the trilogy The Lord of the Rings. The American site ScreenRant writes that the producers would have more than insisted that Peter Jackson remove the character of one of the four Hobbits in the film adaptation, while this one was present in the original work, namely the novels written by JRR Tolkien . This information was communicated by Dominic Monaghan, who plays Meriadoc Brandebouc.
The crazy budget of the Lord of the Rings series adaptation
The films, shot in New Zealand at the turn of the 2000s, are among the biggest successes in cinema. With a quality cast (Elijah Wood, Cate Blanchett, Ian McKellen, Liv Tyler, Viggo Mortensen, Sean Bean and Andy Serkis …), the first of the franchise was released in 2001, followed by two others, respectively in 2002 and 2003. Dominic Monaghan recently launched a podcast, named "The Friendship Onion" ("The Onion of Friendship" in French) with his co-star Billy Boyd, who took on the role of another Hobbit: Peregrin "Pippin" Took. During these radio episodes, in addition to talking about current affairs and pop culture, they also evoke anecdotes and exclusives on the set of films.
If twenty years later, the duo remembered the memorable moments of the shootings (certain scenes that they had to shoot several times, training in the handling of weapons, the songs …), they also evoked a memory less nice, namely the pressure on the Peter Jackson from the producers, who didn't want a fourth hobbit. Monaghan said in this regard: "Good thing it didn't happen, because it would've been me. They weren't going to kill Frodo and Sam. The only ones left were Merry and Pippin. But they wouldn't have killed. Pippin because he has a very strong history with Gandalf. It would have been me, no doubt. I think Peter Jackson thought to himself: "It's a luminous work, so we have to stay close to the text". So he stuck to his principles. Yes, I'm thankful that didn't happen. "
Peter Jackson explains the Lord of the Rings and The Hobbit 4K restoration