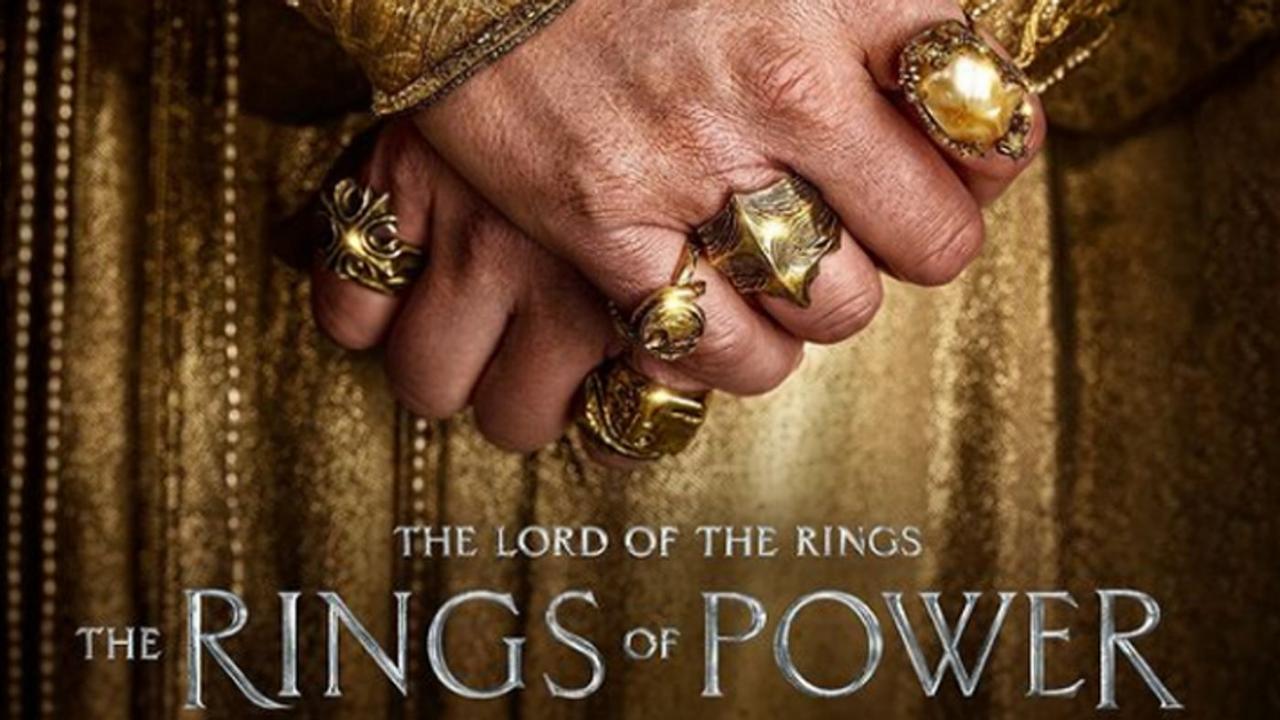 See you on Sunday night from February 13 to Monday February 14.
Yes, the launch of the series The Lord of the Rings will be the television event of 2022. In case we doubt it, the first teaser will be revealed to the public as part of the Super Bowl, the program that brings together the most Americans in front of their screens each year. For its US football match of course, but also for the prestigious advertisements that are unveiled there.
Amazon paid $465 million for the series' first season, titled Rings of Power, which already makes it the most expensive show in history, and can therefore afford to take out the checkbook to win a spot. The NBC channel rakes in $6 million per 30 seconds from advertisers. Peanuts for Prime Video, which spent $13 billion on content (video and music) in 2021.
After the broadcast of a first teaser revealing the title (see above), then about twenty enigmatic posters, the expectation is at its height on the side of fans of the Tolkien universe, and of fantasy in general. Rings of Power will it meet expectations? Peter Jackson's two film trilogies have set the bar high, and the level of public demand will be just as high.
As a reminder, the series will be launched on September 2 on Prime Video. It will take place about a thousand years before the events of Hobbit and "will take viewers back to a time when great powers were forged, kingdoms rose to glory before falling to ruin, unlikely heroes were tested, hope clung to the smallest thread, and one of the greatest villains born from Tolkien's pen threatened to cover the whole world in twilight".