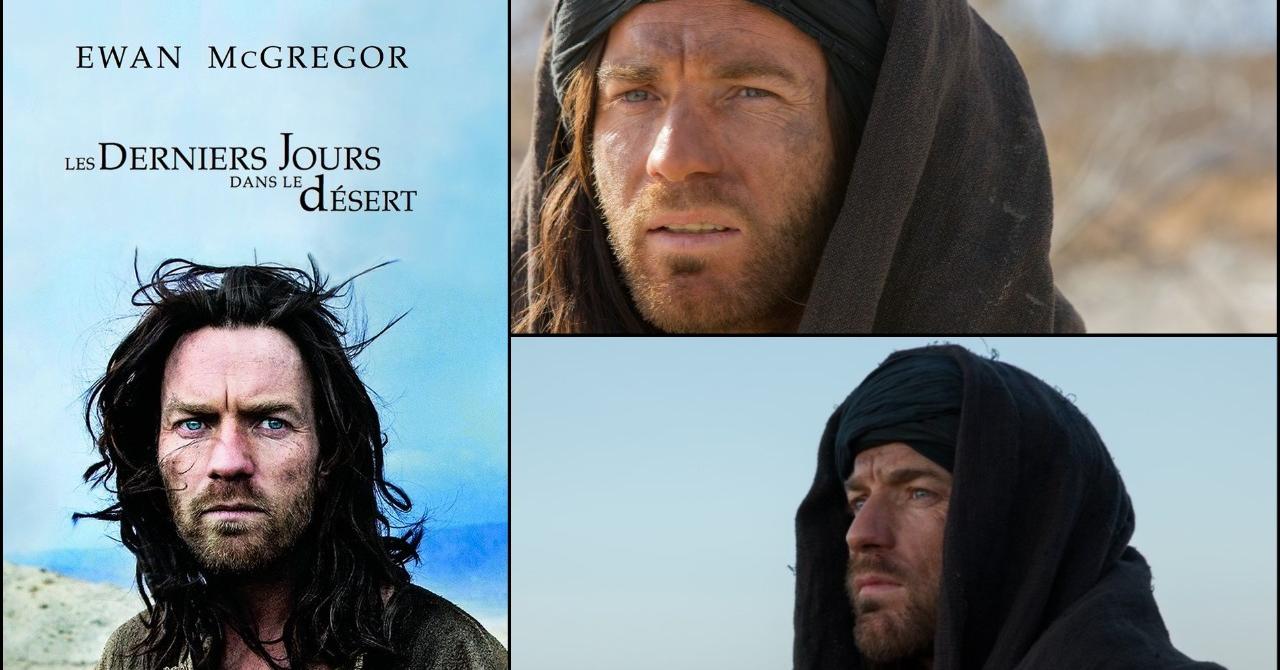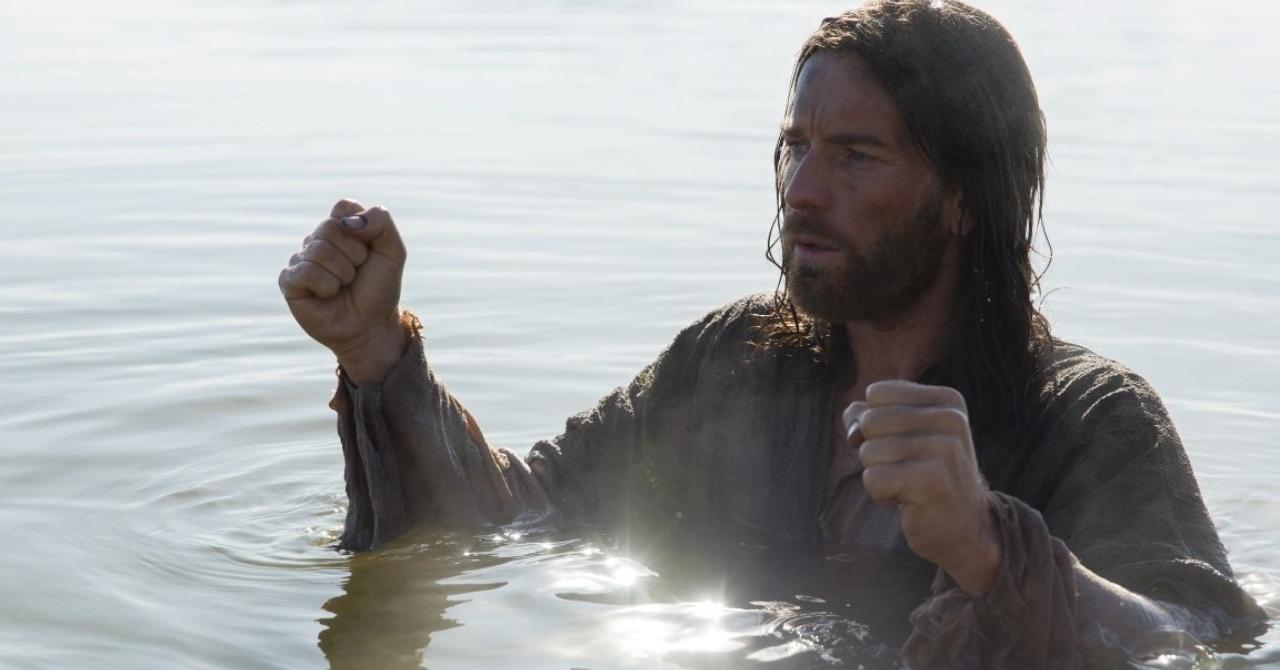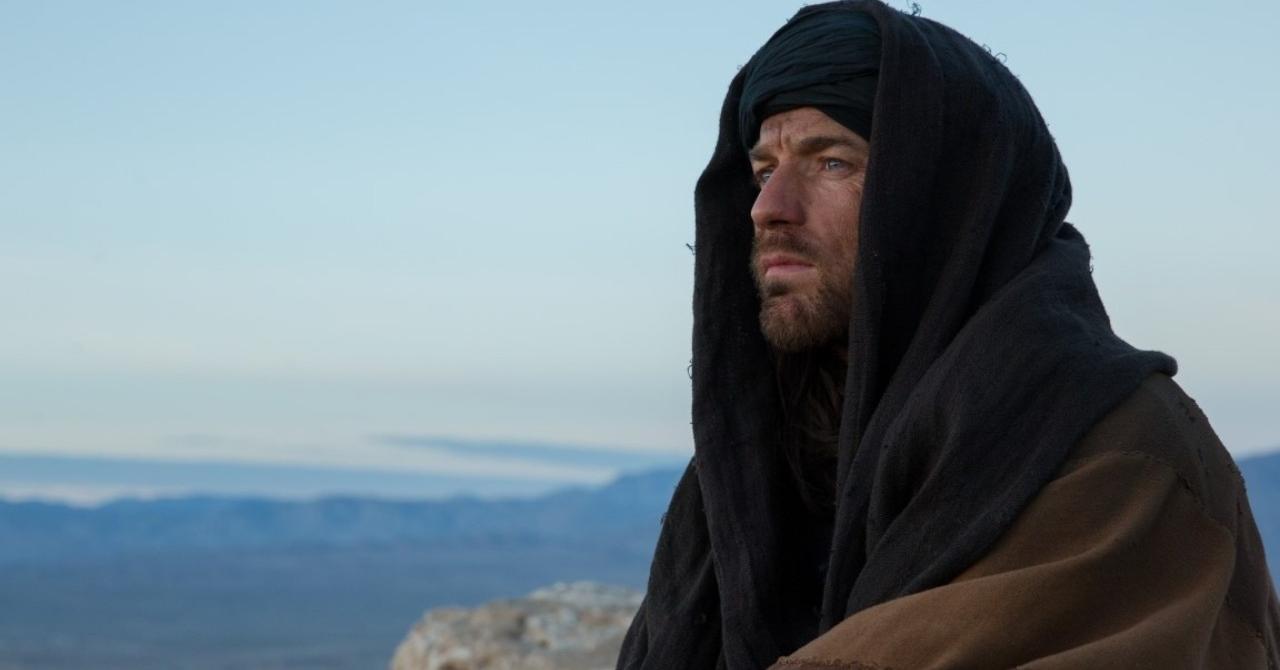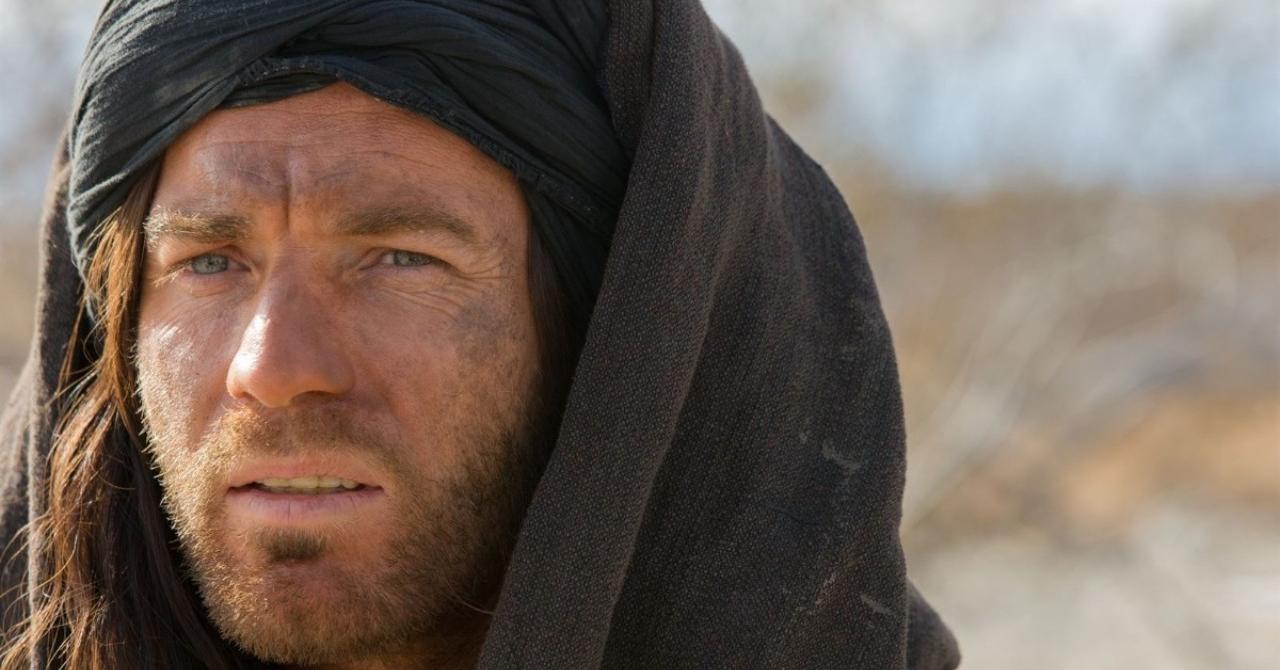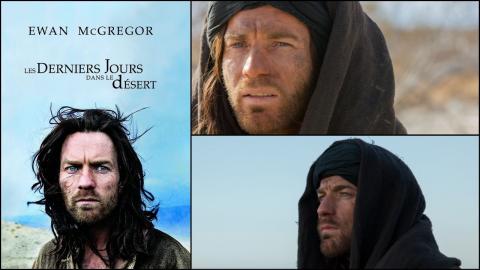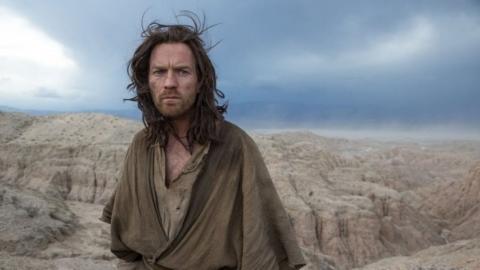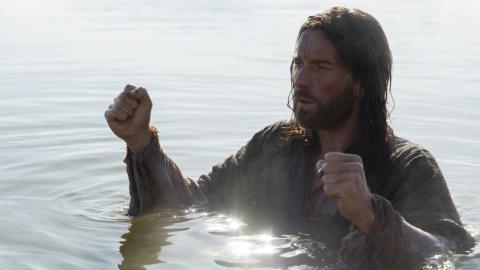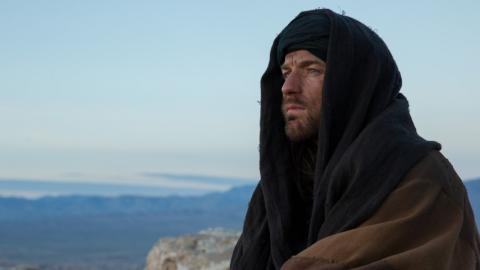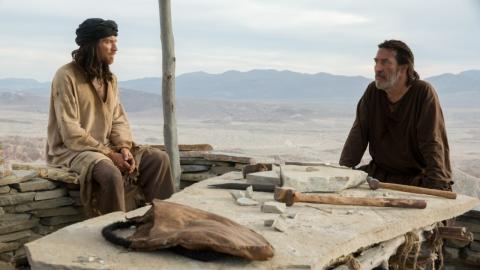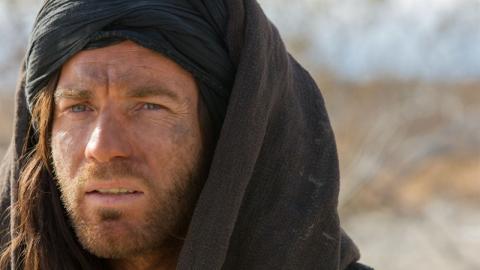 Ewan McGregor plays Jesus in The Last Days in the Wilderness.
Filmed in 2015, The Last Days in the Desert made a lot of noise on the web a year later, when its trailer was unveiled in March 2016. Ewan McGregor there embodies jesus for director Rodrigo Garcia, and his bearded hermit look walking alone in the desert was strongly reminiscent of another key character in his career: Obi-Wan Kenobi. At the time, the saga Star Wars had just been relaunched with episode 7 at the cinema and the production of several spin-offs had been announced (the first, Rogue One: A Star Wars Story, was released at the end of 2016). There was talk then of a potential film dedicated to the Jedi Knight, an idea that excited fans of the franchise, to the point of inventing a trailer "home" by mixing sounds from George Lucas' prequel and images from Last days in the desertto imagine what it might look like Obi-Wan Kenobi: A Star Wars Story !
Ewan McGregor Reflects on The Phantom Menace Reviews: 'It Was Hard Knowing There Were Two More To Do'
This video posted by a certain Smasher on YouTube has been seen by 16 million curious people, and if the plans of Disney and Lucasfilm have since changed, its creator was not very wrong, since Ewan will return this week in the costume of the Jedi, in the desert of Taooine! Not in a solo film, but in a series on Disney+, which will be revealed on May 27. Ironically, The Last Days in the Desert was also due to be released this week in France, at the cinema. It was finally pushed back to August 17 by Mission Distribution.
Here is its trailer, also worn by Ciaran Hinds, Ayelet Zurer and Tye Sheridan:
A video that should not be confused with the real Obi-Wan Kenobi trailer:
Obi-Wan Kenobi: Ewan McGregor and Hayden Christensen very accomplices during the photocall in London