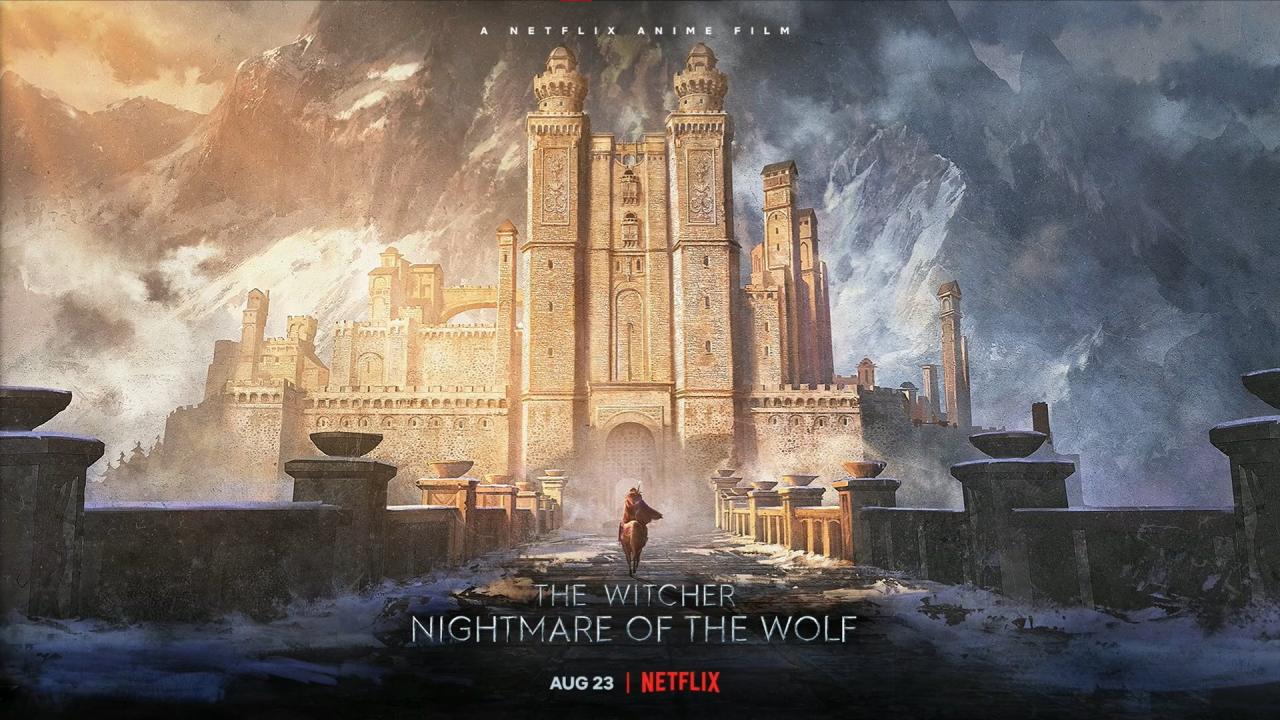 A feature film on Vesemir, derived from the fantasy series which will be released at the end of August on the platform.
This is enough to wait while waiting the release of season 2 of The witcher ! At WitcherCon, Netflix unveiled the first animated feature teaser The Witcher: The Wolf's Nightmare, which will air on August 23, 2021 on the streaming service.
This animated spin-off will focus on Geralt's mentor Vesemir and certainly on the origins of Kaer Morhen, the witcher's shrine. In the books, Vesemir is a true father figure to Geralt of Rivia. The story will explore his early years as the Witcher after the mysterious Deglan claimed him through the Law of Surprise.
The Witcher: The Wolf's Nightmare is chaired by mother series showrunner Lauren Schmidt Hissrich and Beau DeMayoles. This spin-off is to expand the world of the saga by exploring a powerful new threat facing the Continent. It was produced by Studio Mir, a Korean animation studio to which we owe in particular Legend of Korra on Nickelodeon, as well as the original Netflix animated series: Voltron Legendary Defender.