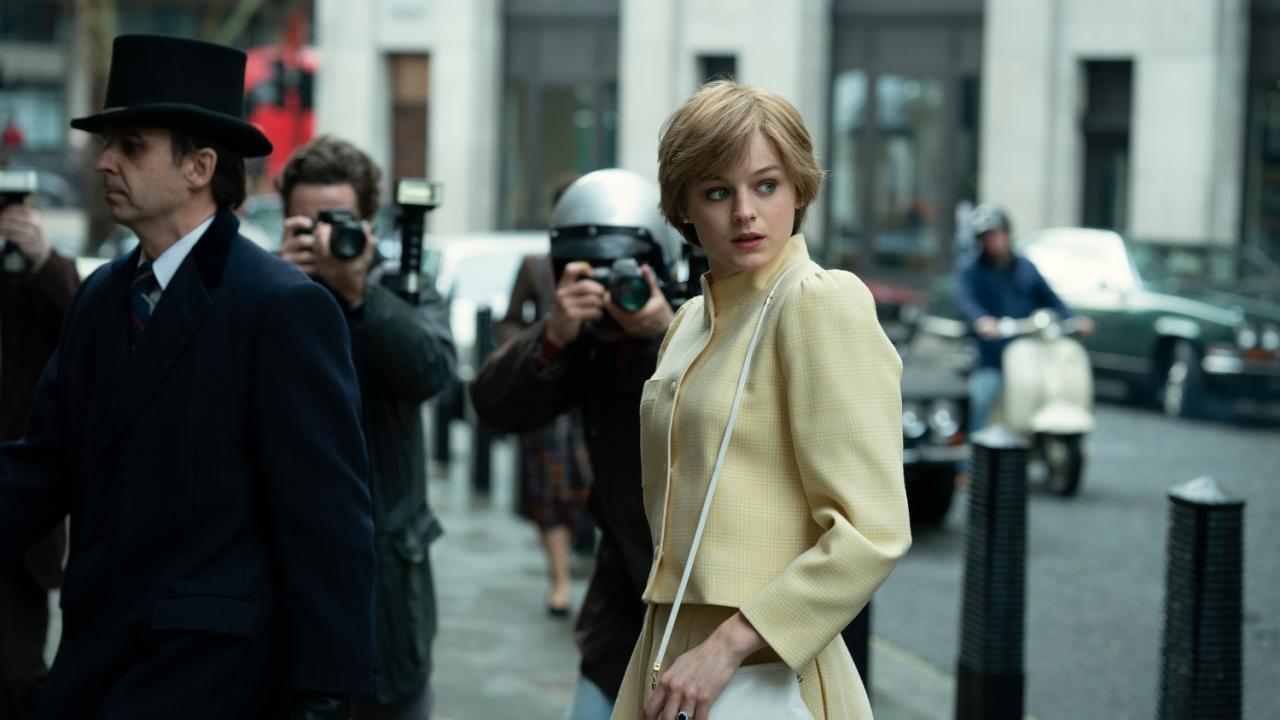 Emma Corrin will be a budding detective in this "murder mystery".
No, this is not season 3 of The OA, which will therefore really never happen. Brit Marling and Zal Batmanglij are preparing a brand new series and this time it won't be for Netflix. Retreat will be a limited series for cable channel FX, which will be a "murder mystery", in which an amateur detective attempts to solve a homicide in an isolated complex. "
Crowned at the Golden Globes for her performance in The Crown (where she was Diana), Emma Corrin was chosen to play the leading role of Retreat, that of Darby Hart. She will give the reply to Brit Marling who, as in The OA, will hold a "key role".
According to the official synopsis, "Retreat is a mystery series with a new kind of sleuth at the helm – an amateur Gen Z sleuth named Darby Hart. Darby and 11 other guests are invited by a lone billionaire to participate in a retreat to a remote and dazzling place. When one of the other guests is found dead, Darby must fight to prove it is murder, despite competing interests. And before the killer takes another life … "
No date for the moment.