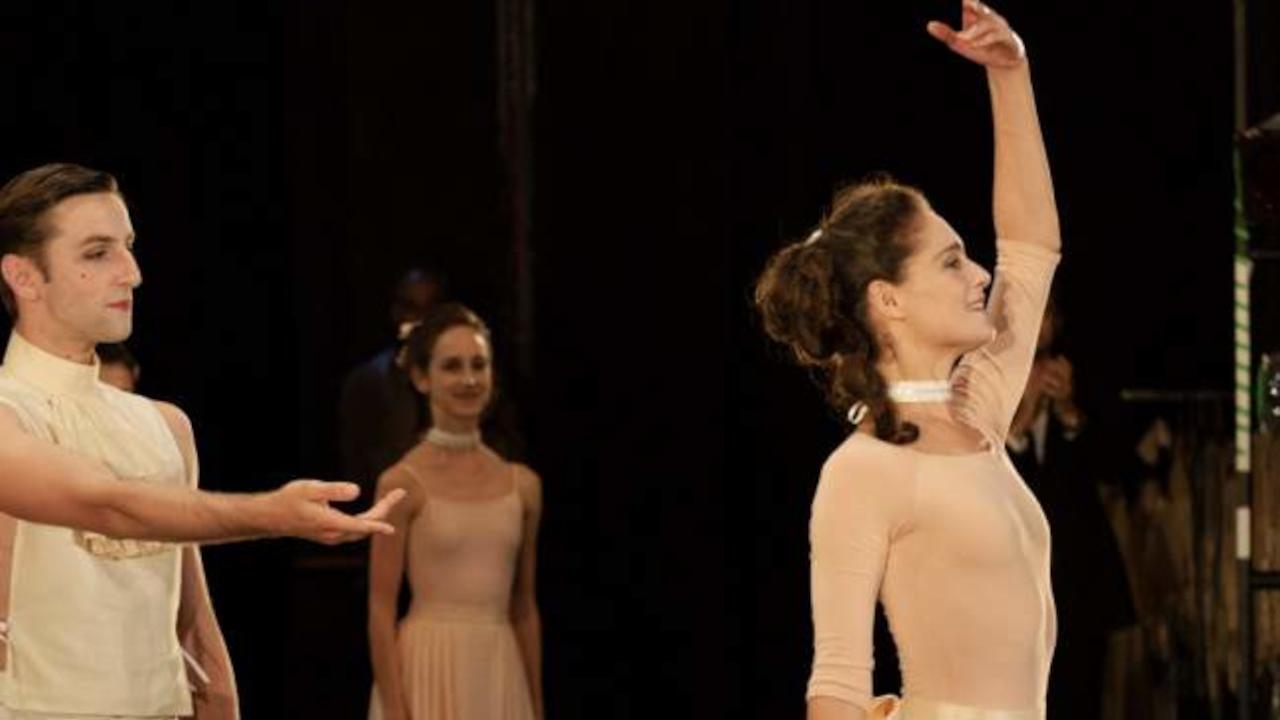 A romantic dive behind the scenes of the Paris Opera where all the emotions come together. A series that amazes with its precision mechanics.
The Originals label, through which OCS aspires to more international productions, has found an ideal subject and setting in Opera. Behind the scenes of the mythical Palais Garnier, a prima ballerina (Ariane Labed) battles to find her place, pushed towards the exit by the new dance director of the company (Raphaël Personnaz). Within the same walls, a young aspirant (Suzy Bemba) comes up against a tough competitive world for the first time …
Fates enshrined in a story with the garb of human comedy, which explores the mysteries of the Paris Opera as layers of society, with its social markers. Moreover, the dive is filmed tempo allegro to reflect a bubbling microcosm. A dizzying visual ballet to which the camera adds a play on the relationships of scale so that the place of representation is sometimes the object of envy with infinite possibilities, sometimes synonymous with devouring anxieties.
This beautiful achievement (notably signed Stéphane Demoustier) is in tune with an abundant scenario, imagined by Cécile Ducrocq (The Legends Office) and Benjamin Adam (Paris Police 1900). Which is remarkably dosed. Artistic, political, societal conquests… rub shoulders with lightness and breathing (the duettist act of the director and his assistant) without ever stepping on each other's toes. And the miracle happens when the stage becomes the meeting point for each of these issues. The enthusiasm of the whole is not about to fall: a season 2 is already on the rails.
Opera will debut on OCS Max from September 7, 2021.