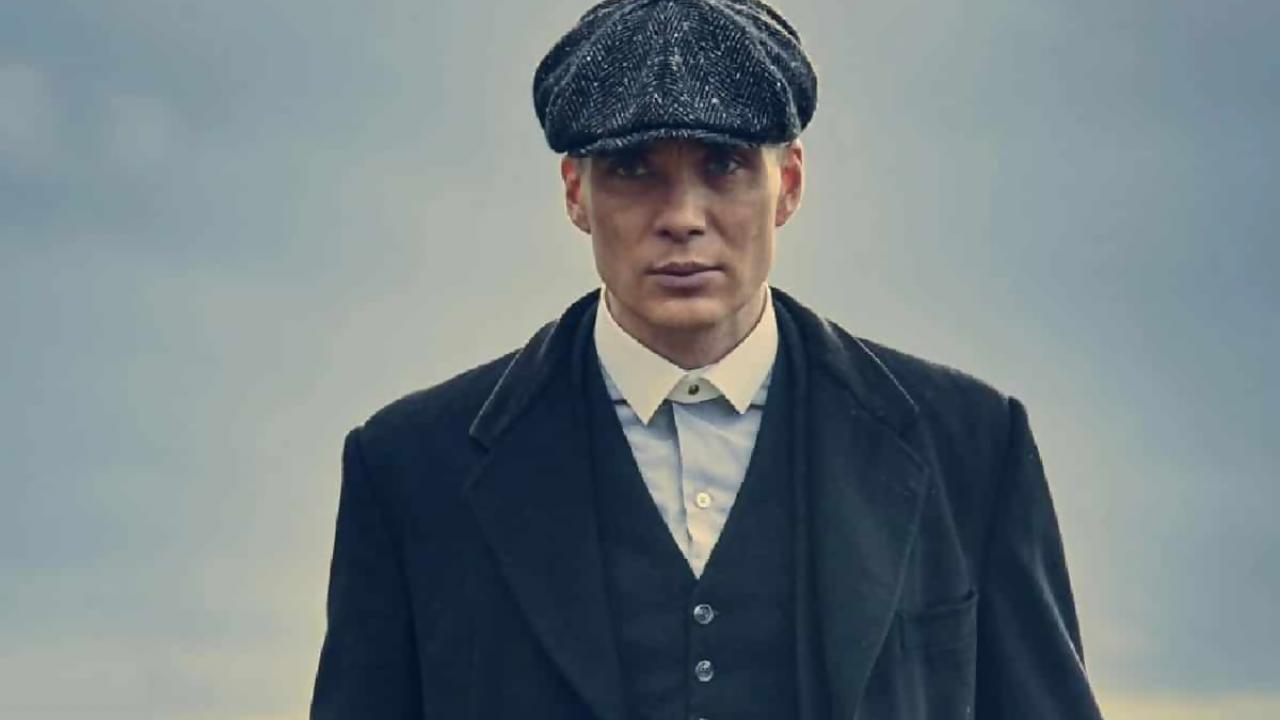 This will be the last season of the English series.
The BBC is still not revealing when Tommy Shelby (Cillian Murphy) will return, but the trailer for season 6 of Peaky blinders is finally here. A dark and haunting trailer that clearly states that "that will be the end "... after "one last deal to be concluded" !
"We find the family in extreme danger and the stakes have never been higher. We believe it will be the best season of all.", recently declared Steven Knight, the creator, who has the ambition to make a film, after the end of the series, to conclude his saga.
Recall that season 6 of Peaky blinders will see Tom Hardy and Anya Taylor-Joy return to the cast. It is announced for early 2022 on the BBC, then in France on Arte and Netflix.