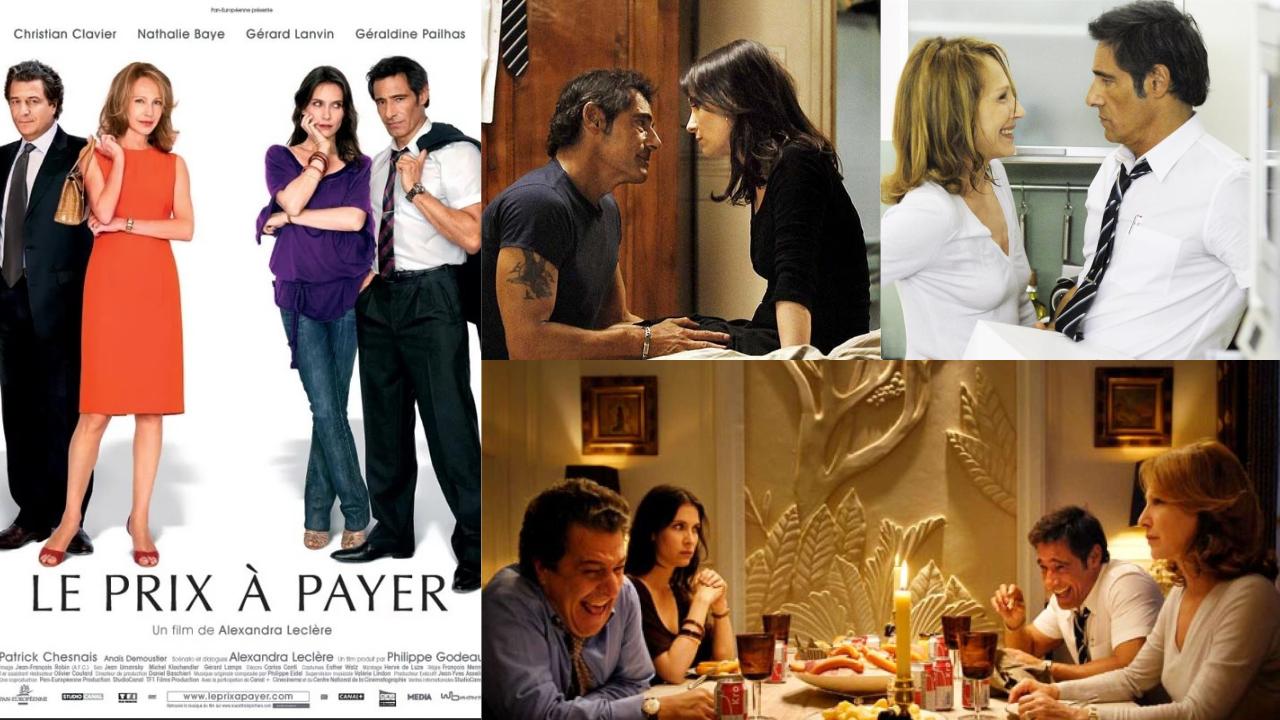 A comedy to (re) see tonight on NRJ12.
Jean-Pierre Ménard, tired of seeing his wife refuse him "conjugal duty", decides to cut him off by establishing a new rule between them: "No ass, no money!"
In 2007, the director of Angry sisters, Alexandra Leclere, came back with a comedy about the couple, The price to pay, with a provocative pitch and five-star cast (Nathalie Baye, Christian Clavier, Géraldine Pailhas and Gérard Lanvin in the main roles, but also Anaïs Demoustier and Patrick Chesnais in reinforcements), which divided the drafting of First. We are reposting our reviews on the occasion of its rebroadcast on NRJ12.
The pros, by Eve Gimenez: After Angry Sisters, Alexandra Leclère resumes her acid pen. A tone both spicy and funny emerges from this comedy which deals with the place of money in the couple. The spectators, men or women, will also appreciate the objectivity of the director concerning the war of the sexes. The dinner scene which degenerates, as in Angry Sisters, is one of the film's memorable moments, thanks to the music of the murderous lines. Each of the four protagonists becomes mean and touching. Alexandra Leclère's second feature film is the result of remarkable writing. Biting and hilarious.
The cons, by Christophe Narbonne: In The Angry Sisters, Leclère dissected fraternal relations with an uncomfortable abruptness for the spectator, accustomed to more consensus. She pushes further the stopper of provocation with her new film whose argument is "no money, no ass". His theory? For the woman to live permanently on the beast (her boyfriend), she must spread her thighs more often. (…) All this to come to the conclusion that women are not so whores and guys not so mediocre. Does Alexandra Leclère's alleged cynicism hide the soul of a midinette?