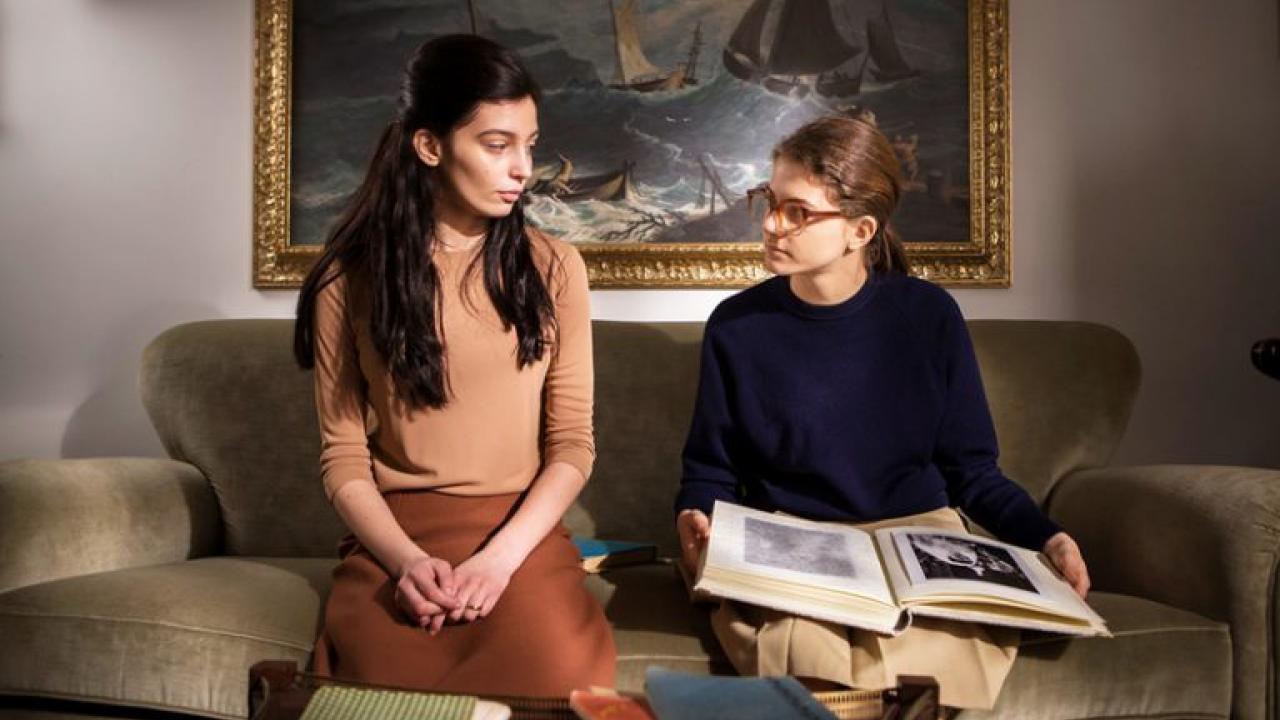 We will find Elena and Lila in the adaptation of The Lost Child, by Elena Ferrante.
HBO officially announces the end of the Italian series The Prodigious Friendreveals TV Line. Its fourth will be its final season, taken from the fourth novel in Elena Ferrante's literary saga, The lost child. She will always follow Lila and Elena, now adults. Mother of two little girls, the heroine abandons them for writing and to find her lover, Nino, the time of romantic escapades. As for her childhood friend, she has set up her business with Nino, and is desperate to reach her to announce a new capital.
Elena will therefore return to Naples, thus reuniting with the Cerullo and Carracci families, who meant so much in her childhood. Still under the direction of Saverio Costanzo, Lorenzo Mieli and Daniele Luchetti, who are adapting this story of family and friendship spanning several decades for television.
Season 3 is currently being broadcast on HBO: its last episode will be offered to the public on April 18 on the channel. In France, the series is programmed on Canal +.
May the fervent readers of L'amie Prodigieuse be reassured: this serial version is off to a good start. [critique]