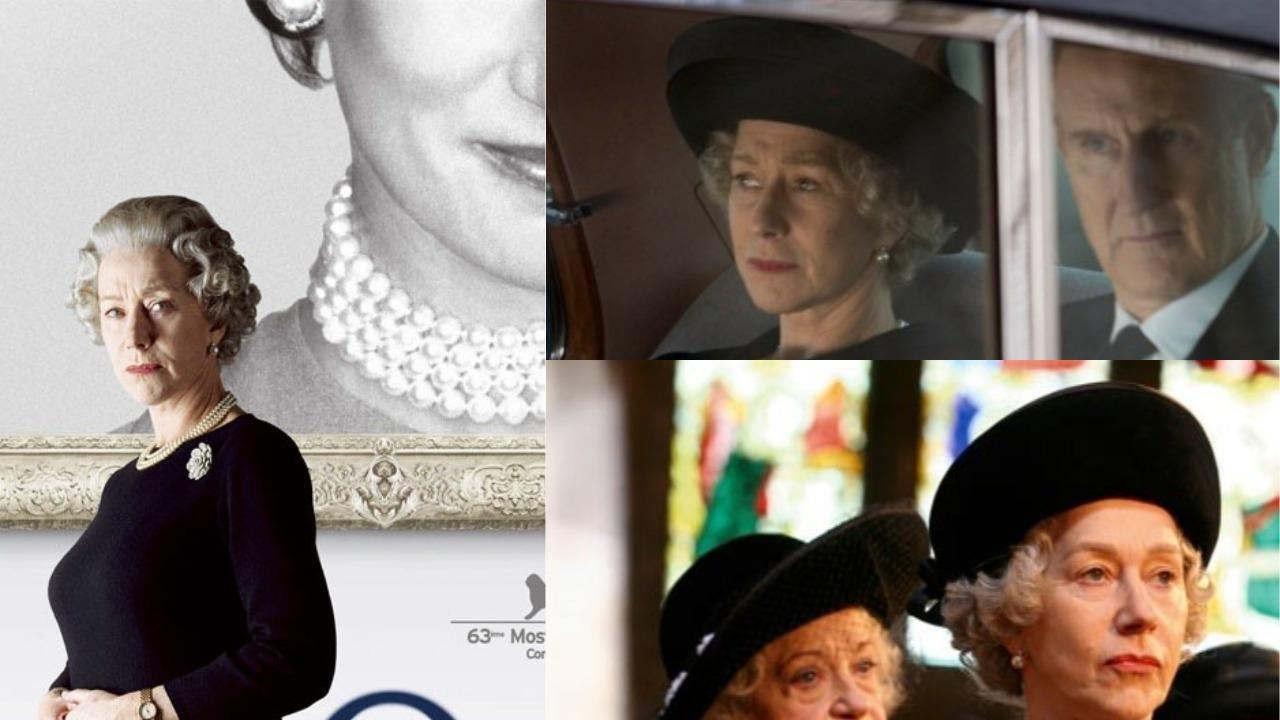 Stephen Frears' film with Helen Mirren returns to M6.
The Queen by Stephen Frears, enjoyed great critical and public success in 2006. It will be rebroadcast at 9:10 p.m. on the sixth channel, on the occasion of the Platinum Jubilee of Queen Elizabeth II (she is celebrating her 70th reign this week). She will also always be in the spotlight in the second part of the evening, via a documentary entitled Elizabeth II: the last secrets of a queen.
The Queen sets the scene the day after Diana's death on August 31, 1997. Queen Elizabeth II (played aptly by Helen Mirren, who received the Oscar for best actress for this role) remains impassive to the misfortune that overwhelms her country . Tony Blair (played by Michael Sheen, who had already lent his features to him in 2003 in The Deala film directed by Frears for British television) will do everything to prove to her that she must absolutely change her position.
Stephen Frears, with his dusted-down version of the British monarchy, had captivated First at the time. Here is an excerpt from our review of The Queen : "Who would have thought that a subject as seemingly dusty as the British monarchy turns out to be so fascinating? To convince us of this, it took all the intelligence and sensitivity of Stephen Frears, definitely the most endearing of contemporary English filmmakers. (…) With discreet virtuosity, Frears uses purely cinematographic artifices: a handheld camera to capture Blair's hyperactivity, solemn wide shots to show Balmoral's heaviness, and his way of using music on archive footage is moving to tears."
Helen Mirren: How a "stunt" of The Queen made her want to star in Fast & Furious