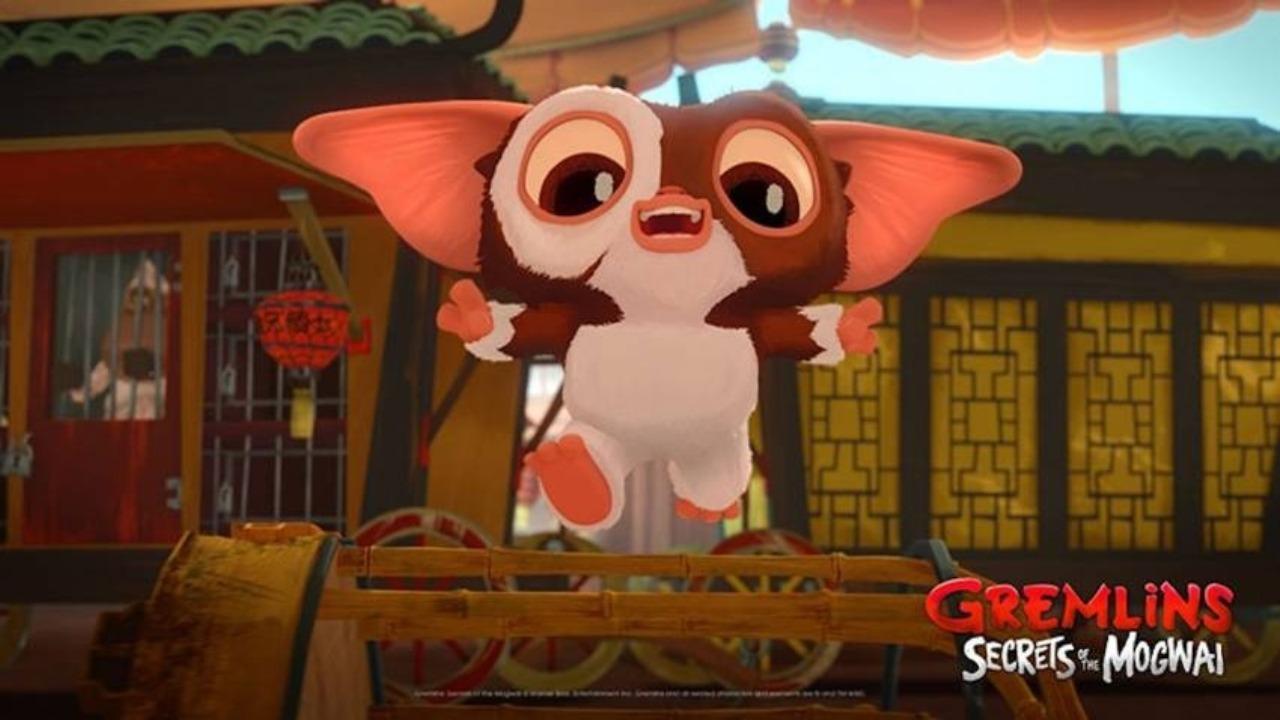 Gremlins: Secrets of the Mogwai is set in China in the 1920s.
Announced in 2019 by HBO Max, the animated series Gremlins: Secrets of the Mogwai will be revealed during next Annecy festival. Its first half-hour episode will be shown to the public, then a Q&A session (questions/answers) will be organized just after with producers Tze Chun (known for his work on Gothamhe is also the main writer of the first season of 10 episodes), Brendan Hay, as well as Joe Dante, the director of the original films released in 1984 and 1990.
It will be a prequel to the adventures told precisely in these feature films, but this time in animation. Gremlins: Secrets of the Mogwai will thus follow Sam Wing, the future salesman embodied at the time by Keye Luke, when he was only 10 years old. The action will therefore take place precisely in the 1920s in Shanghai. Here is its official synopsis: "Alongside a teenage street thief named Elle, Sam and Gizmo will take a perilous journey through the Chinese countryside, encountering – and sometimes battling – colorful monsters and spirits from Chinese folklore. In their quest to return Gizmo to his family and discover a legendary treasure, they are pursued by a power-hungry industrialist and his growing army of evil Gremlins.
Co-produced by Amblin Televisions and Warner Bros. Animation, the series should be broadcast on Cartoon Network in France. As for the Annecy festival, it will take place this year from June 13 to 18, and it is the new movie of minions who will open it.
My Cult Scene from Gremlins, by Joe Dante