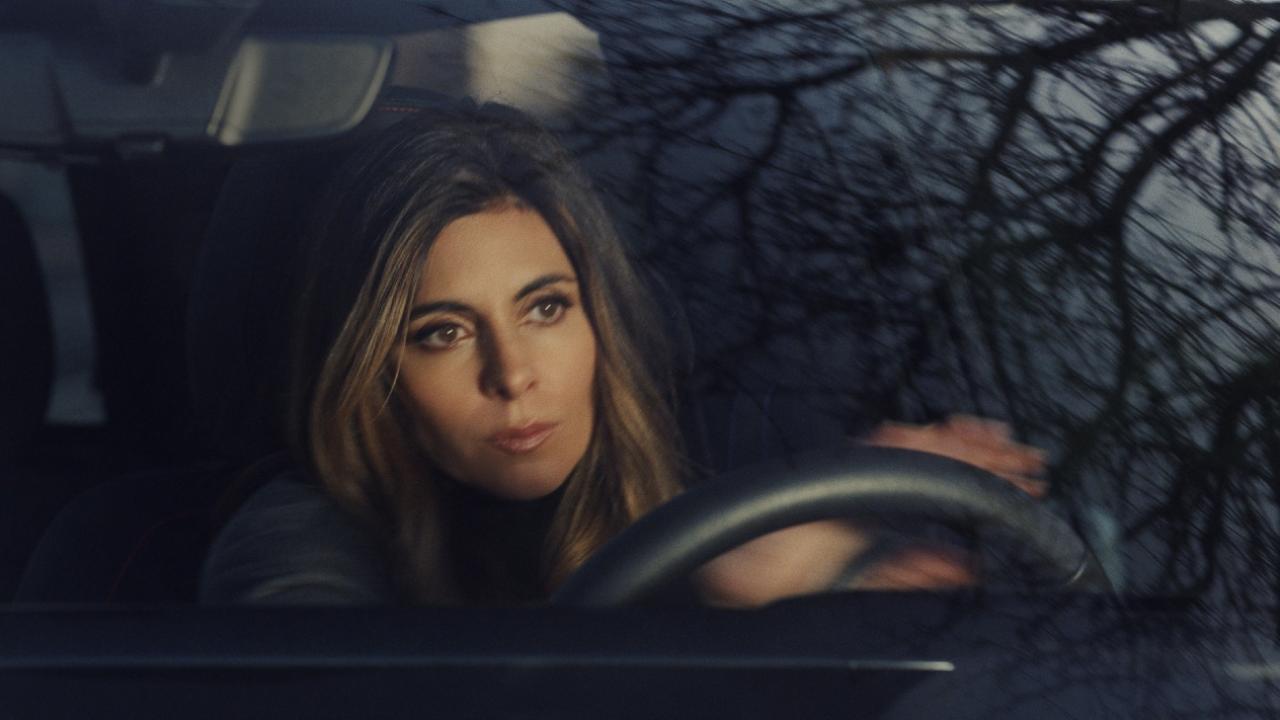 Made by designer David Chase himself.
The new generation of Soprano drives an electric car on the roads of New Jersey. This is the message conveyed by the advertisement for the Chevrolet Silverado broadcast last night on American TV during the Super Bowl. A surprise video directed by David Chase himself and which first plays with the credits of the cult series, in which Tony Soprano drives his Chevy truck…
This time it's his daughter, Meadow Soprano, who hits the road in this clip obviously called "New Generation." Actress Jamie-Lynn Sigler is back as the character, 14 years after she last appeared in the mob drama finale.
She therefore drives her car which does not pollute and recharges it at a terminal, while she finds her brother, AJ Soprano (Rober Iler), with the famous restaurant in the background of the last episode of the Soprano as a huge nod to the fans… The new generation of Soprano takes over brilliantly, even if it's just time for an ad: