The diptych directed by Martin Bourboulon, adapted from Alexandra Dumas, is still being filmed.
The May 2022 issue of Première, on newsstands since April 27, is making headlines with two exclusive covers, revealing the first glimpses of the next two-part adaptation of Three Musketeers by Alexandre Dumas, with a huge budget of 75 million euros and a five-star cast.
While filming continues on real sets (at the Louvre, the Invalides, Troyes, the Château de Fontainebleau or even Saint-Germain-en-Laye) variety today unveils two new images from the films.
On the first, we find Francois Civilin the skin of D'Artagnan, in the middle of a sword fight with men in white togas, who we guess are soldiers of Cardinal de Richelieu (above).
On the other picture (below), we see Vincent Casselalias Athos, in a moment of forbidden passion with Milady, played by Eva Green. In the rest of the cast, Romain Duris will play Aramis, Pio Marmai will be Porthos, Lyna Khoudri will play Constance Bonacieux and Louis Garrel will put himself in the shoes of Louis XIII.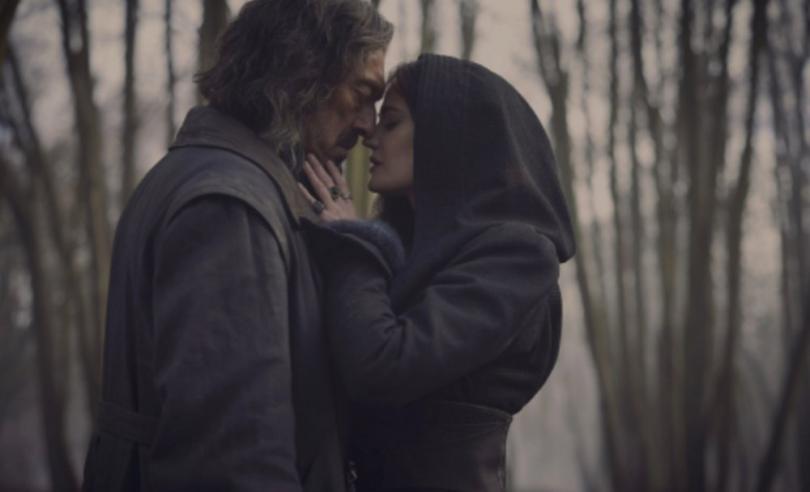 Note that 15 minutes will be shown in Cannes, at the film market, to ensure wide distribution of the project internationally.
Directed by Martin Bourboulon, The Three Musketeers: D'Artagnan and its sequel, The Three Musketeers: Miladywill be released in France on April 5, 2023 and December 13, 2023 respectively.