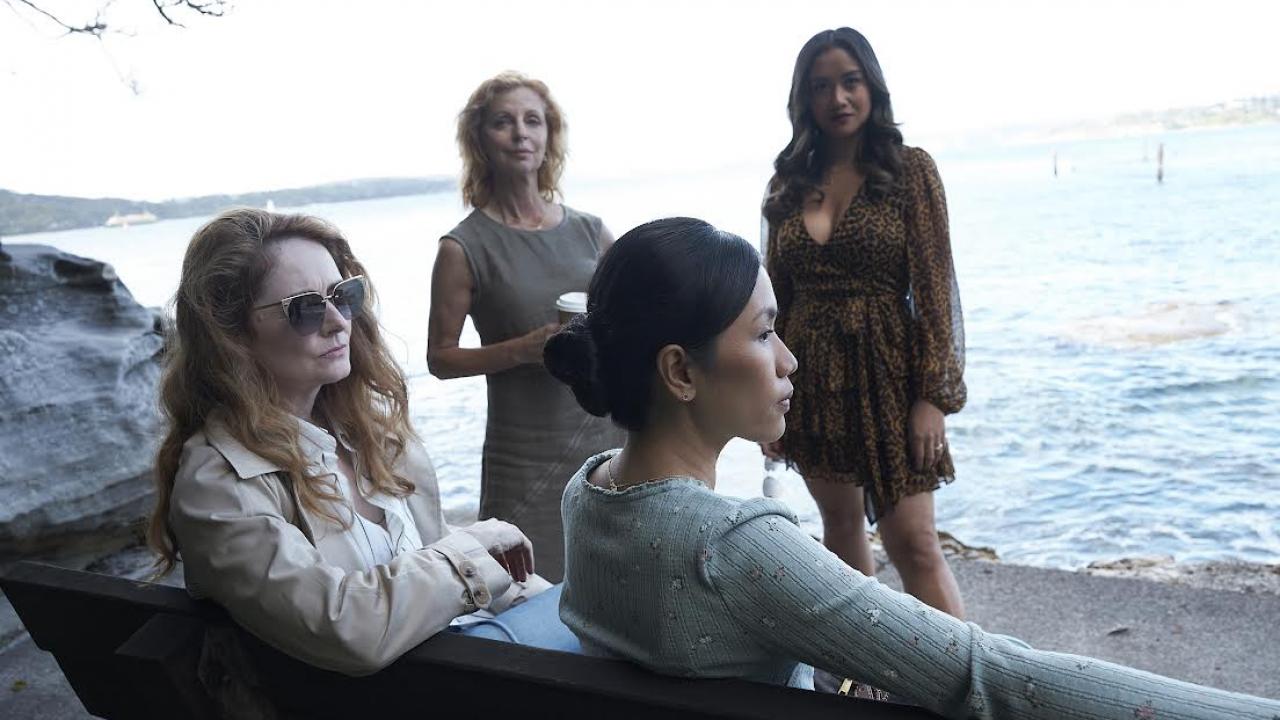 An upscale neighborhood of Sydney, angry Filipino housekeepers, and a luxurious stolen necklace: the cocktail is explosive.
After causing a sensation at the Séries Mania festival, the Australian series The Unusual Suspects, a rich social satire broadcast this summer on the other side of the globe, arrives today in France on OCS.
A four-part mini-series that takes us to a flashy neighborhood of Syndey, home to a wealthy influencer named Sarah Beasley. An accomplished businesswoman, she is in negotiations with an American group to resell her personal brand and spends most of her time away from her family. It is, Evie, his housekeeper, who takes care of raising his children. And she is not the only one in this situation since it is a whole community of Filipino employees who work here, in luxurious residences … which conceal more secrets than they seem!
Miranda Otto (The king's return) leads this almost anthropological comedy, at the crossroads between Desperate Housewives and Big Little Lies… without the silky touch which made the happiness of the two American dramas. Here, the editing is brutal. The staging goes in all directions. Fortunately, under its rough air, The Unusual Supsects hides a biting charge on modern exploitation, and plays with the class struggle with a playfulness that confers tragicomic farce. The alliance of masters and servants to keep its place in the social elevator, there would almost be Molière in there!