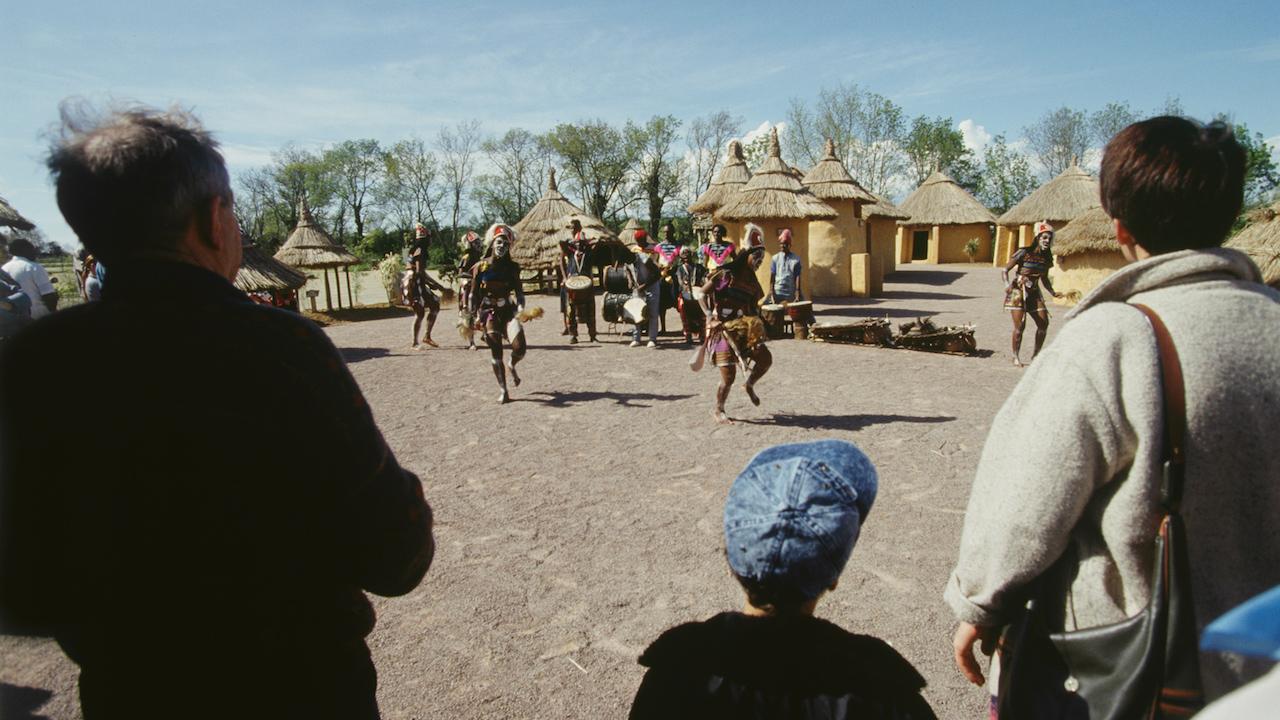 A chilling dive into the France of 1994 and its last human zoo.
"In 1994, 25 men, women and children spent six months detained in an animal park in Port Saint-Père in the relative indifference of the society of the time, with the blessing of the public authorities. This story is linked to that of a chocolate biscuit sold in the 80s: Bamboula." that's how Yoann de Montgrand and Francois Tchernia present their documentary The village of Bamboula, approaching the last French human zoo, closed barely 30 years ago.
This documentary, broadcast for the first time on Thursday January 6 on France 3 – Pays de la Loire, benefited from a rebroadcast on Tuesday January 18 on France 2 on the occasion of the evening "Blacks in France". Very shocking, and on a sensitive subject at a time when France claims to be part of the Black Lives Matter movement launched in the United States, The village of Bamboula is now available for replay on France.tv until March 20. His teaser:
The documentary is available here

He is the actor and director Jean-Pascal Zadi, César Award for Most Promising Simply Black, which lends its voice to tell the story of this exhibition village.
The village of Bamboula, by Yoann de Montgrand, François Tchernia, accessible to all audiences. Duration: 53 minutes.
To know more about "The village of Bamboula"