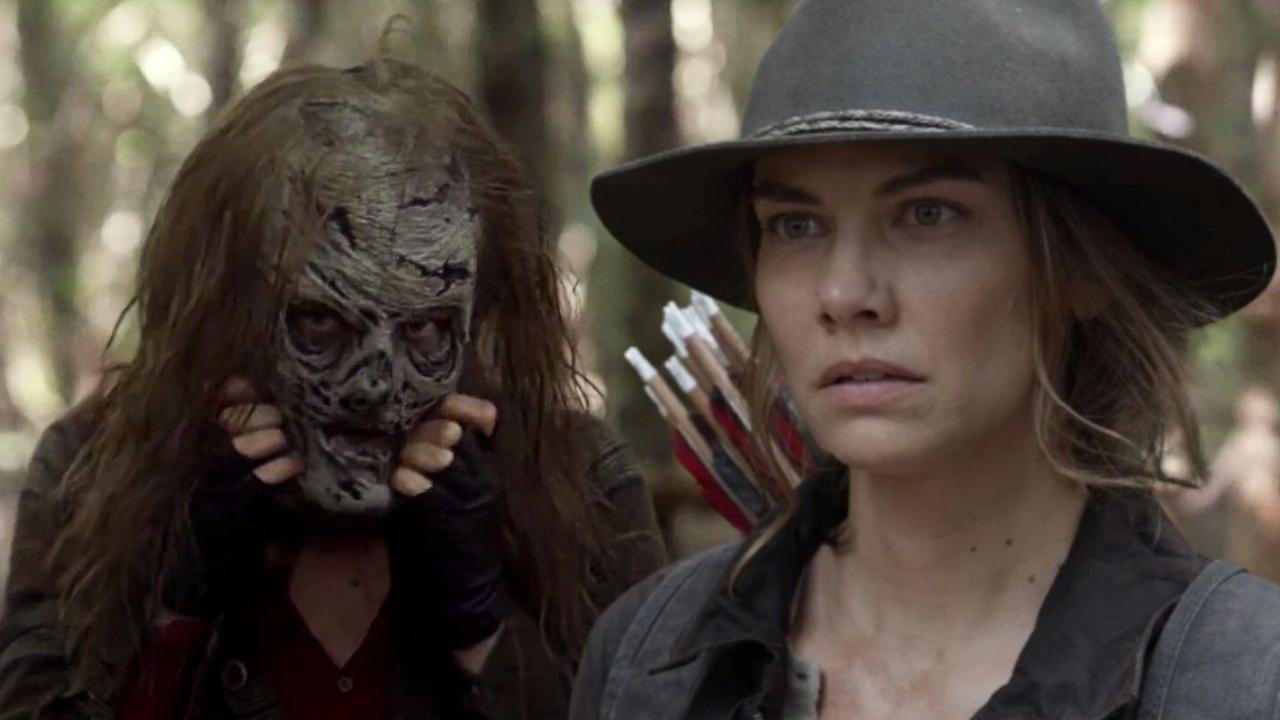 The video reveals that the first part of the final chapter will be largely devoted to the Reapers.
As expected by fans, the panel of The Walking Dead at Comic-Con allowed the horror series to unveil the official trailer for the season 11 finale. After a slew of teasers for weeks, this time it's a long, long video that is uploaded. For three minutes, we find especially Maggie, with Negan, fighting the Reapers, these dangerous new enemies (not in the comics), introduced at the end of season 10.
Judging from the trailer, the fight will be particularly dark and violent. And it will especially occupy a large place in the first part in 8 episodes of the final chapter of Walking dead, which will begin on August 23 in France on OCS:
By the way, the production has finally unveiled the actress who will play the role of Pamela Milton. The cunning and neurotic boss of the network known as the Commonwealth, the ultimate tyrannical leader fought by Rick in the comics, will be played in the series by
Laila Robins (crossed in The Boys especially). As a bonus, we also discover at the end of the trailer the Commonwealth accountant Lance Hornsby, who will play Josh Hamilton (13 Reasons Why).
#TheWalkingDead reveals new Season 11 cast members at #SDCC, including #TheBoys and The Blacklist actor Laila Robins as Governor Pamela Milton: https://t.co/OmEAEUseAm pic.twitter.com/nkDVrmVS8W

– ComicBook.com (@ComicBook) July 25, 2021