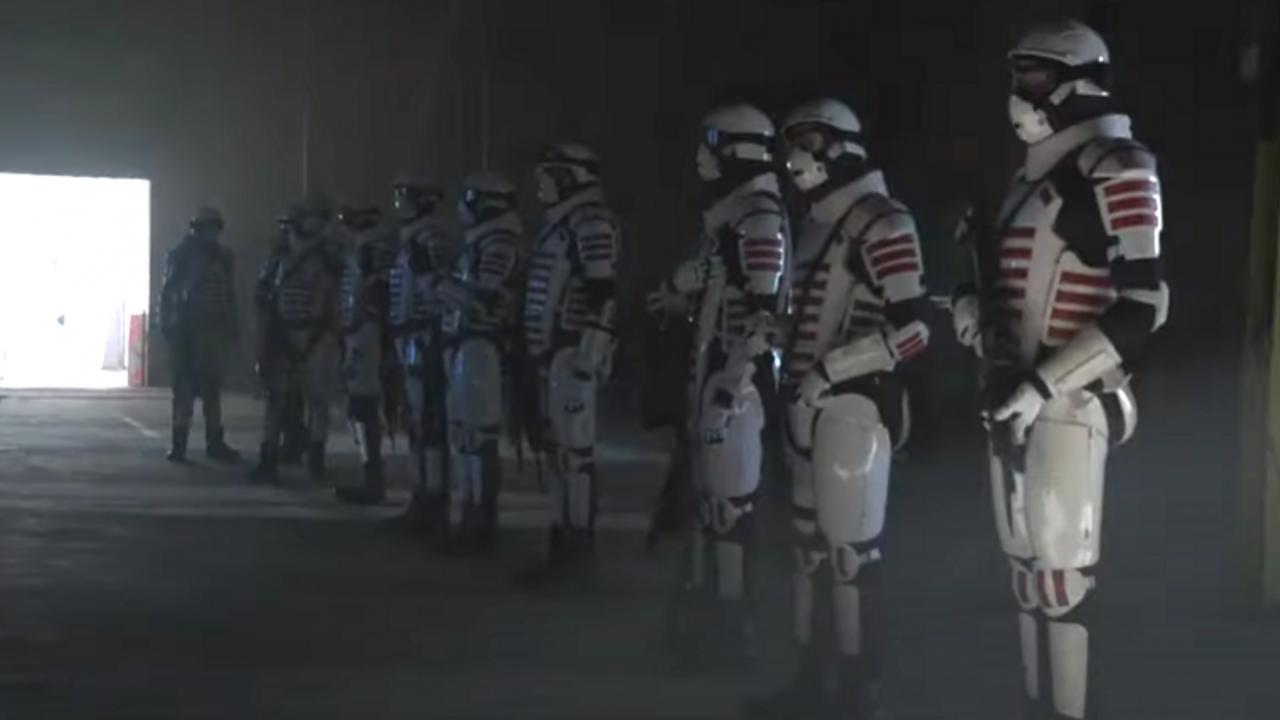 The Commonwealth is revealed more and more in the promotion of the AMC channel.
The promotion is accelerating. It is gaining in intensity. And she's showing us more and more new footage of the Commonwealth, this community that will be playing a major role in Season 11 of Walking dead.
After this teaser showing us Mercer for the first time, the American channel AMC has uploaded four new videos. Short 15-second specials, centered on Maggie and Negan, then Daryl and Carol, then Ezekiel and Yumiko, then Eugene. Small appetizers that increase the pressure, before the official release next month.
Season 11 of The Walking Dead will begin on August 22, in France on OCS in US + 24.