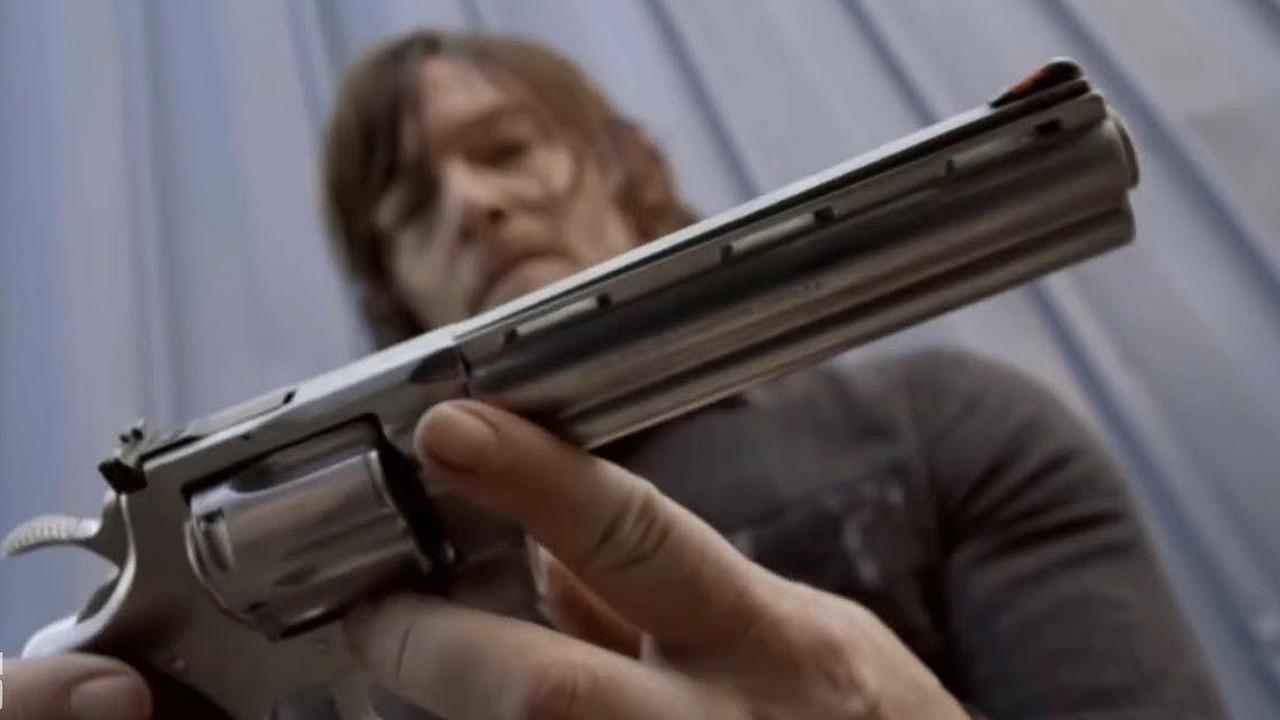 The series will not end this summer, as originally planned. The last part of the saga will wait for the fall…
The first images are already here! It's only been a few hours since Part 2 of Season 11 of The Walking Dead has ended, and already, the American channel AMC has posted a first trailer for the sequel. A short 30-second video, which notably announces a date for part 3: bad news, it won't be for this summer, as initially planned, but this fall! We understand that the last 8 episodes will be broadcast from September or October and that the series will therefore find its conclusion at the very end of 2022.
In the meantime, fans will at least have time to dissect this first look, which shows Maggie and Daryl hiding from the Commonwealth army, which has visibly come into full swing. Within the walls of the city of Pamela Milton, the revolt seems to rumble, guided by Ezekiel. And who comes knocking at the door? It's Negan, who is showing up in the Commonwealth and who is already facing Mercer!
Part 3 of season 11 of The Walking Dead will be broadcast in France on OCS, in US+24.