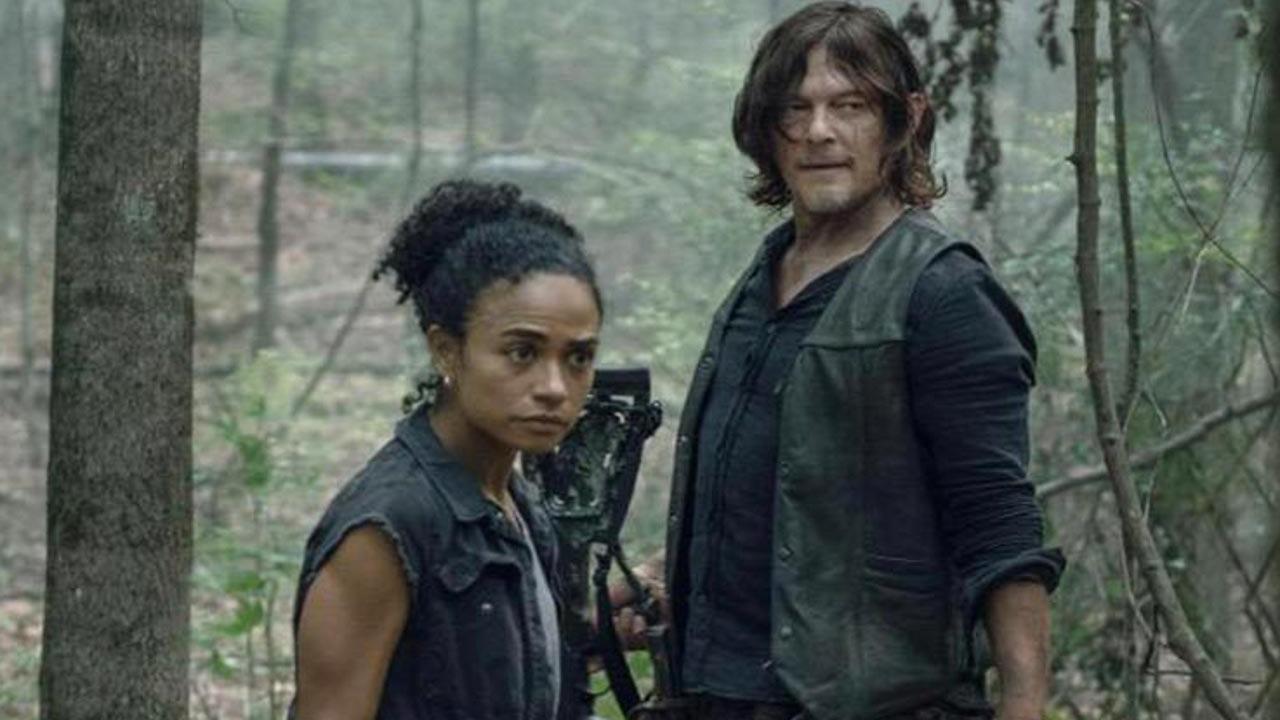 "We'll see what happens between them next…"
We have rarely seen him so demonstrative. With anyone! When Daryl found Connie, at the end of episode 9 of season 11B of The Walking Dead, we could clearly feel the emotion of the biker. One more proof that he has feelings for the young woman. But what order exactly? Will the series finally offer Daryl a real love story?
The Walking Dead, season 11: the end of episode 9 explained
"These two definitely have some chemistry", confirms the showrunner Angela Kang in TVLine. "But I think Daryl has an interesting chemistry with a lot of people. What I can say is that they absolutely care for each other. And besides, even Carol recognizes that there is something special in the way they interact with each other… Things have changed over time between Carol and Daryl too… Anyway, we let's see what will happen between them next…"
no one can tell me that daryl and connie aren't in love IDC! #TWD #TheWalkingDead #twdspoilers pic.twitter.com/RtEWWQcPRp

— chasity (@jonsihtric) February 13, 2022
It remains to be seen if Daryl is the type to confess his love to anyone. It's hard to imagine him saying "I love you," whether it's to Connie, Carol, or anyone: "No, that's not really Daryl's style, huh?", smiles Kang."What I found really adorable, however, was the way Norman [Reedus] drop that basket of apples on the floor. In this scene, when Daryl spots Connie, he drops everything. It was an acting choice, on Norman's part. This helps to show the real excitement of the character. Daryl is very happy that Connie is alive and well after all the pain he's been through, this resentment against Carol. He really thought he had lost her in that cave…"
We will see in the rest of season 11 of The Walking Dead if his romance with Connie evolves… or if Daryl is going to do a Carol again. To see in France on OCS in US+24.
The Walking Dead: "We're going to get to know Connie" in part 2 [exclu]