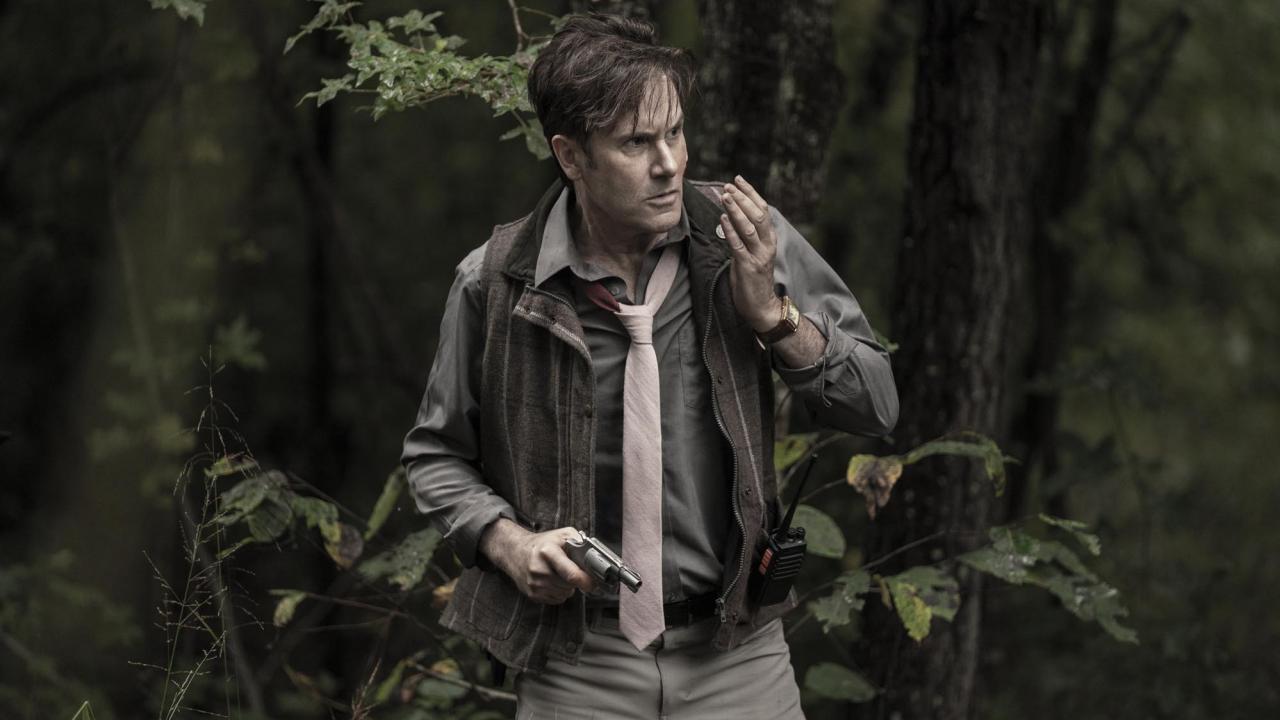 "They had every intention of coming home at some point, everything going back to how it was… But that option no longer exists."
The mid-season finale is pretty self-explanatory. It's time, the Commonwealth is no longer laughing and our Alexandrians will find themselves in open war against its leaders, on several fronts, in the last part of The Walking Dead. Spoiler alert!
In particular on the side of Hilltop and Alexandria, now officially occupied by Hornsby's soldiers, who took possession of the premises: "Hornsby did not want to take these communities by force. In his mind, he wanted something much more magnanimous, but in History, expanding territories is never a proper thing, as we all know. So, as often in history, he got a little impatient and ended up saying: "and then, shit, I'm taking them now!"
This Walking Dead scene between Negan and Maggie "made Lauren Cohan want to puke"
Showrunner Angela Kang explains this in EW that for Alexandrians settled in the Commonwealth, this is likely to come as a shock, as most saw their move as "temporary ! They had every intention of going home at some point, that everything would go back to how it was… But that option doesn't really exist anymore. So they're going to have to make some decisions…"
This will obviously affect the final part in 8 episodes of The Walking Dead. "Things are going to keep getting more and more intense.", teases the screenwriter. "There are going to be some really surprising twists. It will be moving and we will be really centered on the human side of our characters. It's a bit like the legacy that our characters will leave. If the Commonwealth is a place where you are judged on the basis of who you were long ago, does that give you the chance to prove who you are now? And a lot of our characters are trying to figure out, in that last part, who they've become, and what they're going to do with them…"
Part 3 of The Walking Deadseason 11, will be seen this fall on OCS in US+24 in France.