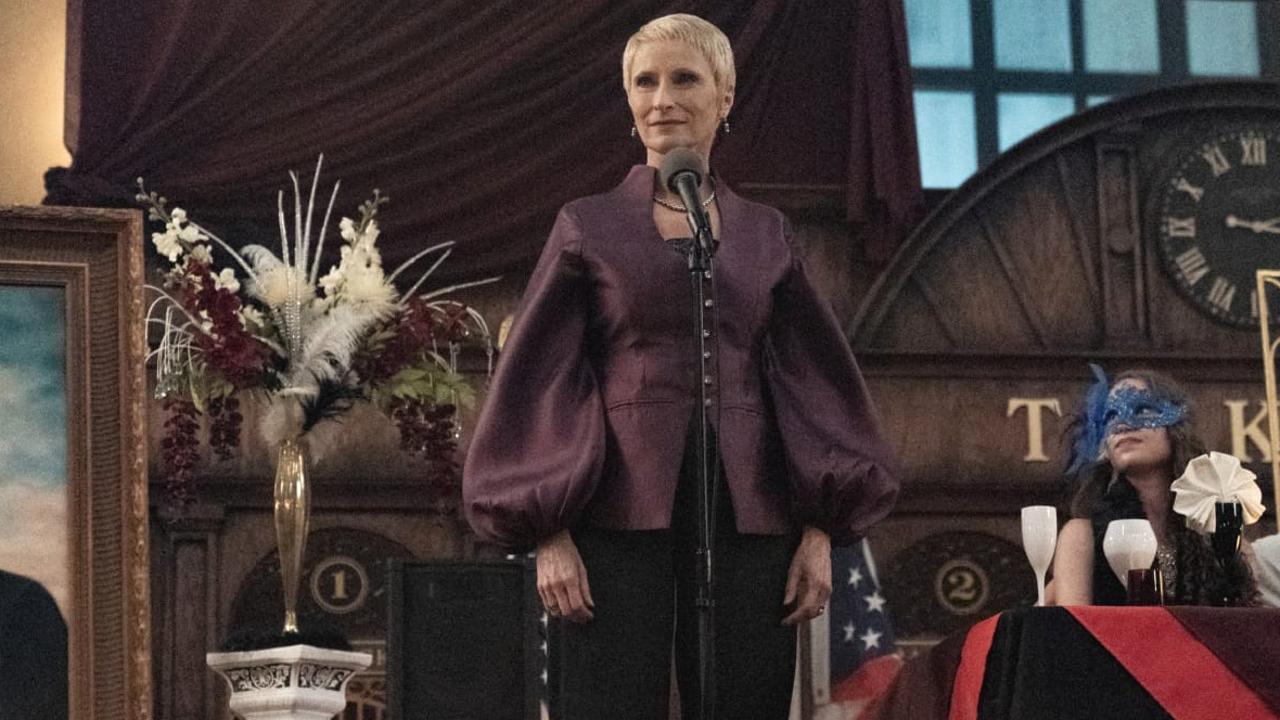 Actress Eleanor Matsuura reveals to us that it is very difficult to guess how the series will end.
We have known this for quite some time: The Walking Dead will end. Season 11 will be the last. After the second part currently in progress, it will end during the summer with a third and final chapter. Eight episodes that will conclude the story. How? 'Or' What ? What will happen at the end of walking dead ?
Hard to say, even for the cast! Eleanor Matsuura (alias Yumiko), revealed a few days ago to Première that no one on the set yet knows how it's all going to end: "We don't know how it will end. No one has read the script for the last episode yet, as far as I know.", she assures us. "And even as an actor, I never take anything for granted in this series. Everything changes all the time. Besides, since the last conversation I had with Angela (Kang), the showrunner, the script for this season has already evolved quite a bit! So there just might be a few more surprises in store. At the same time, it's a bit of the hallmark of The Walking Dead, its legacy in a sense: it's a series that has always been keen to surprise its world. To keep the public alert at all times."
The Walking Dead, season 11B: what is Carol playing?
And Paola Lázaro (Juanita) to confirm in stride, expressing her impatience: "I'm very excited to be a part of the final season and thrilled to be able to be included in this ending! Of course, I'm sad that this is all over, but at the same time, so happy to have been able to be part of the Walking Dead Family…"
Season 11B of The Walking Dead will continue next Sunday on AMC and in France on OCS.