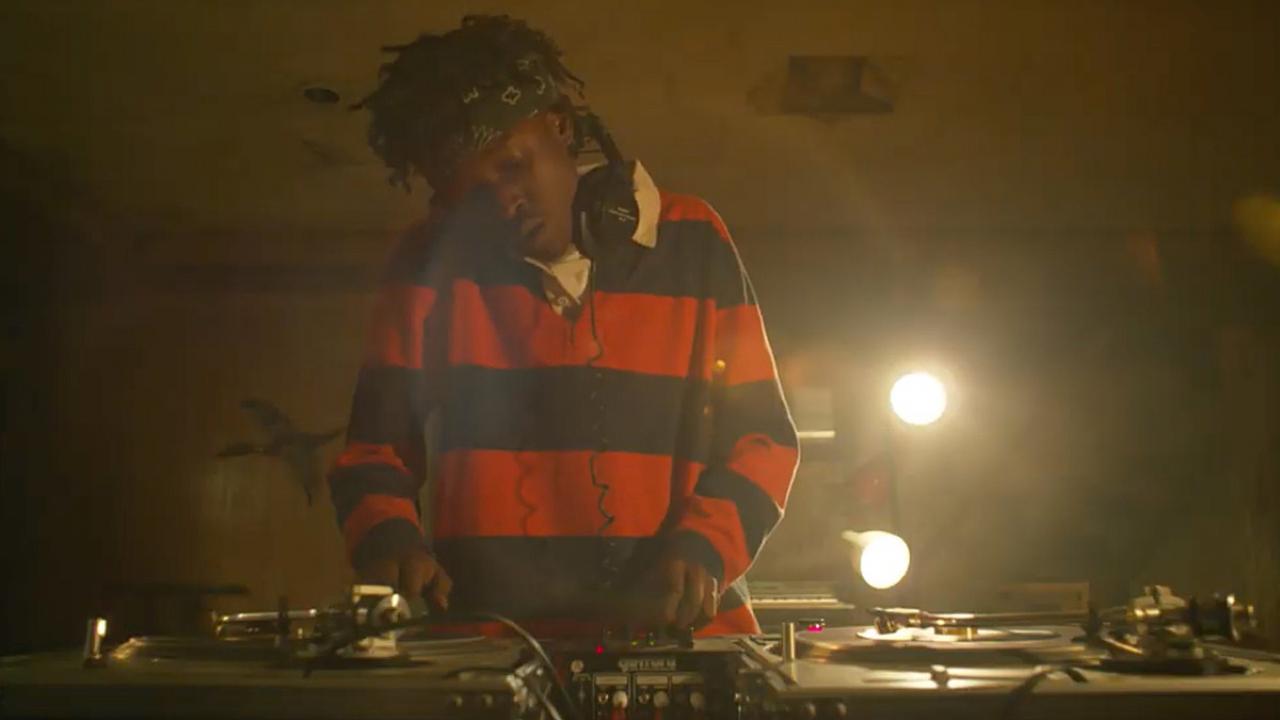 This season will be the last for the Wu-Tang Clan.
In 2019, the Hulu platform launched its biopic on the legendary rap group Wu-Tang Clan. Entitled Wu-Tang: an American saga, the series traces the history of the American group, from its beginnings to glory. And if the series has already been broken down into two seasons, it has just been renewed for a third and final part.
First trailer for the biopic series on the Wu-Tang Clan
This news, relayed by Variety, comes as Season 2 has just ended. The series, created by RZA (group leader) and Alex tse and produced by Brian Grazer, is inspired by books The Wu-Tang Manual and its sequel Tao of Wu, both written by RZA.
The first season, released in 2019, is divided into 10 episodes, and takes place at the height of the crack epidemic in New York. Following the formation of the group from a band resulting from a criminal life, we arrive at one of the most improbable success stories in the history of American music, with the key 40 million albums in the world. His first trailer:
Russell Crowe Returns To Directing For Poker Face, With Liam Hemsworth, Elsa Pataky And RZA