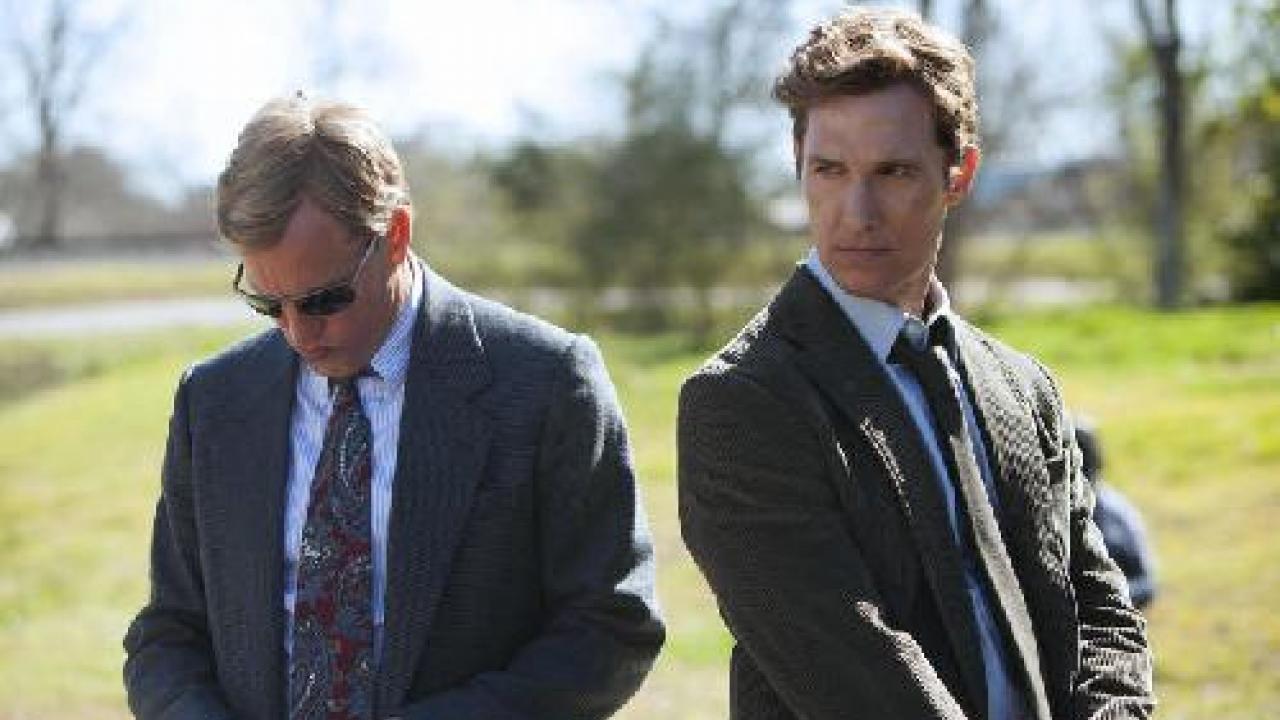 The director felt like he was being crushed by the creator, Nic Pizzolato.
If the first season of True Detective was such a success, it is in large part thanks to the cold and gripping vision of its director, Cary Joji Fukunaga. He who directed the 8 episodes worn by Woody Harrelson and Matthew McConaughey was crowned at the Emmy Awards for his work … and chose not to return for season 2. Nor season 3 for that matter. Today, the filmmaker at the helm of the highly anticipated James Bond: To die can wait confesses that there were great tensions behind the scenes, with the creator and screenwriter of True Detective : Nic Pizzolatto.
In interview with The Hollywood Reporter, Fukunaga explains today that he thought he had the same weight as him in the HBO production. But Pizzolatto never stopped behaving as the only boss of the show: "The series was presented to me the way we pitched it all over Hollywood: like an independent film adapted for television. The screenwriter and the director form a team. Over the course of the project, Nic continued to position himself as if he was my boss. I used to say to myself all the time, "But you're not my boss actually!" We are partners. We collaborate. At the time of post-production, people like Michael Lombardo [ancien président de la programmation chez HBO] chose to give Nic more power. It was disheartening because I didn't feel this partnership was right. "
HBO is working on a season 4 of True Detective … without Nic Pizzolatto
In the process, Cary Fukunaga is very honest, and says bluntly what he thinks of Nic Pizzolatto : "Nic is a very good screenwriter. But I am convinced that his work needs to be reworked behind. It is too often centered on the writing and not enough on the momentum of the story. My fight with him was precisely to take some of those long dialogue scenes to put some air into them. We differed in tone and in our tastes.
Atmosphere… Nic Pizzolatto will appreciate, he who denied however in 2014 (also in THR) any quarrel with his director: "Cary and I worked together perfectly. There was never an argument. "