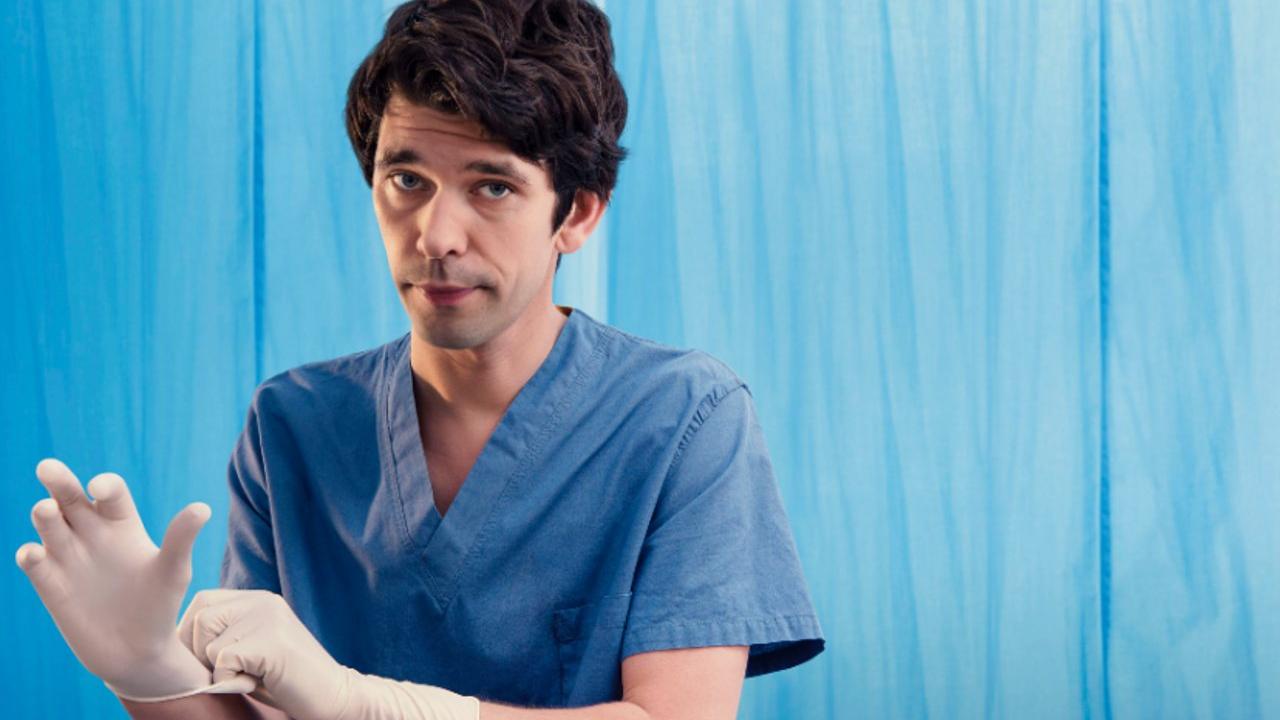 A few days after being unveiled in preview at the Séries Mania festival, the British medical series This is Going to Hurt makes its debut this evening, on Canal +. Daniel Craig's old James Bond Q, Ben Whishawplays there Adam Kay, a young doctor of the NHS, the English hospital, exhausted by infernal guards within the obstetrics department.
Her story is based on the best-selling This is Going to Hurt: Secret Diaries of a Junior Doctor, written by the real Adam Kay, published in 2017. In these memoirs, he recounted his hospital experience, the funniest and darkest moments, and drew up an uncompromising analysis of the health system across the Channel. Ben Whishaw explains to Premiere that This is Going to Hurt was not intended as a biopic. His incarnation of Dr. Kay does not have the ambition to reproduce exactly the life of the young doctor:
"I don't play the real Adam. Besides, I don't know him well. I only saw him twice, quite briefly, before filming"tells us the English actor. "So I don't know to what extent his book is autobiographical, or if he created a character called Adam for his book… Anyway, I'm not doing an imitation. I'm not in the copy. It's not a good way to work on a role. Afterwards, I think there's a lot of Adam in this character, things that he kept from when he was a young doctor. That a lot stories – like the Kinder Surprise for example – really happened."
Our review: This Is Going To Hurt revives the medical series
In contrast, Ben Whishaw hopes that the message of the original book will still be alive and transmitted as brilliantly by its serial version. A sincere and human analysis of the English health system (the NHS), to better point out the current dysfunctions:
"I already hope that the series will be able to generate a form of compassion for the staff, these caregivers who work so hard. Especially with the pandemic… We sometimes forget, when we are in pain, that they are just men and women in front of us. So I hope that the series will bring out the human behind the doctors. And then I hope that it will open a debate on the NHS, our public health system, which we must succeed in better financing…"
This Is Going to Hurtin 7 episodes, is broadcast in France on Canal + and MyCanal.