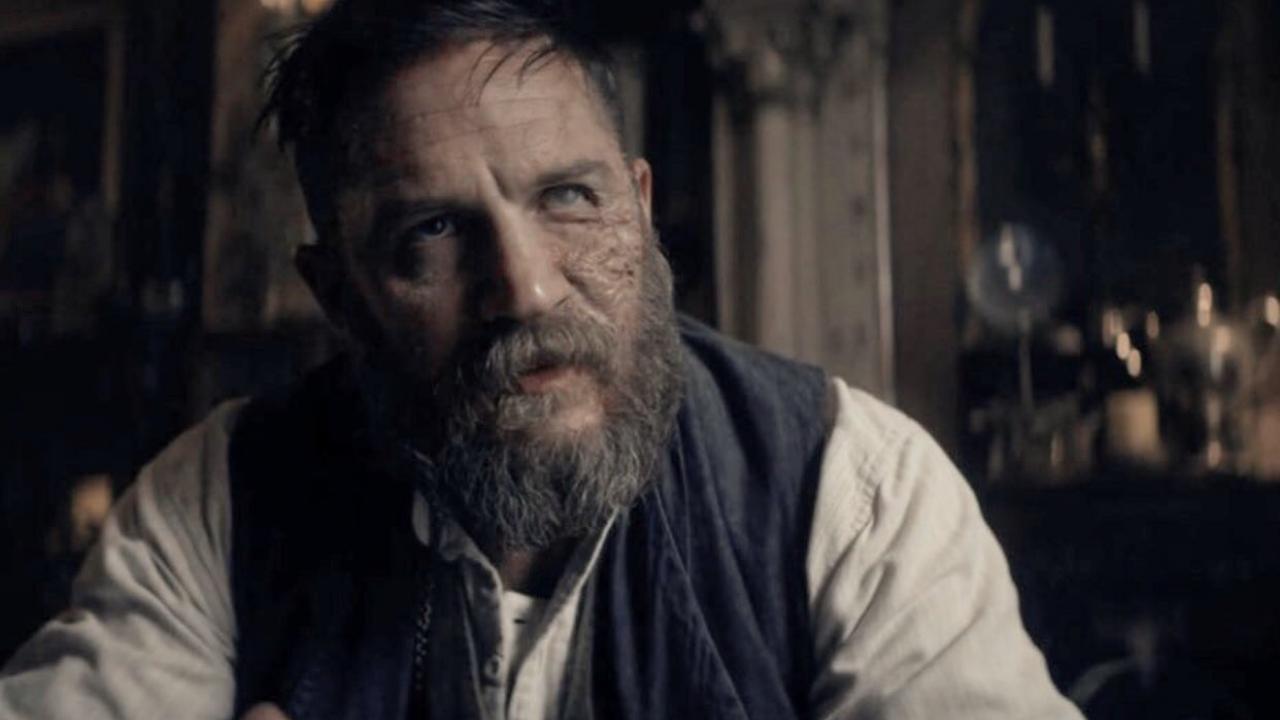 And Tommy Shelby is already threatening …
After an exciting first teaser, the pressure is building up a notch! A new little clip from BBC One, announcing season 6 of Peaky Blinders, unveils the return of Alfie Solomons! Tom Hardy will be there for the final chapter, and it's Tommy Shelby (Cillian Murphy) who launches hostilities: "I think I just wrote your last act …" Atmosphere !
After surviving the shattering end of season 4, Alfie made a surprise comeback in a few episodes of season 5. He will therefore be back in season 6 of Peaky Blinders, expected in early 2022 across the Channel.