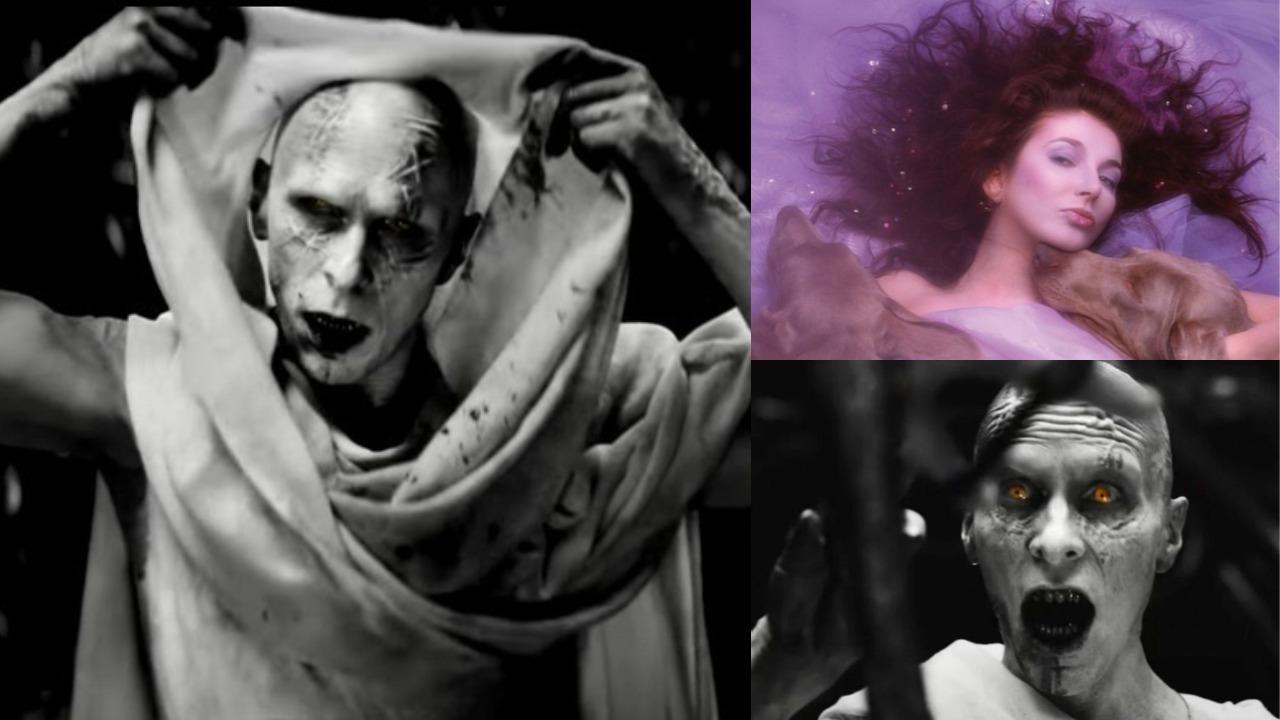 Taika Waititi had to refuse, with regret.
Thor: Love and Thunderdirected like the previous blockbuster of the saga by Taika Waititi, will be released in theaters on July 13. To wait, Christian Bale book to Total Movie (via Deadline) what were his inspirations for slipping into the costume of Gorr, the "Butcher of the Gods"great opponent of Chris Hemsworth and Jane Foster (who in turn became Thor, still in the guise of Natalie Portman) in this sequel. "I mainly listened to Taika's advice for that. He obviously has a Nosferatu attitude, and also we both wanted him to have a dance scene. Which we didn't end up doing, but we talked about this thing a la Kate Bush. I think he realized then that we would never give him the okay to put that in the final cut of the film. So let's say the most common thing that I have watched (to prepare for this) was the clip of 'Come To Daddy' from Aphex Twin. But in the end, I don't even know if it will be in the film!"
Here is the clip in question:
Who is Gorr the "Butcher of the Gods", villain of Thor: Love and Thunder?
The mention of Kate Bush is amusing at a time when the singer's hit originally released in 1986, "Hounds of Love"a hit again thanks to the series Stranger Things. Nothing says it was this song that inspired Bale to dream up his big baddie dance, though. Maybe he was thinking more about the clip of "Running Up That Hill" and its lascivious choreography, for two, playing with shadows and light?
Kate Bush rejoices in her return to the top thanks to Stranger Things
Here is the latest teaser of Thor: Love & Thunderin which Gorr is present:
Thor 4: How Taika Waititi Convinced Natalie Portman to Return to Play Jane Foster