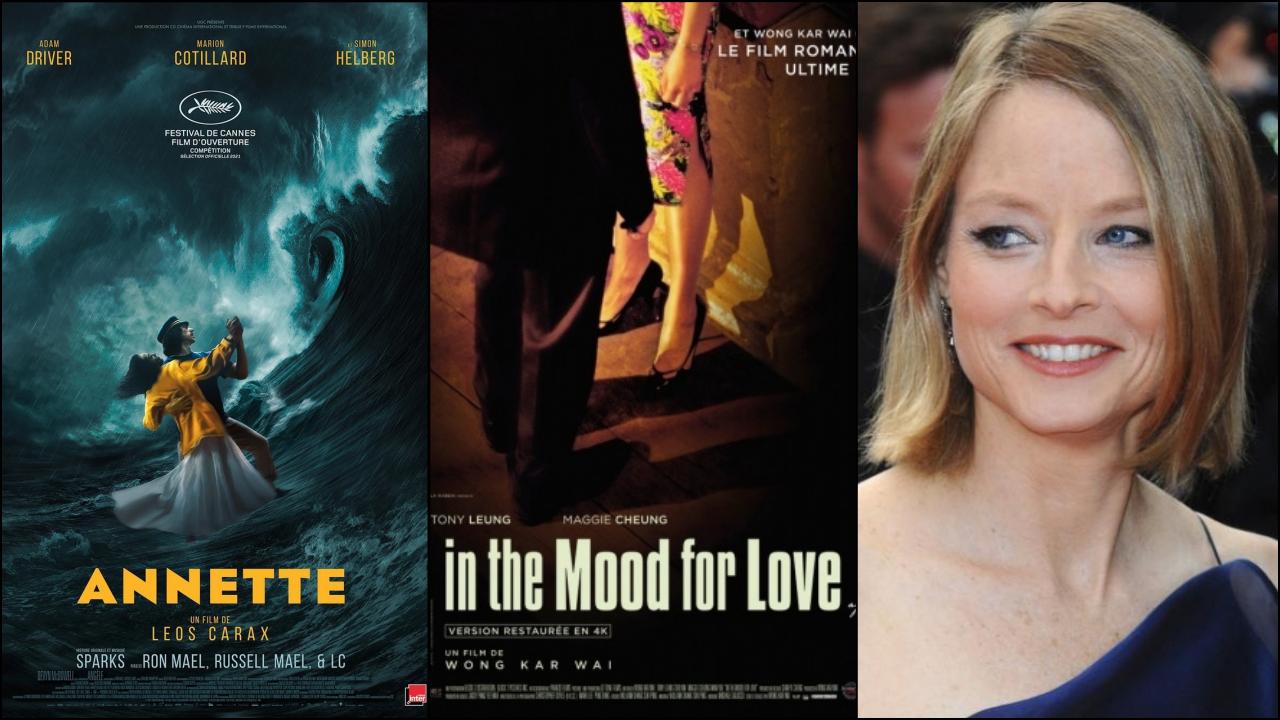 After an entire year without the Cannes Film Festival, the 74th edition opens on Tuesday July 6, 2021.
Spike lee, the president of the jury of the new Cannes festival, arrived on the Croisette this weekend (dressed in a PSG jogging!), and he was quickly joined by the other members: Song kang-ho (Memories of Murder, Parasite) Mati Diop (who won the Grand Prix in 2019 with Atlantic), Mylène Farmer, Maggie Gyllenhaal, the Austrian director Jessica hausner (a regular at the Festival), Melanie Laurent, Kleber Mendonca Filho (Aquarius, Bacurau) and Tahar Rahim.
The red carpet is therefore ready to welcome the stars, the opening ceremony being scheduled for 19:25. Hosted by Doria Tillier (which will also take care of the closing, next July 17), it will be broadcast live and unencrypted on Canal +. The actress and director Jodie foster, who has often climbed the steps of the Palais des festivals to present his films, should receive an honorary Palme d'Or.
Jodie Foster: "It's as if my whole life as an actress had been my film school"
At 8:30 p.m., place for the opening film, Annette, which is competing for the Palme d'Or. This musical marks the great return of Leos Carax to Cannes since Holy Motors, unveiled in Cannes 9 years ago. Marion Cotillard and Adam Driver play two artists, who fall madly in love, then tear each other apart after the birth of their child. All punctuated by a soundtrack of the Sparks.
Note that the film is released at the same time in the cinema, and that some Pathé Gaumont theaters will offer a broadcast of the opening ceremony before its screening.
Here is his trailer:
Cannes 2021: what is Leos Carax's Annette worth? [critique]
At 9:30 p.m., a restored version ofIn the Mood for Love, the romantic film by Wong Kar-Wai that became an instant classic when it was released in 2000, will be screened at the Cinéma de la Plage. His trailer is here.
Documentary filmmaker Mark Cousins ​​will finally inaugurate the special screenings devoted to cinema & climate, at 3.15 p.m., with the screening of The Story of Film: A New Generation. In this documentary which wraps up its 15 episodes retracing the history of the seventh art, the director of The Eyes of Orson Welles is interested in cinema during the period of health crisis, which we have just experienced on a global scale.
Cannes 2021: discover the official selection More info in our special Cannes Festival file