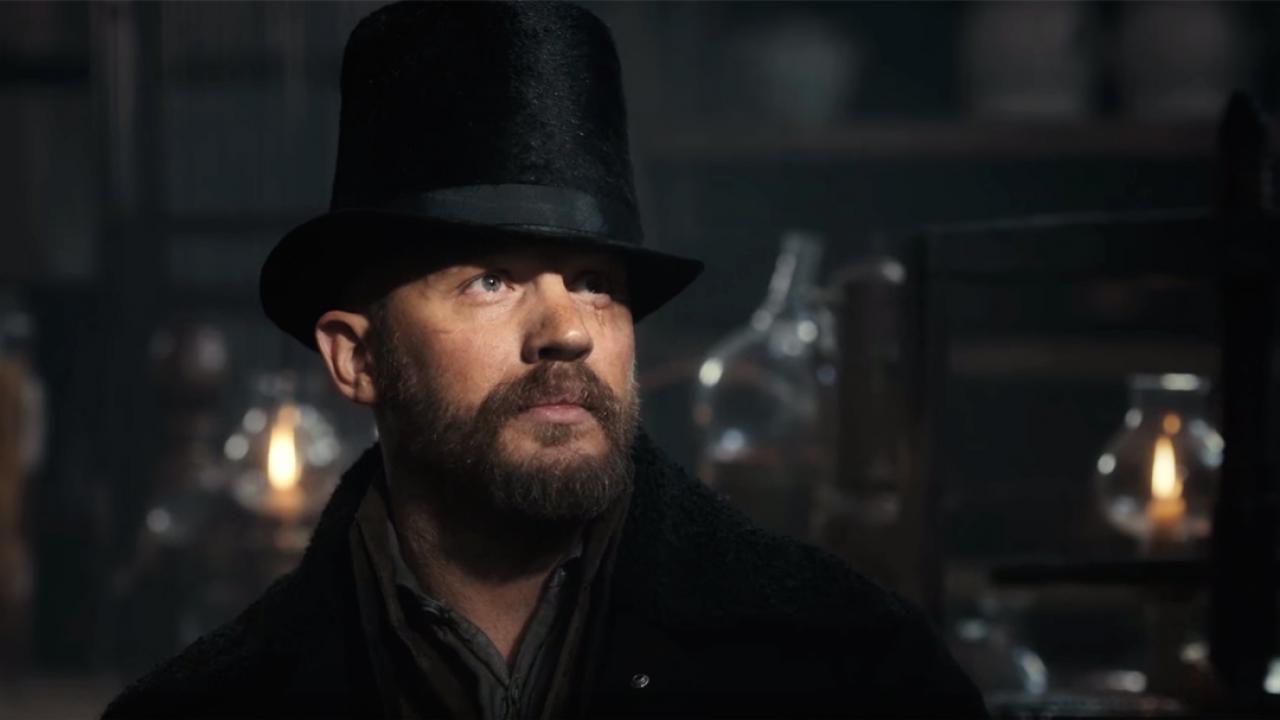 The co-creator, Steven Knight, assures that the sequel is not buried.
It has been five years since taboo was launched on the BBC One channel across the Channel. But Tom Hardy didn't give up though! He'll return to play James Delaney in his top hat, and co-creator Steven Knight confirms it's going to happen.
After closing Peaky Blindershe reveals (via broadcast) that the agendas are finally aligned and that the filming will be able to be organized: "I imagine that the production of season 2 of taboo should be able to start towards the end of next year".
Not right away, then, but "Tom and I are both keen to continue and there are a lot of people who want us to continue this streak. The whole thing has been to dovetail agendas and decide what direction to take next."
Tom Hardy should be taken in the coming months by the filming of Venom 3 and Steven Knight by shooting the film Peaky Blinders. But afterwards, I promise, it will be time to taboo.
Our review of Taboo with Tom Hardy