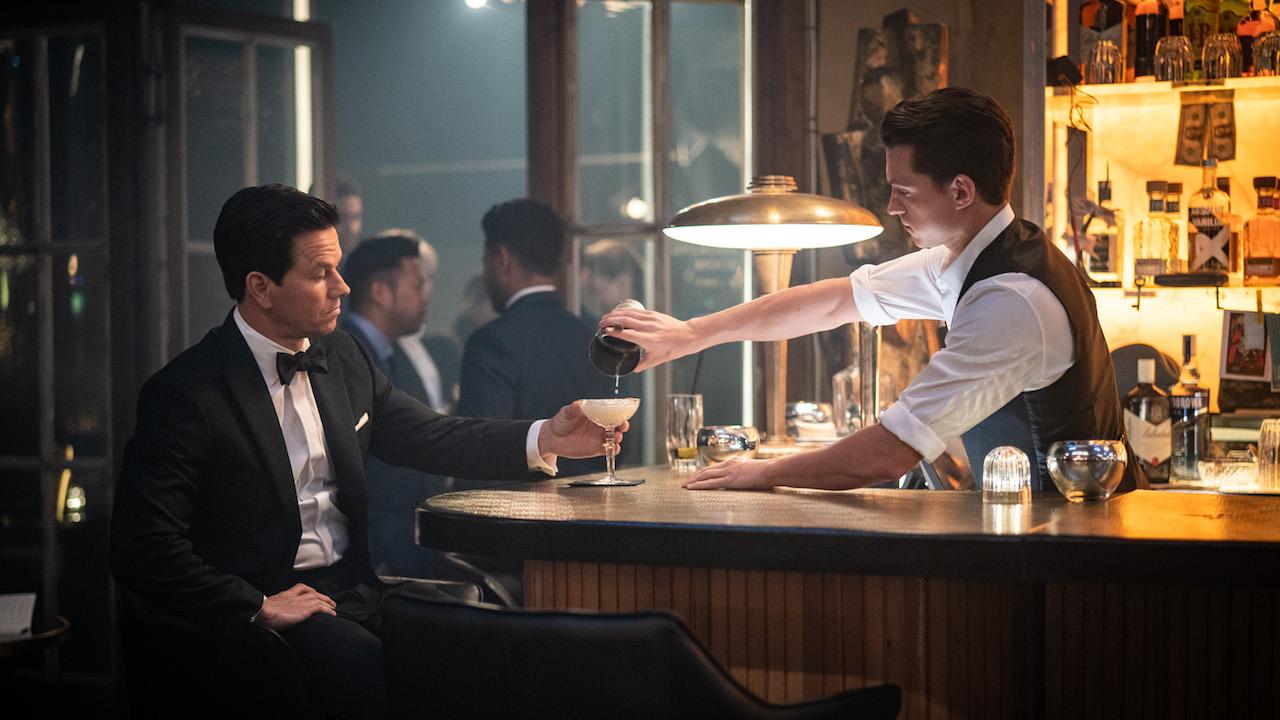 And his favorite cocktail to make is the espresso martini.
After a remarkable passage in Paris for the promotion of his new film Uncharted, and the opportunity to shoot a video there with McFly and Carlito, Tom Holland goes around the round tables and talks about that of SiriusXM and its podcast Pop Culture Spotlight with Jessica Shaw behind the scenes of Ruben Fleisher's new blockbuster. Playing in the feature film Nathan Drake, a treasure hunter bartender alongside Mark Wahlberg, Tom Holland needed to train. To shoot his action scenes, of course, but also to be a credible bartender! After a stay in a specialized school, the actor quickly moved on to practice, infiltrating incognito in a London bar to train.
Uncharted: A lazy adaptation of a brilliant video game series [critique]
"I was going there, I was taking the bartender's clothes and I was there undercover. It was fun. I had fun", explains the actor, best known for his role as Peter Parker in the Spider-Man films. However, his game was soon cut short: the news spread that Tom Holland was playing bartender in London. "People started to realize that 'apparently Tom Holland is a bartender in this bar'then the general manager grilled me. And finally, I got kicked out." Despite this, the star says he has good memories of this short period of infiltration. "I went back to the bar, but the confidence is not so much there at the moment. I gave them a lot of publicity. So they shut up and let me come back." He finally concludes: "I like to make an espresso martini. It's a lot of fun."
Released in theaters on February 16, Uncharted is already Sony's new hit (after Spider-Man: No Way Home) with more than $45 million in revenue, gleaned over the four-day weekend in the United States. Directed by Ruben Fleisher, the blockbuster is adapted from the video game series of the same name.
What does the Uncharted post-credits scene mean?