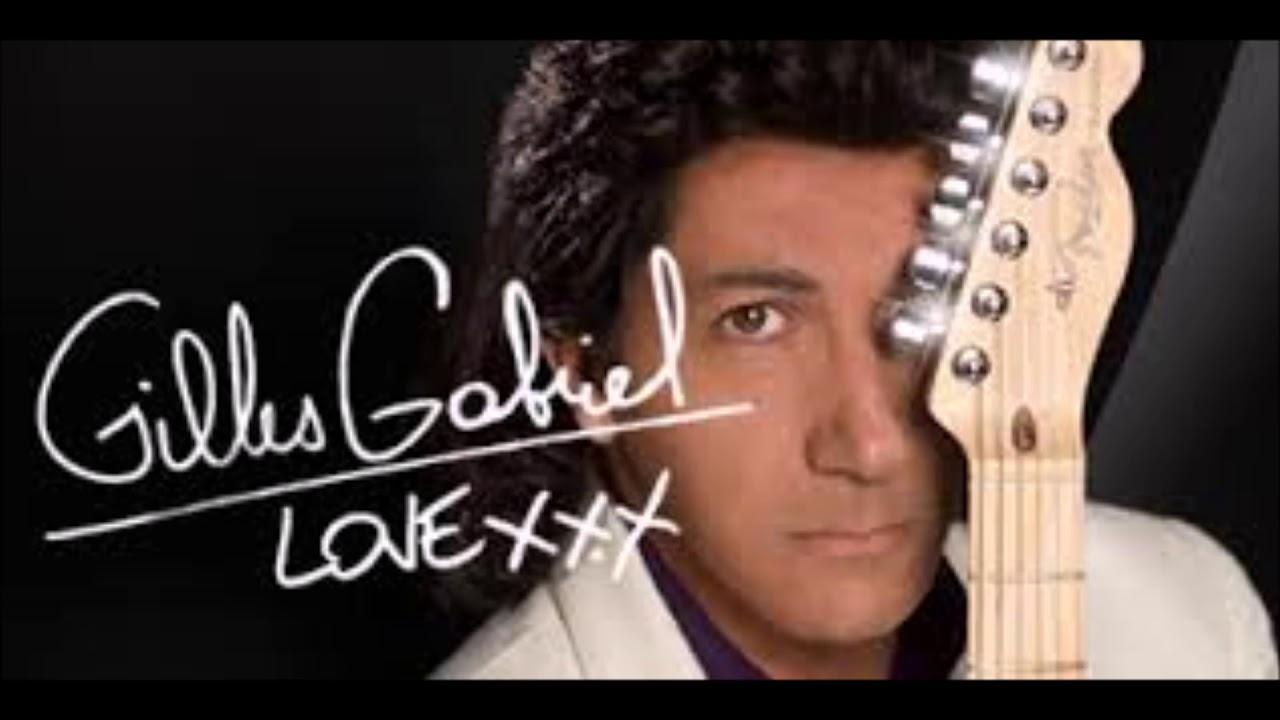 These melodies, created for the sake of movies, have the potential for real hits.
In guyhis second directorial film to (re)watch this evening on C8, Alex Lutz embodies the character of Guy Jamet, a variety singer. A film punctuated by pop melodies composed especially for Guy by the duo of musicians Romain Greffe and Vincent Blanchard.
Other films have also managed to make real fake hits. Selection.
Guy: Don't forget Jamet [Critique]
That thing you do! by The Wonders
The pretty feature debut by Tom Hanks, released in 1996, tells the odyssey of a rock band in the innocent America of the 60s. That Thing You Do!would have reached the second place of the Billboard of the summer of 1964, according to the CD booklet of the soundtrack.
Stonehenge by Spinal Tap
The symbol song of the (fake) epic metal band of David St Hubbins and Nigel Tufnel. Stonehenge blends Celtic legend with lyrical magnitude. The quack of the song live – with its very miniature Stonehenge – is also a symbol.
Pop goes my heart! by PoP
In 2007, at the time of the film The comeback with Hugh Grant, the 80s were not yet the reference universe of pop culture. This is probably why the Pop goes my heart clip is so dated. The song will remain forever in your head to make it pop.
Christmas is all around by Billy Mack
An old glory of the swinging sixties (genial Bill Nighy), warms up the old tube of his wild youth with Christmas sauce. It could have been corny, it became the leitmotif of Love Actually. And a classic: "I can feel it in my fingers…"
Blur of you by Gilles Gabriel
The forgotten cousin of David and Jonathan is Gilles Gabriel – or rather Nicolas and Bruno, the immortal authors of Informational message, who gave Alain Chabat a Teddy jacket to make him sing a terribly 80s slow in The Person to Two Persons.
Guy – Alex Lutz: "I'm very annoying about hair and makeup"