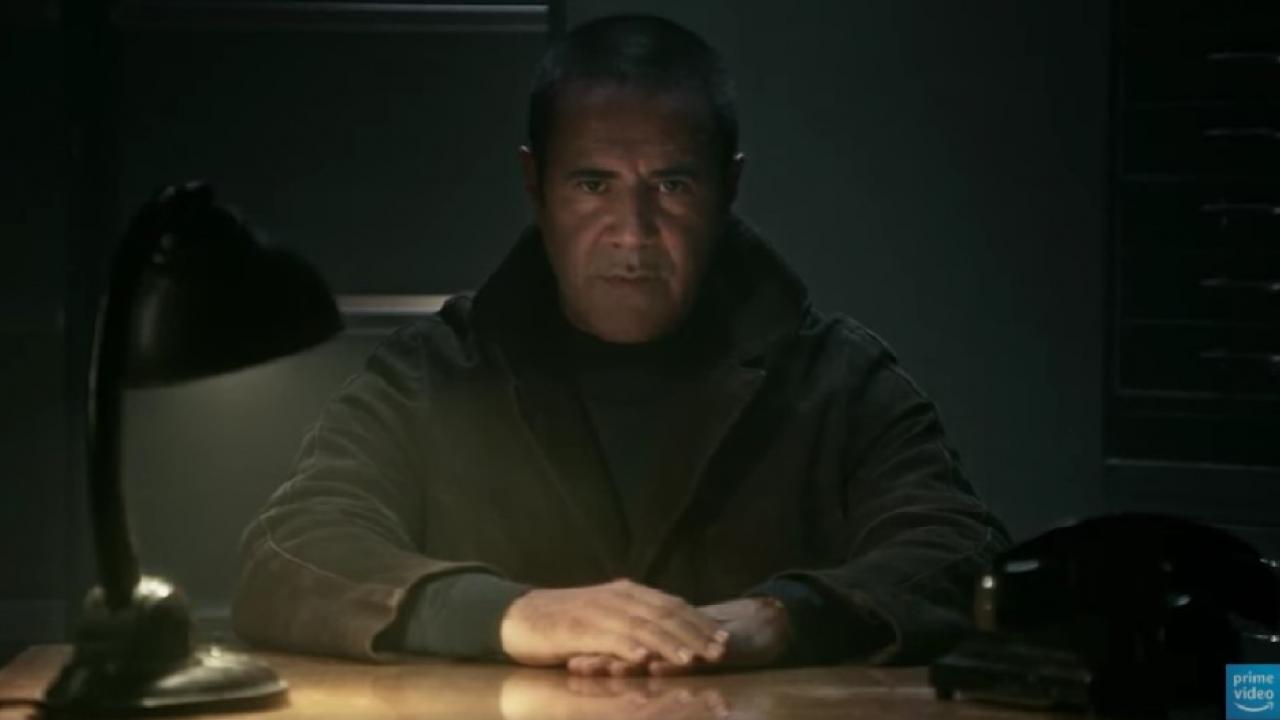 The goal ? Discover the first episode of their French series before everyone else.
Prime Video launches a funny game to wait until the broadcast of his spy series Totems, which is due to start on February 18: infiltrating the competing platform, Netflix! Until February 17, she gives you an appointment on the site www.totems.fr to receive your mission order. A series of clues will allow you to retrieve timecodes of popular series, not broadcast on Amazon, but on the other streaming site. It will then be necessary to connect and go precisely to this given moment of the episodes to note the keywords, present in the subtitles. Once the three codes have been discovered, you can integrate them on the site of Totems and discover before everyone else its first episode.
The concept is presented in the video above by Virgile, a spy played by José Garcia in Totems. He is surrounded in the series by Niels Schneidern Vera Kolesnikova and Lambert Wilson. Here is his synopsis: In 1965, in the middle of the Cold War, Francis Mareuil, a French scientist, is preparing to become a spy. While working for the French secret services and the CIA, he meets Lyudmila Goloubeva, a pianist forced to collaborate with the KGB. It's the beginning of a love story… But how do you know if the feelings that seem to animate them are sincere or guided by political interests?
The trailer of Totems :