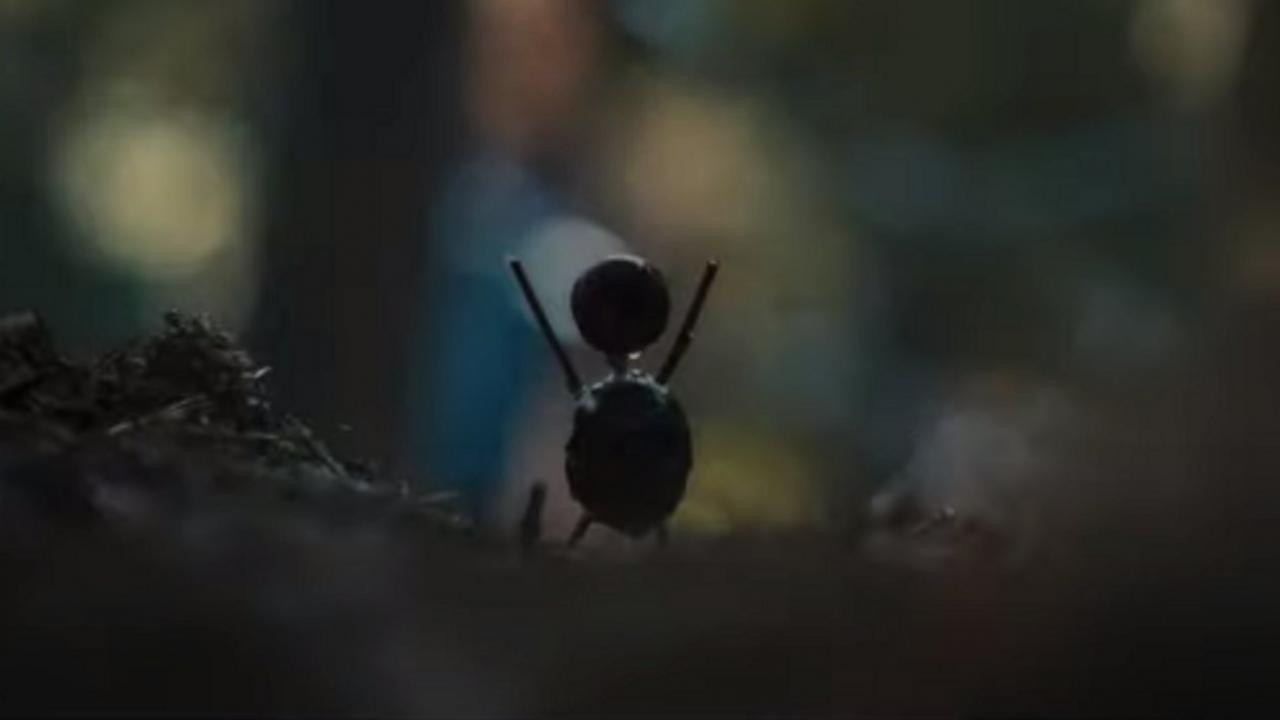 "When a mysterious brown man comes to your home, anything can happen!"
Søren Sveistrup likes sober titles. Who slam. The creator of The Killing (the original) has just signed a new black thriller, titled October. It will be on view during the month of October on Netflix. More precisely from September 29th.
A psychological thriller from Scandinavia in 8 episodes. A Danish miniseries inspired by the first novel by Søren Sveistrup.
The pitch: "October takes place in a quiet suburb of Copenhagen, where police make a terrible discovery on a gloomy autumn morning. A young woman, brutally murdered and amputated of a hand, is found on a playground, a little man made with chestnuts at her side. The case is entrusted to Naia Thulin (Danica Curcic), an ambitious young inspector, and her new partner, Mark Hess (Mikkel Boe Følsgaard). It doesn't take long for them to discover that the brown doll contains mysterious evidence linking it to a girl who went missing a year earlier and presumed dead who is none other than the daughter of politician Rosa Hartung (Iben Dorner). "