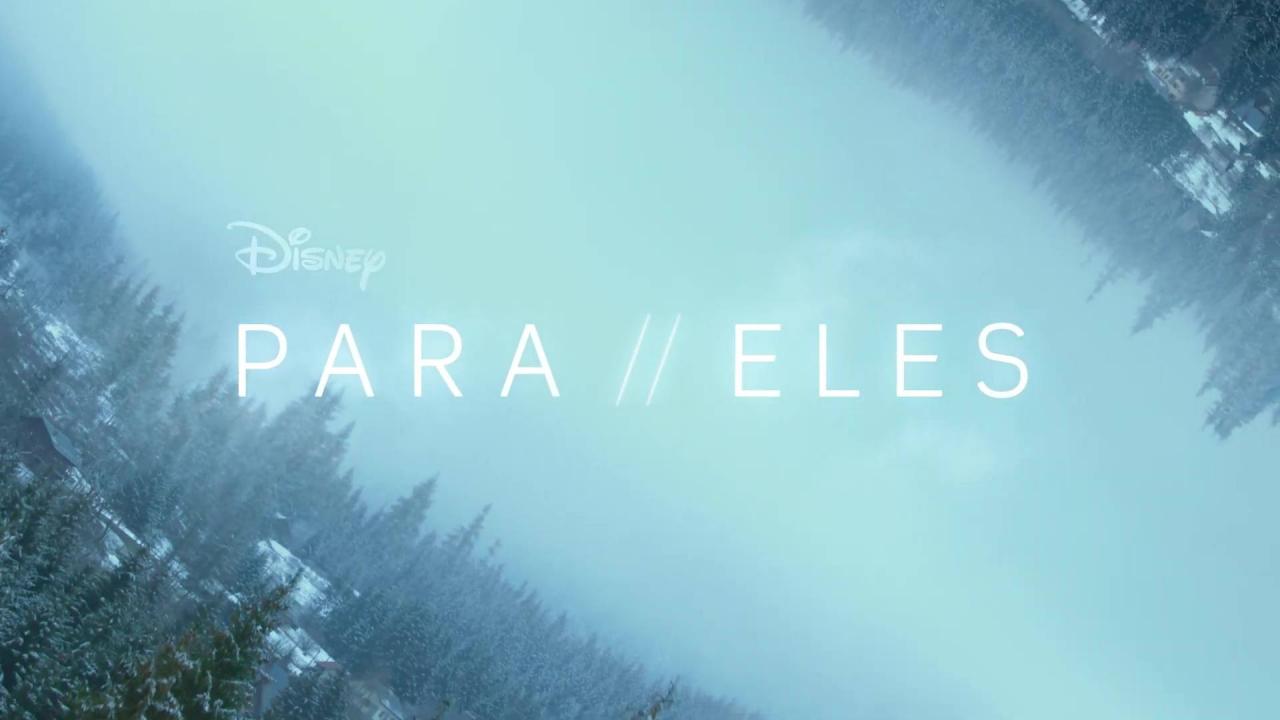 An original French Disney + production to come in 2022
Disney + is launching into the creation of original content in France and has just unveiled the first images of Parallels, his very first original French series which will be broadcast in 2022 on the platform.
Para // els (because that's how it's written) will tell the story of four friends – Bilal, Romane, Samuel and Victor – whose lives are turned upside down when a mysterious event separates them and propels them into parallel dimensions . They will do everything to understand what happened and try to go back to their world "before".
In the casting, we will find Thomas Chomel (Clem), Omar Mebrouk (HPI), Jules Houplain (Cassandra), Jade Pedri (They were ten), Naidra Ayadi (i), Guillaume Labbé (I promise you), Gil Alma (Caesar Wagner), Elise Diamant (Lies), Dimitri Storoge (The Lyonnais), Agnès Miguras (ASKIP), Maxime Bergeron (Les Fantasmes), Victoria Eber (Beyond the appearences), and Timoté Rigault (sat).
The 6 40-minute episodes of Para // els were created by Quoc Dang Tran (Marianne), and co-written by Anastasia Heinzl (Beyond the appearences) and produced by Benjamin Rocher and Jean-Baptiste Saurel.
"We wanted to tell a fantastic story at the height of teenagers, at the age when we leave innocence and where the bonds of friendship are unwavering. The special effects and the spectacular were less important to us than the emotions and the intimacy – we were perfectly understood by the Disney teams who accompanied us throughout the project with enthusiasm ", Quoc Dang Tran explains in the statement.