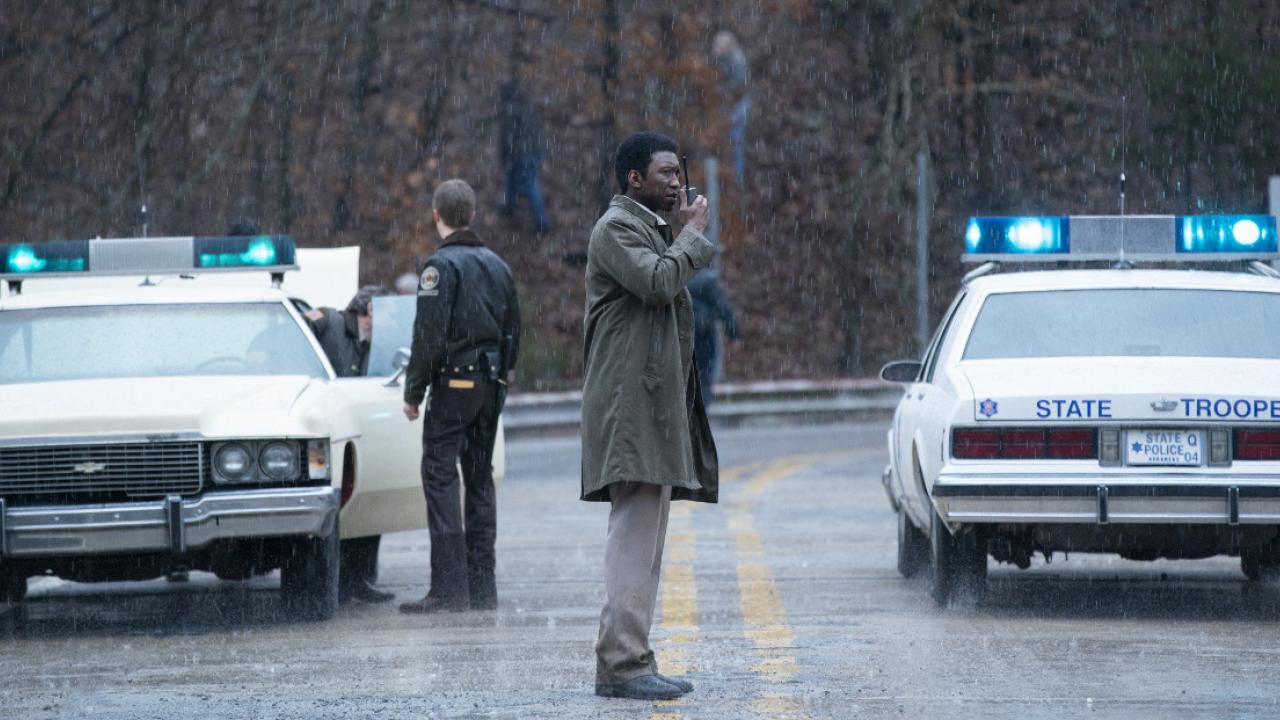 Moonlight director Barry Jenkins will be at the helm.
For some time, HBO has been talking about the idea of ​​bringing back True Detective, without its creator, Nic Pizzolatto. This time, it's (almost) official: a new case will see the light of day!
HBO is developing a fourth season of the Emmy-winning crime anthology, Variety reveals. And it's definitely Barry Jenkins, Oscar-winning director for Moonlightto whom we recently owe the series The Underground Railroad on Amazon, who will be in charge.
This season 4 is tentatively titled True Detective: Night Country. The season would have two female leads and would be set in the Arctic, where the night can last more than 24 hours. Issá Lopez (who made the film Tigers Are Not Afraid in 2017) is set to write the new season and is set to direct the first episode. As for Nic Pizzolatto, who wrote or co-wrote each episode of the three previous seasons, he is purely and simply sidelined.
let's remember that True Detective has been on stand-by since 2019, and season 3 worn by Mahershala Ali and Stephen Dorff. Season 4 has no date in sight yet.