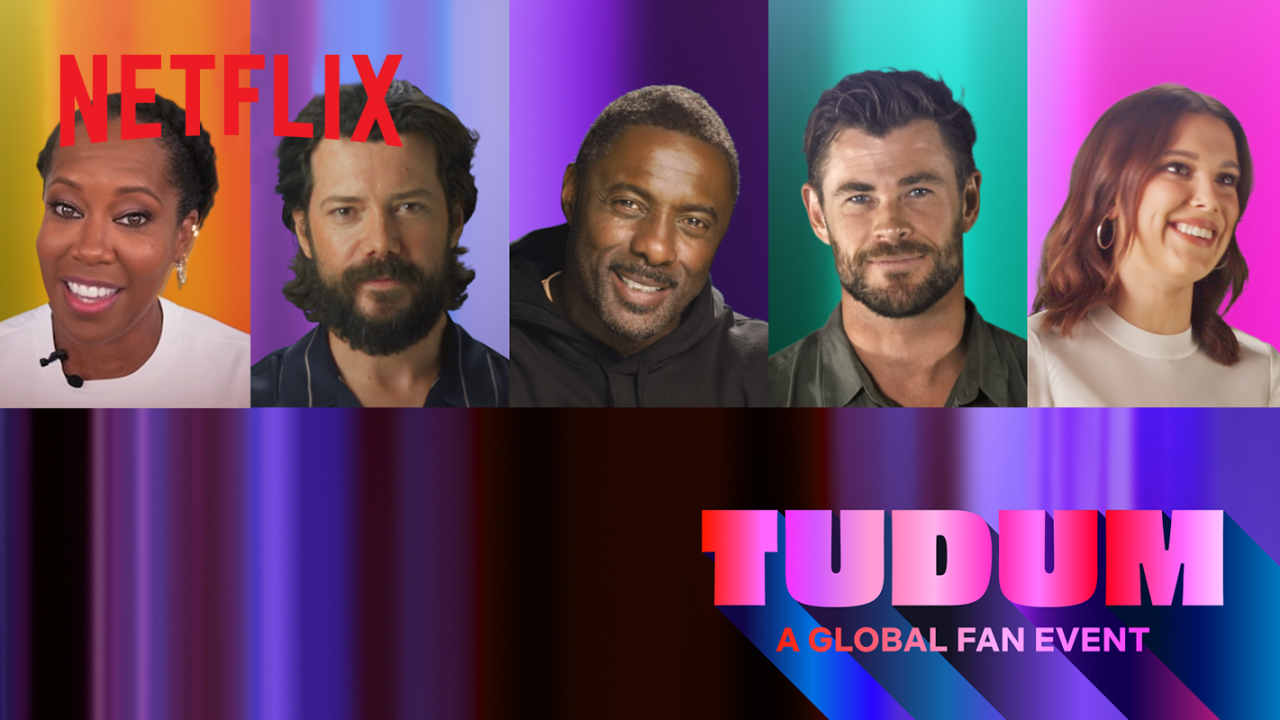 Horde of stars and exclusive extracts approaching with Tudum, the first Netflix global event dedicated to fans of the platform.
It's time to mark September 25 in your calendars: on this day, Netflix is ​​hosting its first global event, titled Tudum after the signature sound that accompanies the platform's logo. After having teased its launch last August, Tudum is clarified with a trailer full of stars and unpublished extracts, enough to make fans' mouths water.
On the program: three hours of teasing for fans around the world, brought together in a virtual event where many iconic stars of Netflix creations will be present, such as Millie Bobby Brown (Stranger Things), Álvaro Morte (La Casa de Papel) or Omar Sy (Lupine)!
In all, nearly 70 films and series will be evoked by their leading actors, who will not hesitate to present still little-known extracts of the creations to come. More information available on the official Tudum website.
Tudum: Netflix will teaser 70 films and shows (including season 4 of Stranger Things) for its fans